Overnight Diaper-Style with Tabs
Overnight fitted briefs are tab-style adult and youth diapers that have added absorbency for all-night protection. Many customers wear overnight briefs during the day as well for extra protection. Featuring refastenable tape or velcro style tabs, overnight briefs tend to have less leakage from the legs than pull-on disposable underwear, especially for men with thinner legs and allow both the patient and the caregiver to sleep all night without changes yet stay dry to prevent skin breakdown due to advanced polymers in the lining.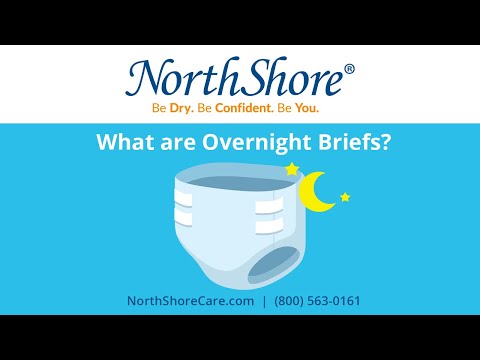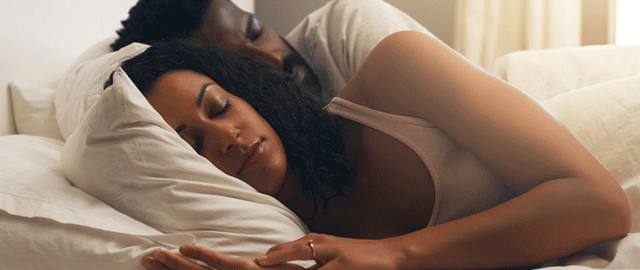 Displaying
1
-
10
of 10 products.
Displaying
1
-
10
of 10 products.
NorthShore Tab-Style Brief Comparison Chart
Which one will you choose?