Female Urinary Incontinence eBook
NorthShore's 12-page eBook is filled with exercises, food recipes, product recommendations and helpful graphics to guide users in exploring common causes and gain practical tips to hopefully minimize the impact of urinary leaks.
FREE DOWNLOAD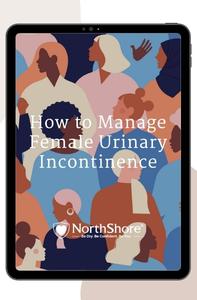 Mayo Clinic on Incontinence
An easy-to-understand book provides a guide to successfully managing bladder and bowel problems. It explains the causes of incontinence and what people can do to relieve symptoms and enjoy a better quality of life. Published by the Mayo Foundation for Medical Education and Research.
READ MORE
Managing Life with Incontinence
Take control of your life – even when your life includes incontinence. An inspirational book that provides guidance from leading experts. Published by The Simon Foundation for Continence, the world's oldest patient-led organization devoted exclusively to incontinence.
READ MORE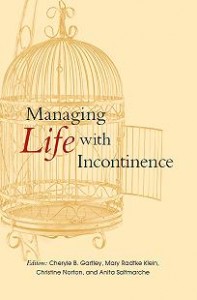 Managing Incontinence: A Guide to Living with Loss of Bladder Control
A book of hope for those who suffer from urinary incontinence, and their loved ones. An explanation of how the human urinary system works, real-life stories from individuals with incontinence and helpful products, devices and treatment options.
READ MORE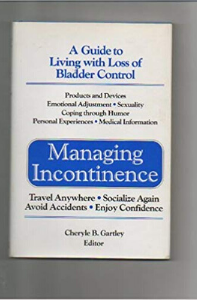 You Go Girl But Only When You Want To
An insightful read about the importance of having a strong pelvic floor along with tips on how to manage bladder leakage. The books offers tips, topics and exercises to help women reclaim their health and life.
LEARN MORE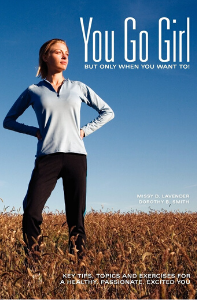 100 Questions & Answers about Overactive Bladder and Urinary Incontinence
This book provides information on incontinence from the doctor's and the patient's perspectives. It gives practical answers to common questions about incontinence, causes and treatment options.
LEARN MORE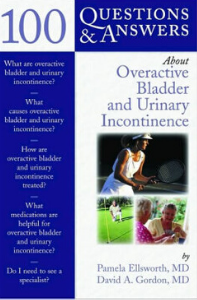 Bladder Health 101 [Podcast]
Listen to bladder tips from Dr. Brian Stork regarding bladder functioning, bladder issues and overall bladder health. Source: Urology Care Foundation
LISTEN TO THE EPISODE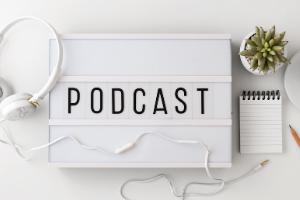 Incontinence, a Patient's Guide [Podcast]
Listen to common questions, causes and treatments regarding urinary incontinence. Source: Urology Care Foundation
LISTEN TO THE EPISODE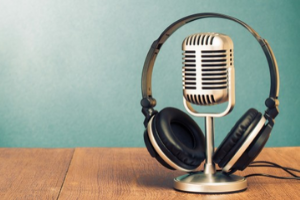 What to Know About Pain Management [Podcast]
This podcast discusses how individuals can help manage pain associated with their bladder health. Source: Urology Care Foundation
LISTEN TO THE EPISODE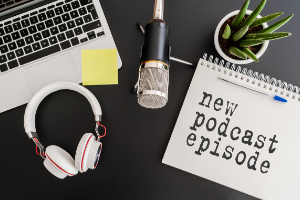 Please login to access your saved items list. If you don't have an account, create one today to start your list.