eCommerce Director Explains the Importance of Empathy in Connecting with Customers
Building connections with customers is essential to NorthShore's mission to improve the lives of individuals managing incontinence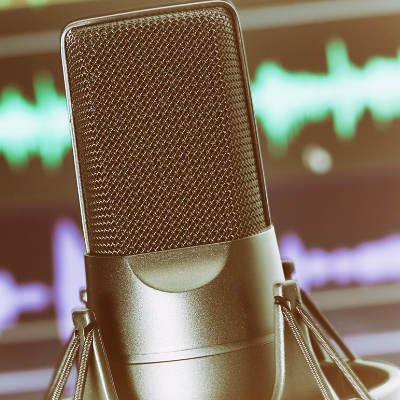 (Buffalo Grove, IL) October 14, 2019 - Jyll Rademacher, director of eCommerce and Marketing for NorthShore Care Supply, recently was interviewed on "Ask an Innovator." The podcast series features senior executives discussing innovations in their respective industries.
"I was asked to participate based on my industry experience in eCommerce," says Rademacher. "As I explained during the interview, connecting with our customers is our top priority."
In December 2018, Rademacher joined the incontinence company that provides high-quality, premium products such as diapers and liners for individuals with bladder and bowl control issues. Rademacher recently updated the website, NorthShore.com, which was rated one of the "Top 1000 Internet Retailers of 2019 in North America" by Internet Retailer.
In the podcast episode, "Innovation Starts with Empathy," Rademacher discusses the importance of making connections with customers, ensuring innovation starts with empathy, and using the right tools and channels to educate and help consumers live full lives.
"We are here for our customers," she says. "Whatever they need, whether it is education, assistance with product selection, or tips for them to live their best life, NorthShore is here for them."



About NorthShore Care Supply
NorthShore Care Supply has been providing premium incontinence products and supplies since 2002. Serving customers throughout the U.S., NorthShore Care Supply offers super-absorbent, form-fitting products. NorthShore Care Supply is committed to helping individuals live full lives, free from stigma, by providing expert recommendations and assistance. For more information, call 800-563-0161, visit www.NorthShore.com, or follow us on LinkedIn and Facebook NorthShoreCareSupply, Twitter NorthShoreCare, and on Instagram NorthShoreCare.

PDF Version of Press Release

Please login to access your saved items list. If you don't have an account, create one today to start your list.