Adult Diaper Disposal System Offers Odor-Free Cleanup of Incontinence Supplies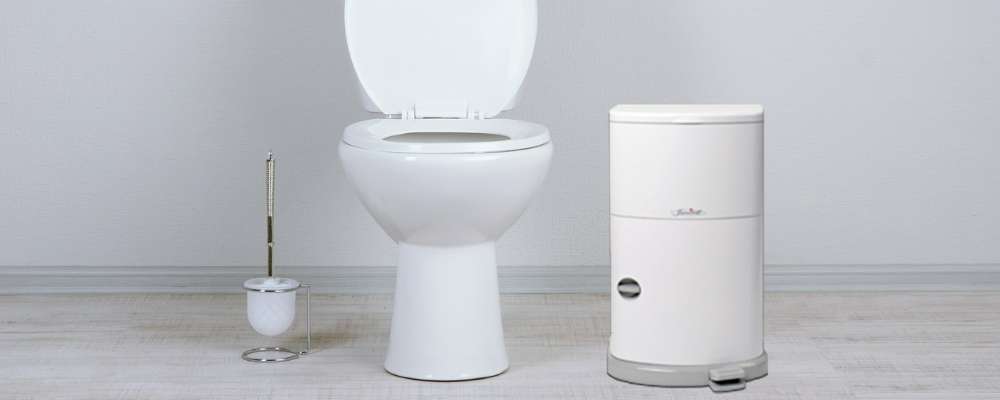 Incontinence seems to become more manageable as time goes on. One thing that can be challenging, is the smell that corresponds with it, according to SeniorCaring. Although there may not be a perfect solution to addressing strong odors, there are ways to reduce the smells commonly caused by soiled incontinence products and supplies. Using quality adult diaper disposal systems, like the Akord and other helpful supplies can make a world of a difference at home.

When using high absorbency adult diapers and underwear such as the MEGAMAX or the GoSupreme adult pull-ons, it's important for indviduals to be able to dispose of their products with a suitable adult diaper pail that contains products in a discreet manner. When managing bowel incontinence, odors from waste and soiled diapers can be overpowering. Consider products that offer subtle, but fresh scents.
Heavy-duty disposal bags, such as Heaven Scent, are great for on-the-go disposal. When at home, a good disposal pail is highly recommended for its capacity and convenience. NorthShore Care Supply carries one of the top-selling disposal pail systems, available in two sizes, and refill bags. The pail makes disposal easy and hygienic while the scented refill bags hide contents and smells for discreet removal.
The diaper disposal is specially designed for adults and provides two size options. The 11-gallon is the biggest size available and can hold 10 to 15 diapers. The 7-gallon "Slim" size holds 4 to 8 adult diapers per load. The disposal pail has received a lot of positive customer feedback.
"This product is all it says it is - compact, affordable, sanitary and controls odors, is very easy to use and I wouldn't be without it!" - Inez P., Florida Resident, NorthShore Customer
Top Features of the Diaper Disposal System
1. Hands-Free - The product offers a foot pedal to dispose of soiled incontinence products.
2. Sleek Design - Modern look complements most home decors.
3. Multi-Use - Use for regular garbage, pet waste and other items as needed.
4. Double-Seal Closure - Contains odors more effectively.
5. Eco-Friendly - Along with the zero waste design, refill liners are made from 20% recycled materials.
6. Pleasantly Scented Refill Bags - Keeps surrounding areas smelling fresh.


Using a good-quality, airtight disposal system can help maintain and improve a home's air quality, especially when managing incontinence. Sanitary, hands-free removal is also another important consideration. If needed, there are additional cleanup accessories to use such as Heaven Scent Bags and Supreme Quilted Wipes. Heaven Scent bags can be used on-the-go and at home as an additional containment bag for soiled products. Heavy-duty adult wipes are pre-moistened, alcohol-free, hypoallergenic and keep the body free of odors.


"These are great for cleanup after wearing a pad or pullup for hours. They keep my husband clean and free of rashes or other problems. Good size for cleaning and light body washing too. They smell fresh." - Lisa T., Maryland Resident, NorthShore Customer
Managing odors from leaks can be difficult, but using the right products at home can help. Diaper disposal systems offer two sizes with refill bags to contain soiled products. Consider using other accessories to stay fresh and clean.


Shop Disposal Systems for sanitary, odor-containing cleanup or call (800) 563-0161 for personalized recommendations regarding incontinence products and accessories.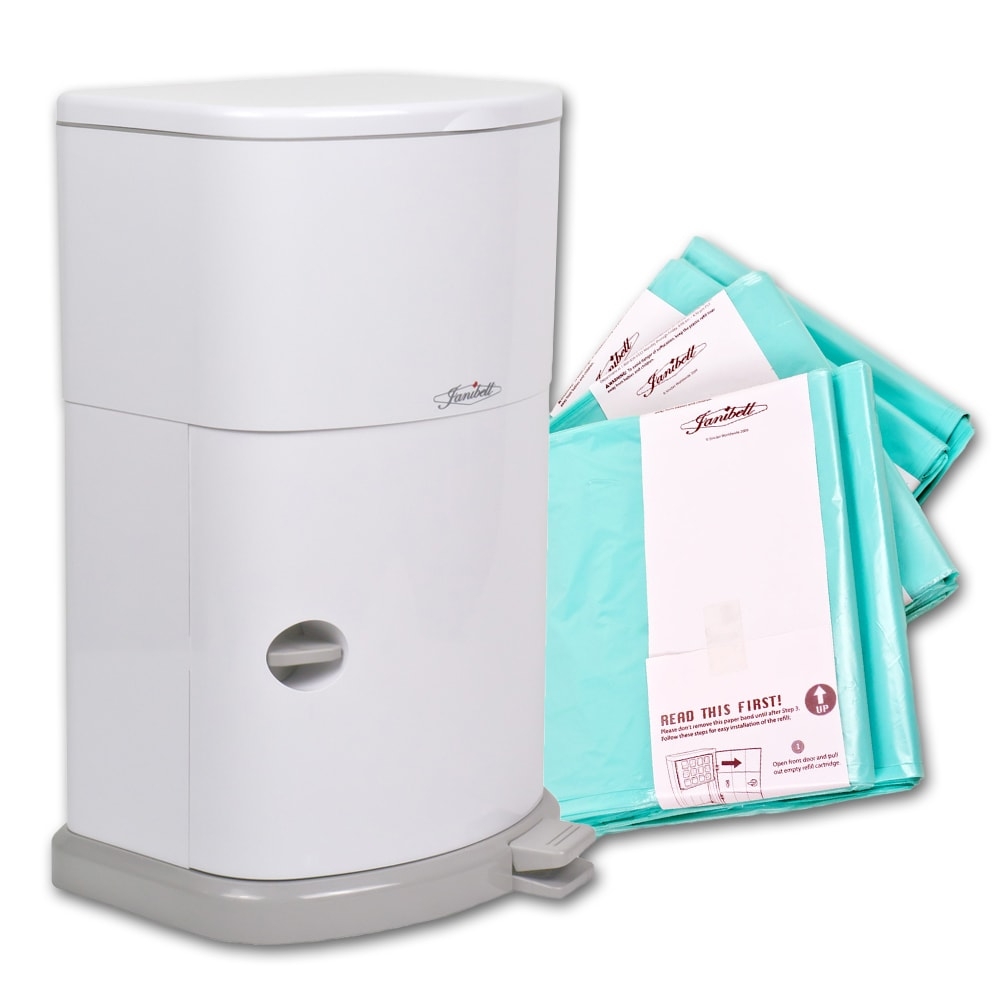 Top Seller
Starting At: $19.99 FSA/HSA Eligible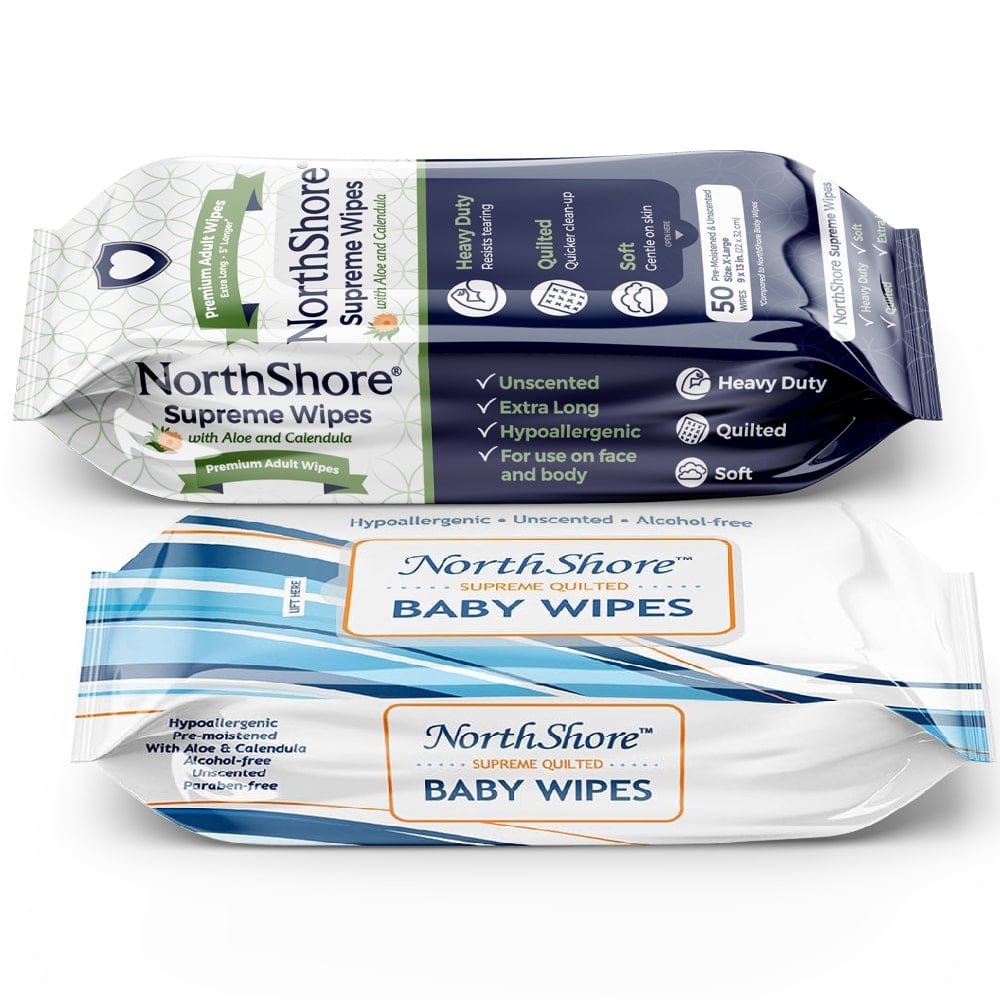 Top Seller
Starting At: $4.99 FSA/HSA Eligible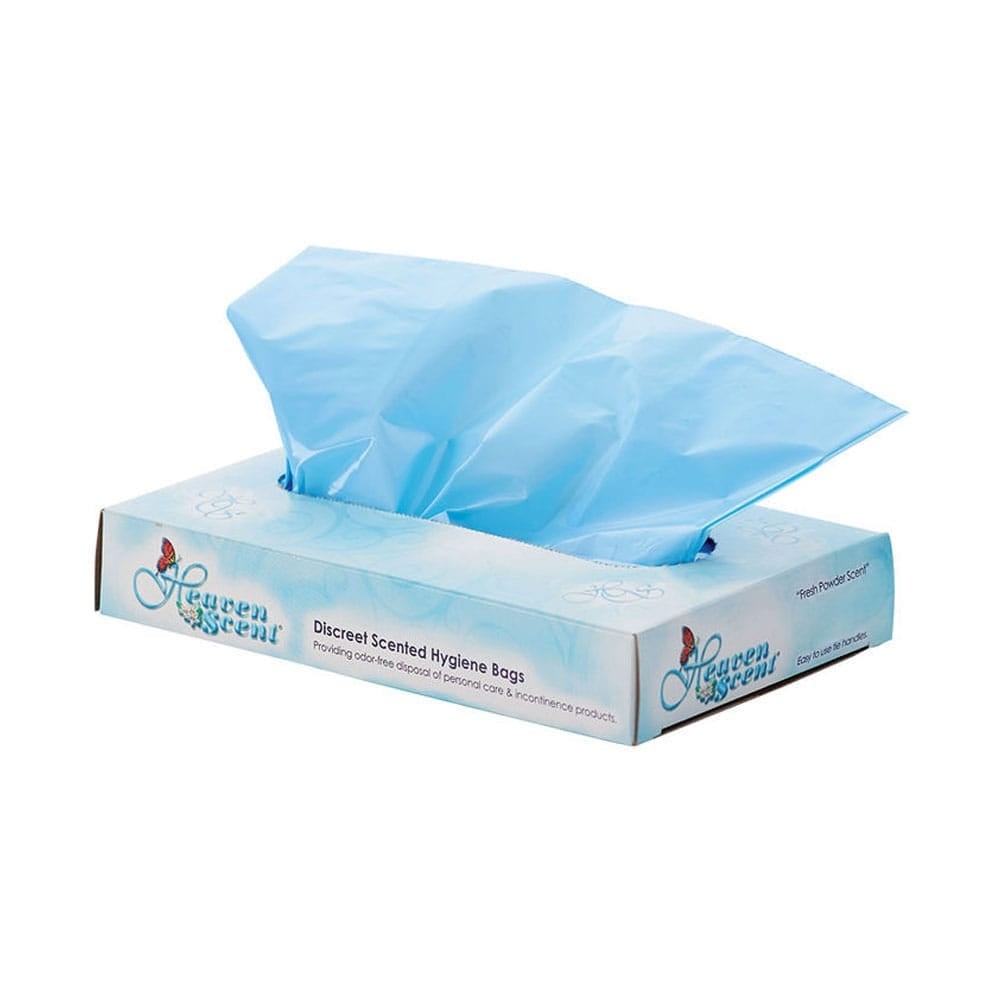 Top Seller
Starting At: $9.99 FSA/HSA Eligible