Every Parent's 5 Must-Have Diaper Changing Station Essentials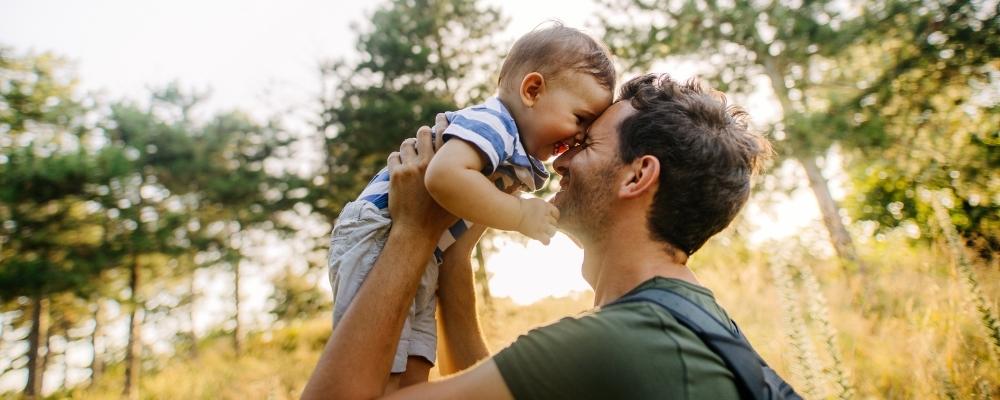 You're a new parent, congratulations on bringing a human into the world! After nine months, the time has come for your little one to arrive. This time of change comes with many new memories at home. You notice the first smile, the grip of a finger, and long nights filled with diaper changes. Did you know that newborns urinate up to six times a day? As a new parent, much of your time will be at the changing station.
Keep the changing station clean and smelling fresh. Use NorthShore's diaper changing station essentials. Premium supplies can help you have more efficient diaper changes.
Quality changing pads are essential to keeping your changing station clean. You already have a diaper that you love. The secret to more efficient diaper changes is by using the right supplies. Baby wipes, changing pads, and boosters can make all the difference.
Diaper Changing Station Essentials
As a new parent, your diaper changing station is where you'll be most of the time. Be prepared with your team of supplies to conquer every change. NorthShore's baby supplies withstand the heaviest messes. The less time you spend changing diapers, the more time you will have with your baby.
Best Wipes for Babies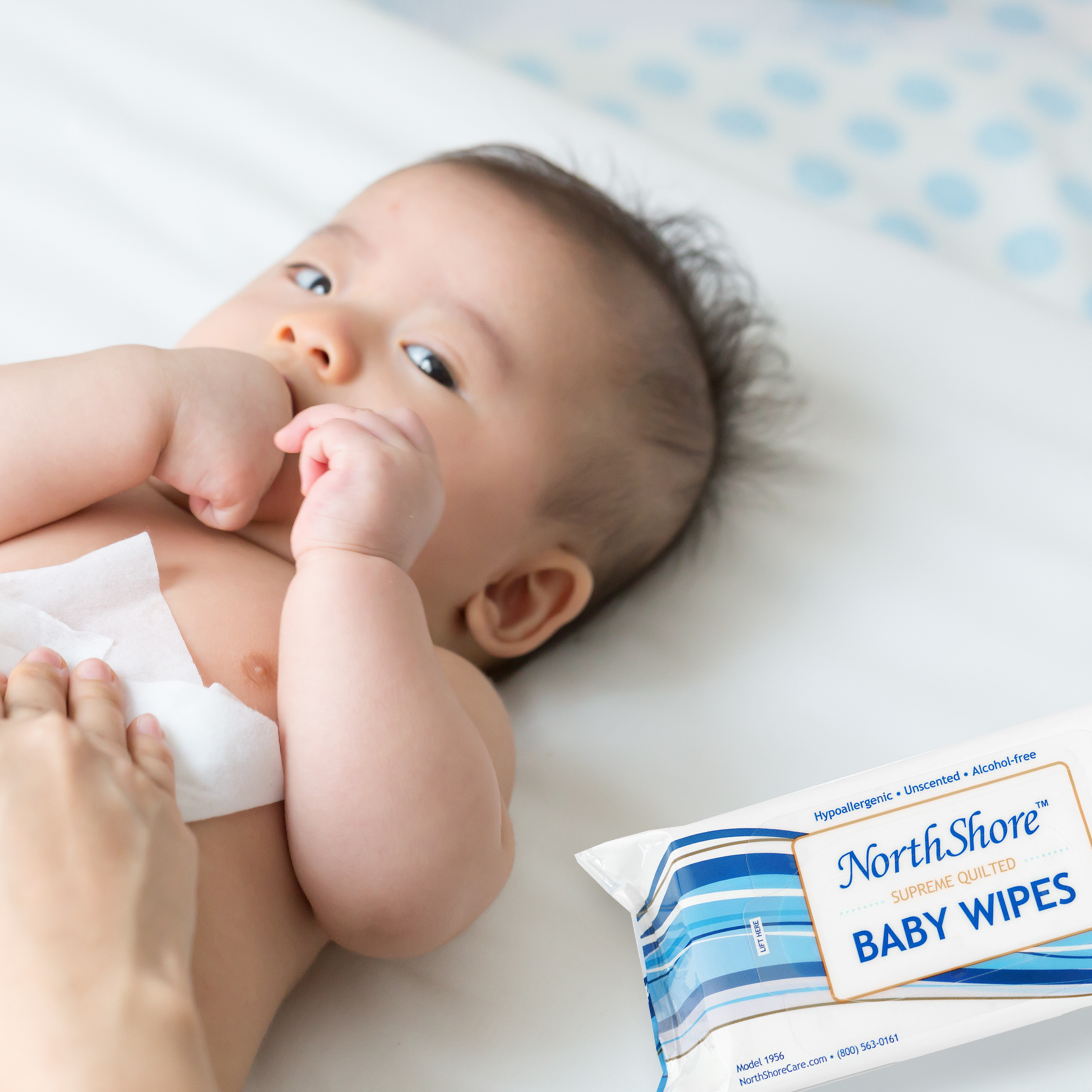 Baby wipes are the superheroes for diaper changes. Parents need to use a wipe to clean up messes of any size - day or night. Tears and rips cause waste to get everywhere. As you know, baby urine can be strong-smelling! Parents should use the best wipes for babies that help clean up messes!
Supreme Quilted Baby Wipes are a parent's favorite! You won't need to double up on these wipes! Supreme Quilted Baby Wipes pick up the biggest poop messes and keep your baby clean. Your baby's skin health is a top priority. Use the best baby wipes to maintain their delicate skin. Best of all, the packaging makes pulling wipes easy.
Irritant-free and hypoallergenic

Soft quilted finish

Alcohol-free

Made with aloe and calendula

Disposable Changing Pads for Baby
Disposable changing pads make cleanup quick and effortless. Parents don't need to worry about doing laundry using reusable pads. Discard the baby changing pad. That's it. NorthShore's economy and premium changing pads are great for newborns and toddlers. Use the changing pads at home, on the go, or while traveling.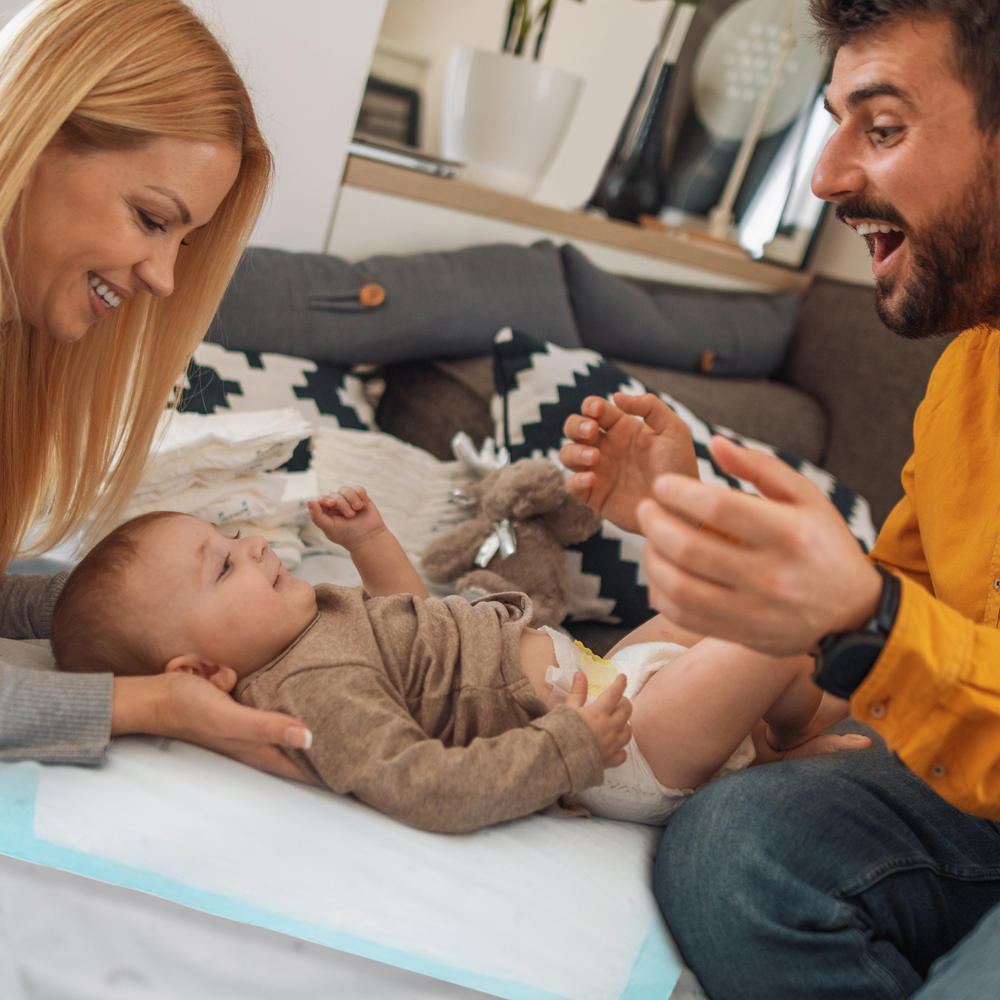 Baby changing pads are essential for changing diapers, getting dressed, and after baths. Parents can select from three popular sizes to use at home. NorthShore Economy Changing Pads are an affordable option for new parents. All baby changing pads are latex-free. Perfect for keeping your little one's skin free from irritation.
Waterproof backing

Soft cotton lining

Available in three popular sizes (S, M, and L)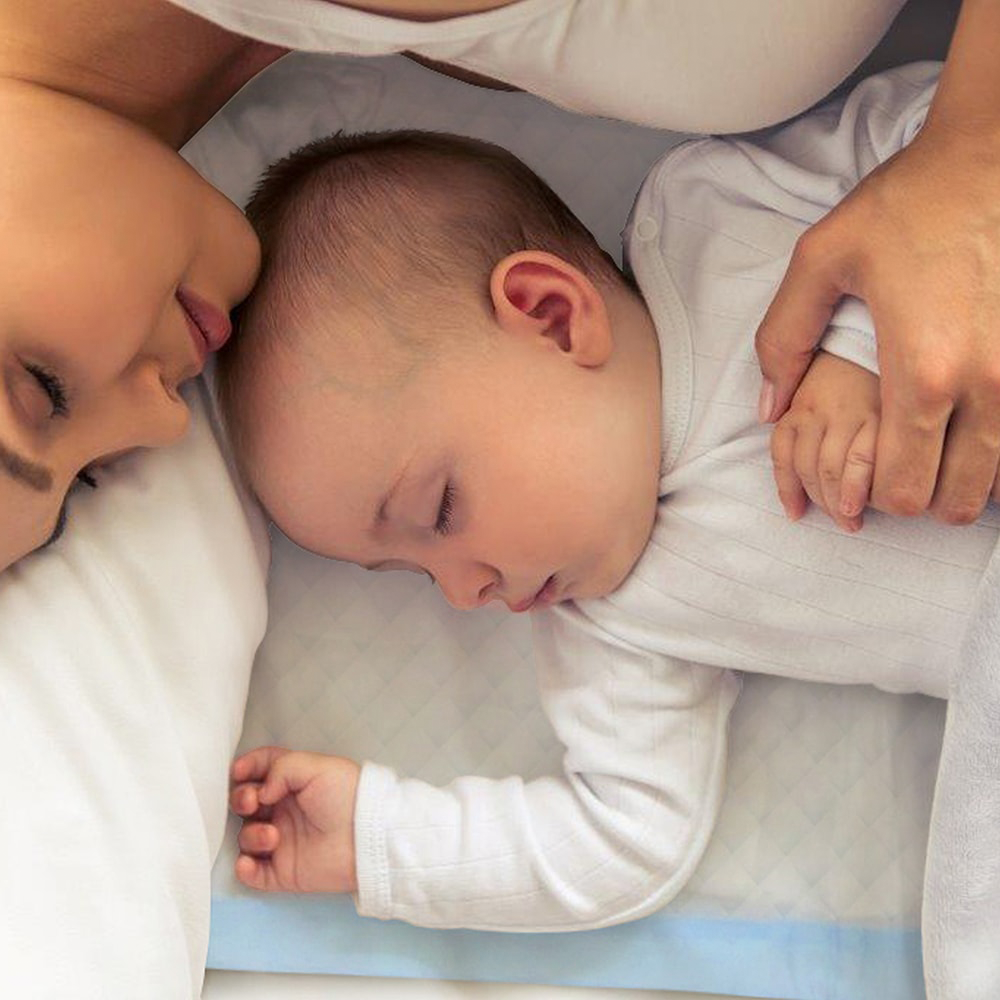 Parents looking for a more absorbent baby pad should consider Premium Baby Changing Pads. The baby changing pads are available in 17 x 24 inches (43.18 x 60.96 centimeters) and hold up to 8 ounces of liquid. The pads are available in travel sizes, great for trips to visit grandma.
Diamond-embossed pattern for quick wicking
Baby/Toddler Booster Pads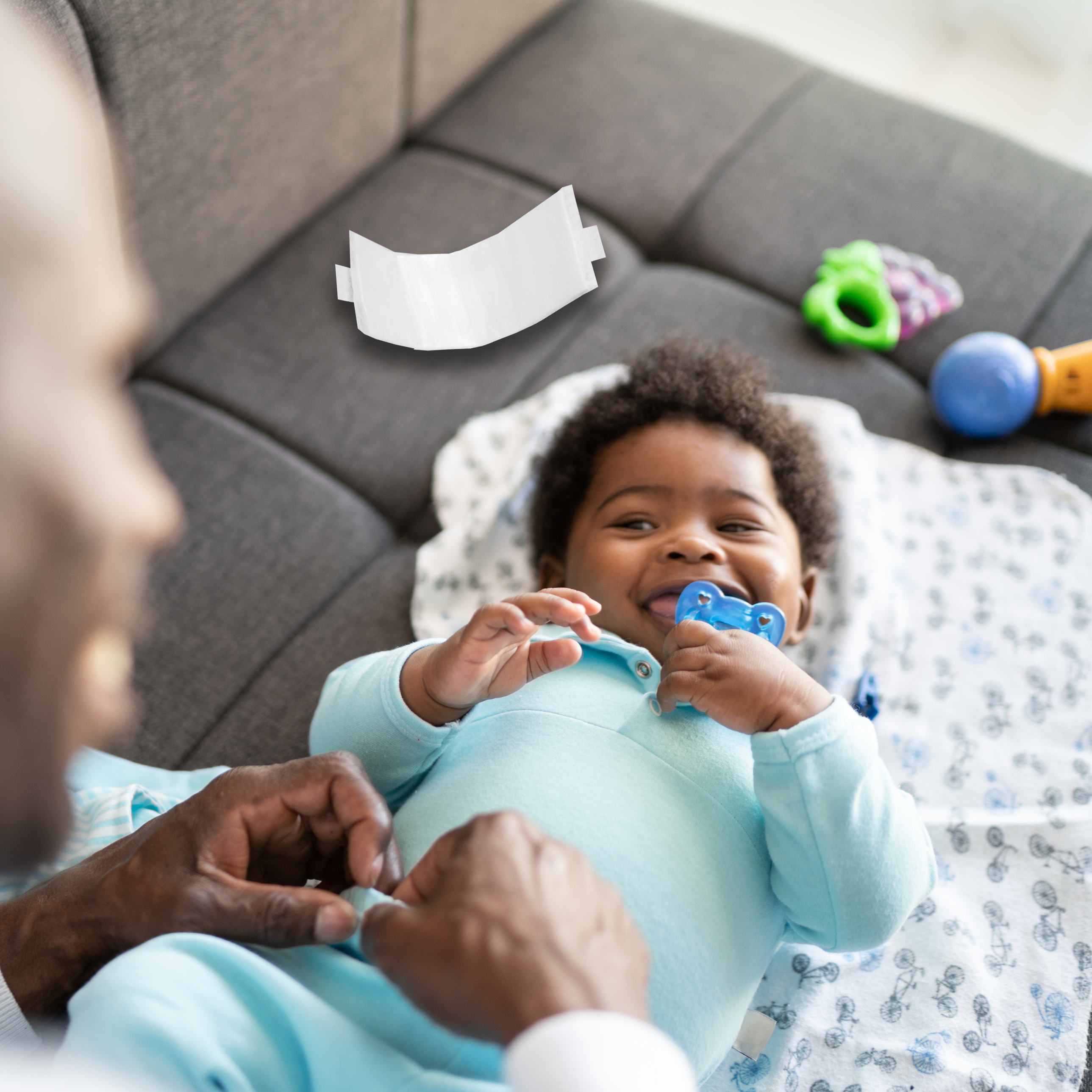 All diapers have a limit on how much they can hold. NorthShore offers booster pads for babies and toddlers. EternaDry Booster Pads, or diaper doublers, prevent leaks to clothing and bedding.
How do you use a booster pad? Place the pad into the diaper using the adhesive backing. The flow-through design adds a layer of absorbency to the diaper. Booster pads wick wetness from the skin and may prevent diaper rashes and irritation.
Available in XS and S sizes
To make cleanups even easier, we recommend using DiscreetShield Disposal Bags. The bags hold soiled diapers and other supplies. Their large opening makes it easy to dispose of your baby's diapers and supplies.
Blue-opaque color to hide contents
As a new parent, you have beautiful memories to capture with your child. It can be overwhelming, but using the right supplies can help. Make your life easier with premium diaper changing station essentials. NorthShore's baby collection can make cleanups easier and more efficient. Cherish more of the intimate moments with less time at the changing station.
Shop Baby Changing Essentials 👶
Please login to access your saved items list. If you don't have an account, create one today to start your list.