The Best Baby Wipes For Newborns and Toddlers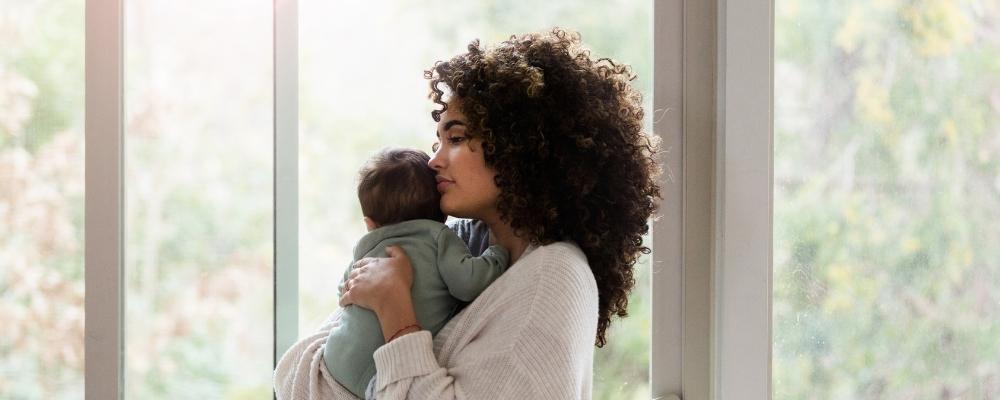 If you ask any parent with a baby or toddlers what "must-have" items they use on a daily basis they'll probably say that diapers, snacks, toys, and wipes are at the top of the list.
Whether they are used for cleaning sticky fingers after snack time or a potty session, they are a parent's best friend. Baby wipes are a daily product that moms and dads will always have when it comes to keeping their children clean and fresh.
There are many brands of baby wipes available. How do you set them all apart? It can be difficult to find one that works for you and your child and usually takes a couple of packages to figure it out.
NorthShore Supreme Quilted Baby Wipes are pre-moistened baby wipes that can help during diaper changes, potty times, and on-the-go freshen-ups! Find out why this wipe will become a staple in your diaper bag.
What makes NorthShore Supreme Baby Wipes The Best?

The Look -
More Size Options - Available in extra-large (9' X 13') and standard sizes (7' X 8') these can accommodate any situation during busy days. Pack these wipes in your diaper bag, purse, in the car, or store them anywhere at home.

Secure Lid – Prevents wipes from bunching and drying out. The seal remains open while you pull wipes out and stays closed when you're done.

Large Opening – The larger opening makes it easy to grab one wipe at a time.

Less Waste - The wipes are not folded together like other brands, so you have full control over how much you want to use at a given time.

The Feel -
Safe on Skin - Wipes are Hypoallergenic, fragrance-free, irritant-free, and alcohol-free.

Soft Material - Their quilted texture wipes away heavy voids while leaving skin soft and clean.

Durable – Thicker material than a standard baby wipe and prevents nail breakthrough during cleaning.

Pre-moistened - a formula of Aloe and Calendula helps keep skin healthy and moisturized.

Strong - Heavy-duty quilted finish and sizes provide more coverage on any area of the body.
Certain baby wipes don't provide enough moisture to clean the body, but with NorthShore's baby wipes, you get a perfectly balanced wipe.
Don't just take our word for it! See what other moms are saying.


"I've tried so many store-brand baby wipes for my newborn and didn't like any of them. I prefer NorthShore baby wipes because they stretch, are soft and can be folded twice for extra durability" Jessica P., NorthShore Customer.

"These are the BEST wipes we have ever used!! Great size, soft and they don't tear" Brenda and John S., NorthShore Customers.
Clean your baby with a wipe that's durable, reliable, and gentle on sensitive skin. NorthShore Supreme Quilted Baby Wipes' strong material, soft quilted finish and perfect balance of moisture is a winning combination in keeping your baby clean.
Please login to access your saved items list. If you don't have an account, create one today to start your list.