Plastic-Backed Diaper-Style with Tabs
Add a little spice to your life with NorthShore's selection of plastic-backed, super-absorbent briefs available in many patterns and colors. Get up to 12 hours of protection for when all else fails.
Reassuringly Strong Protection
Discreet Delivery
Auto Ship & Save
Hassle-Free Returns
Looking for an Extra Boost of Protection?
NorthShore EternaDry Booster Pads Diaper Doublers
Starting at $3.99
A Booster adds absorbency to a disposable undergarment. When filled with liquid, it flows through into the diaper or brief. NorthShore® EternaDry® Booster Pads have higher absorbency, more sizes & lower cost than most other brands. Slim, soft & super-absorbent. Has adhesive backing that holds it in place and enables you to stack multiple boosters.
READ MORE
Other Products that Complement Tab-Style Briefs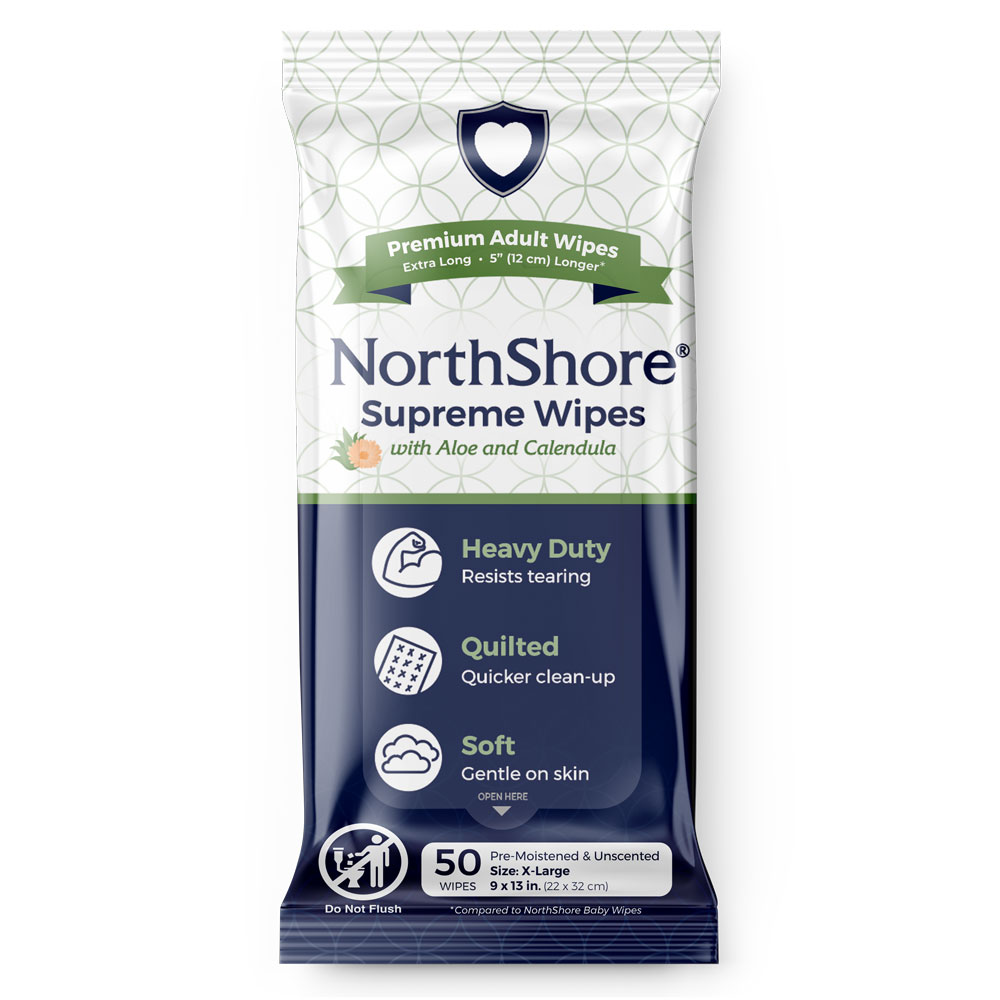 NorthShore Supreme Heavy-Duty Quilted Wipes, X-Large, Pack/50
Starting at $6.99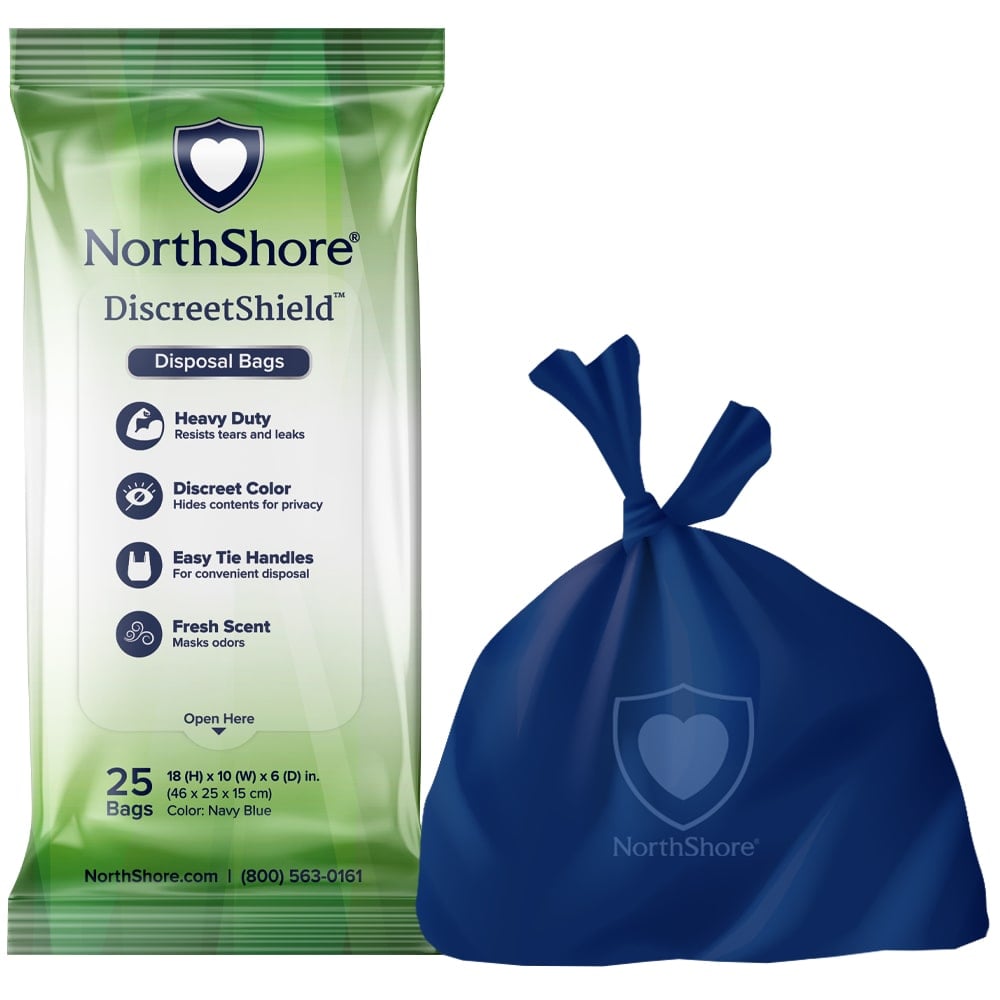 NorthShore DiscreetShield Disposal Bags, Pack/25
Starting at $6.99
Please login to access your saved items list. If you don't have an account, create one today to start your list.