Best Absorbent Underwear of 2019


Incontinence underwear, also known as pull-on style absorbent underwear is not what it used to be. Tranquility's overnight underwear has been a popular option that began in the healthcare field over 55 years ago, which many are still using. Along with Tranquility products, Depend and Tena are on the list of common incontinence underwear brands. However, there are other brands of incontinence underwear worth considering if you're not happy with your current product.
It's important to understand that today's underwear is more complex than it was years ago. The growing number of people with incontinence has forced incontinence supply companies to create better products for people of all lifestyles and body types.
That is why today there are special features of this style of underwear, features that to the blind eye, many people don't even realize at first glance. There are all kinds of incontinence underwear that help individuals with larger waists, people managing bowel incontinence, and people with a variety of body types. We'll discuss our top picks of this year, each with their special features you should be aware of.
Incontinence Underwear Winners
NorthShore® GoSupreme™ Underwear (for men, women and youth)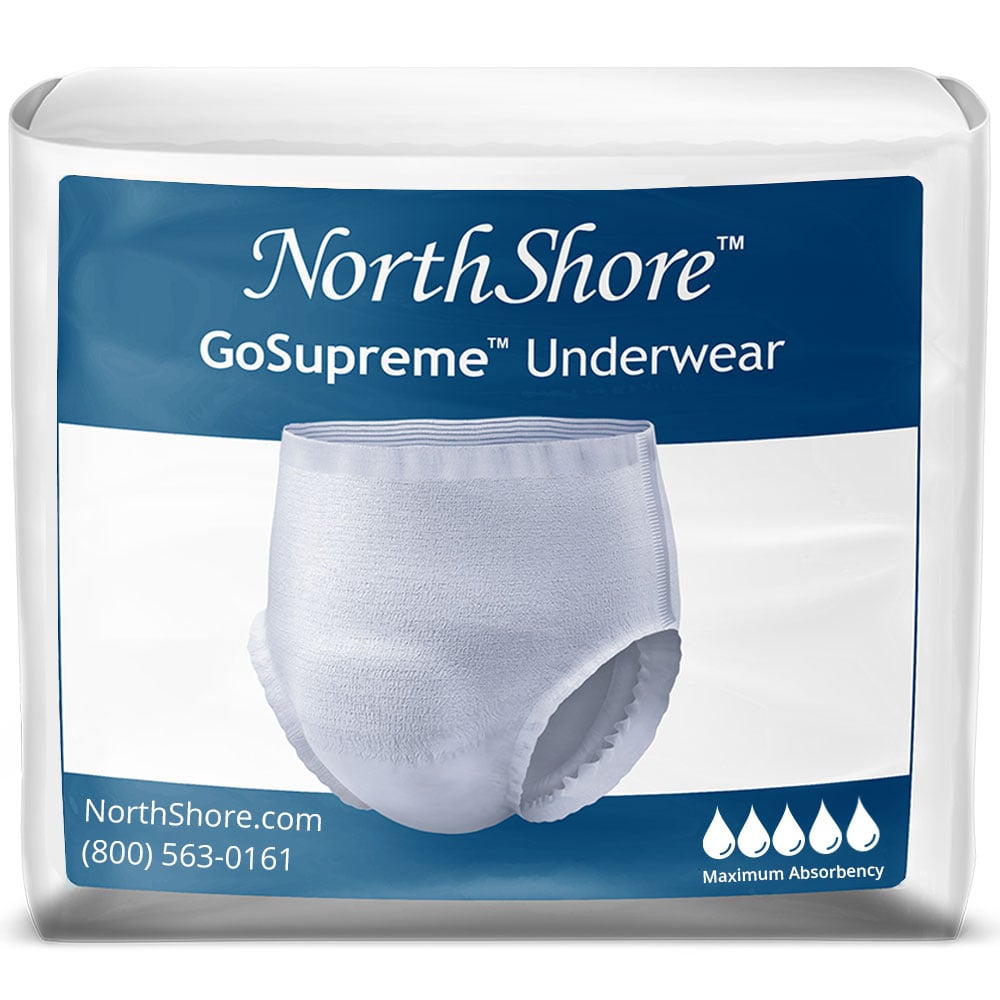 Known for: Absorbency, overnight protection, superior fit around leg openings, best underwear option for those managing bowel incontinence
"These pull up underwear are the only ones that fit properly around the legs, in order to contain all that's needed. I've tried so many different brands for my husband. No matter what style or size, they don't always provide full containment. These have extra gathered edges around the legs that give full protection. I will continue to buy these!" - Elana


NorthShore® FlexSupreme™ Underwear (for men and women)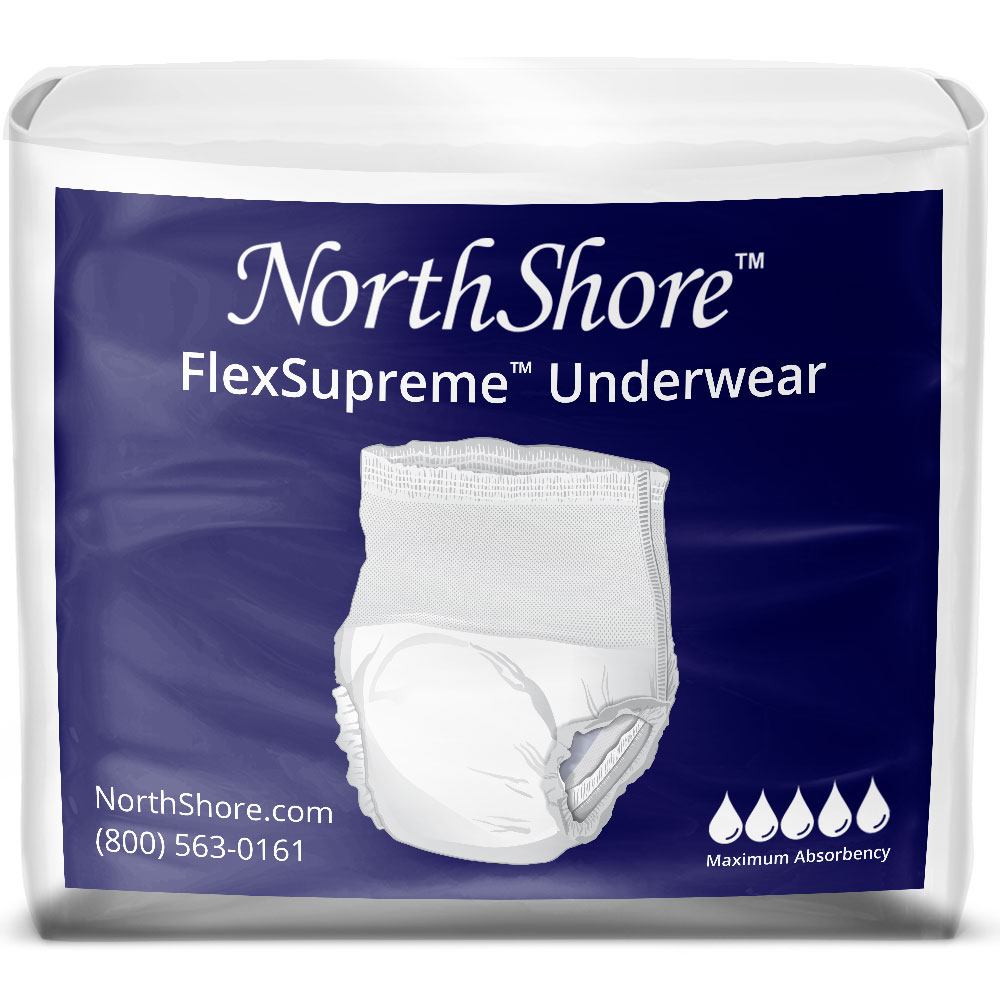 Known for: Absorbency, tall, form-fitting waistband, larger sizes (XXL diapers)
"My husband kept complaining the underwear was not long enough since he is 6'4" tall but these ended up being a little too large for him but the xl is perfect. Thanks for making something for tall people that are long waisted." - Mr. T


Molicare Premium Mobile Underwear (for men and women)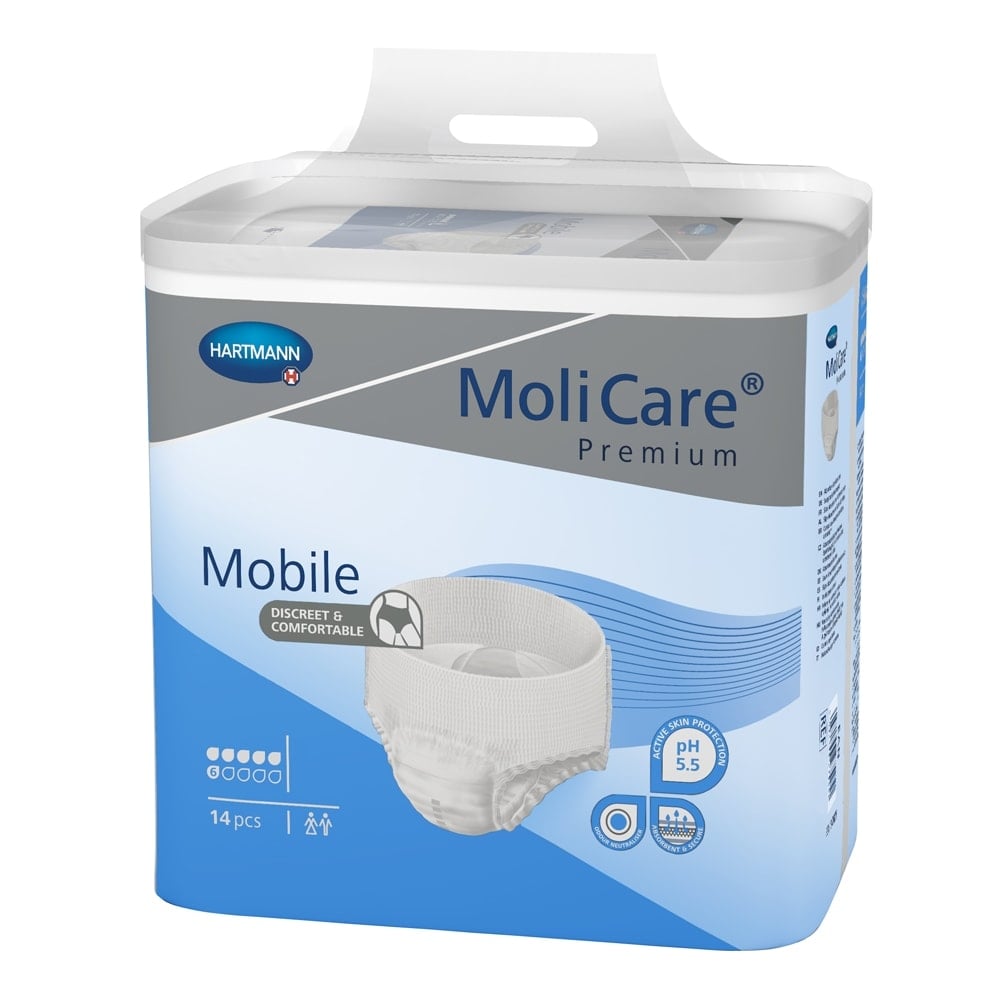 Known for: Discretion, comfortable waistband, great for petite individuals
"These are as described for quality and absorbency. I especially like the fit in the leg and the 'seat'. It's closer than others - not so much width. Also, the waist is lower and more like that of regular underwear." - Hotchicat


Abena Abri-Flex Premium Pull-On Underwear (for men, women and youth)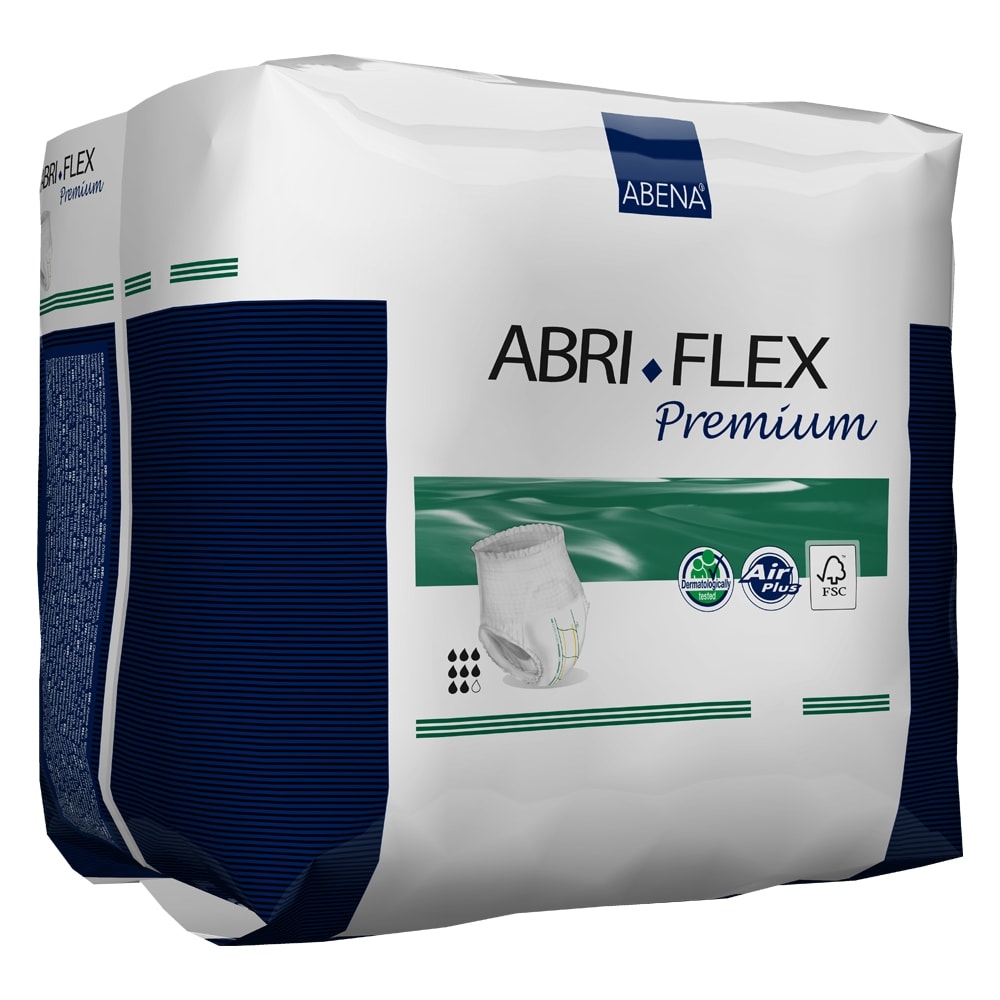 Known for: Absorbency, smaller sizes offered for people with small waists/hips

"I did a lot of research online to try and find pull-ups that would allow my elderly relative to be able to go out and about without worries as well as decrease the washing of clothes and linens for us. This was the top brand in Europe and one of the few to give ounces of absorbency so that I could compare. She has been using them for 7 years now. Friends, relatives and now her caregivers all want to know about these and where to get them. The aides in the nursing home report she has by far the best quality which shows in comfort and in keeping her and her surroundings dry. We find them well worth the price."- Beto


Now that you know the features of our winners this year you'll know what to look for. NorthShore adds new incontinence underwear frequently to the site so stay tuned! If you would like samples of these products please call us at (800) 563-0161. We're always happy to help!