Incontinence Underwear for Men
Maintain dignity with peace of mind and leak protection via pull-on style protective underwear. Pull-ons have moderate to heavy absorbency and are designed for active wearers.
Reassuringly Strong Protection
Discreet Delivery
Auto Ship & Save
Hassle-Free Returns
Looking for an Extra Boost of Protection?
NorthShore EternaDry Booster Pads Diaper Doublers
Starting at $3.99
A Booster adds absorbency to a disposable undergarment. When filled with liquid, it flows through into the diaper or brief. NorthShore® EternaDry® Booster Pads have higher absorbency, more sizes & lower cost than most other brands. Slim, soft & super-absorbent. Has adhesive backing that holds it in place and enables you to stack multiple boosters.
READ MORE
Other Products that Complement Pull-On Underwear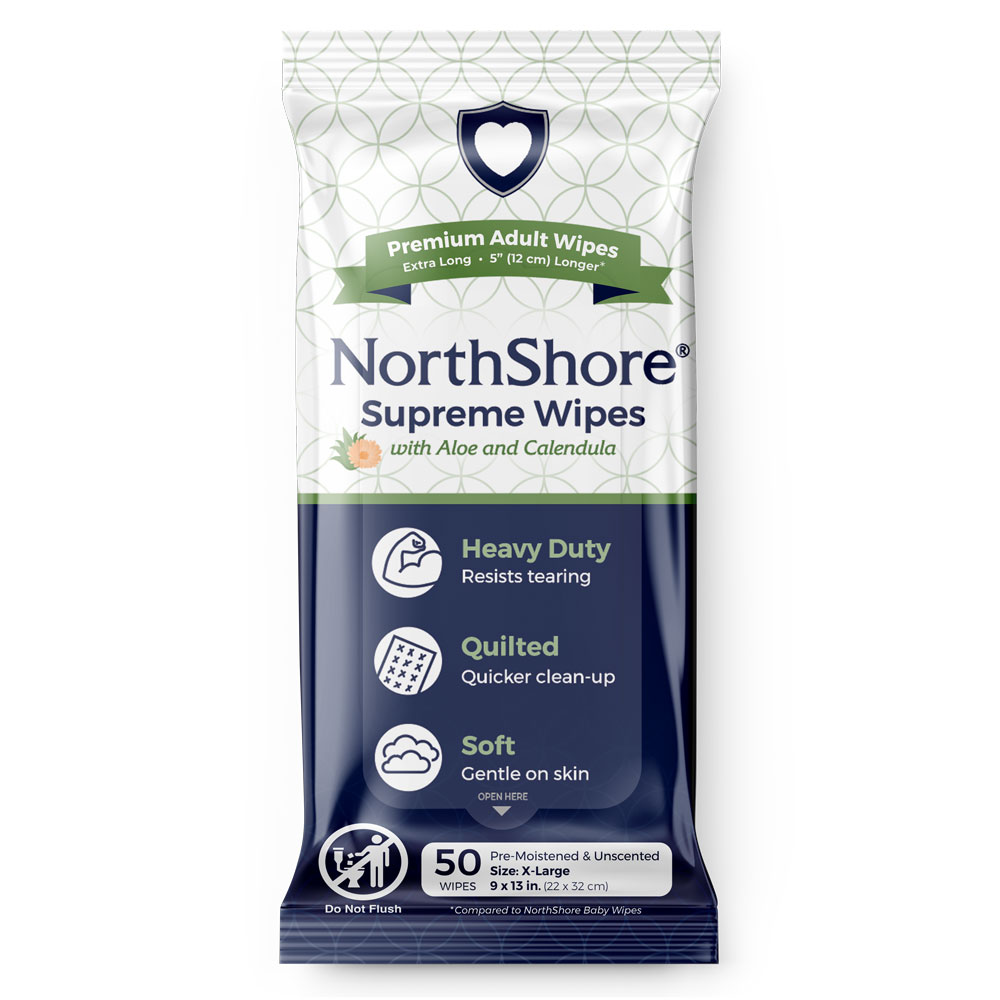 NorthShore Supreme Heavy-Duty Quilted Wipes, X-Large, Pack/50
Starting at $6.99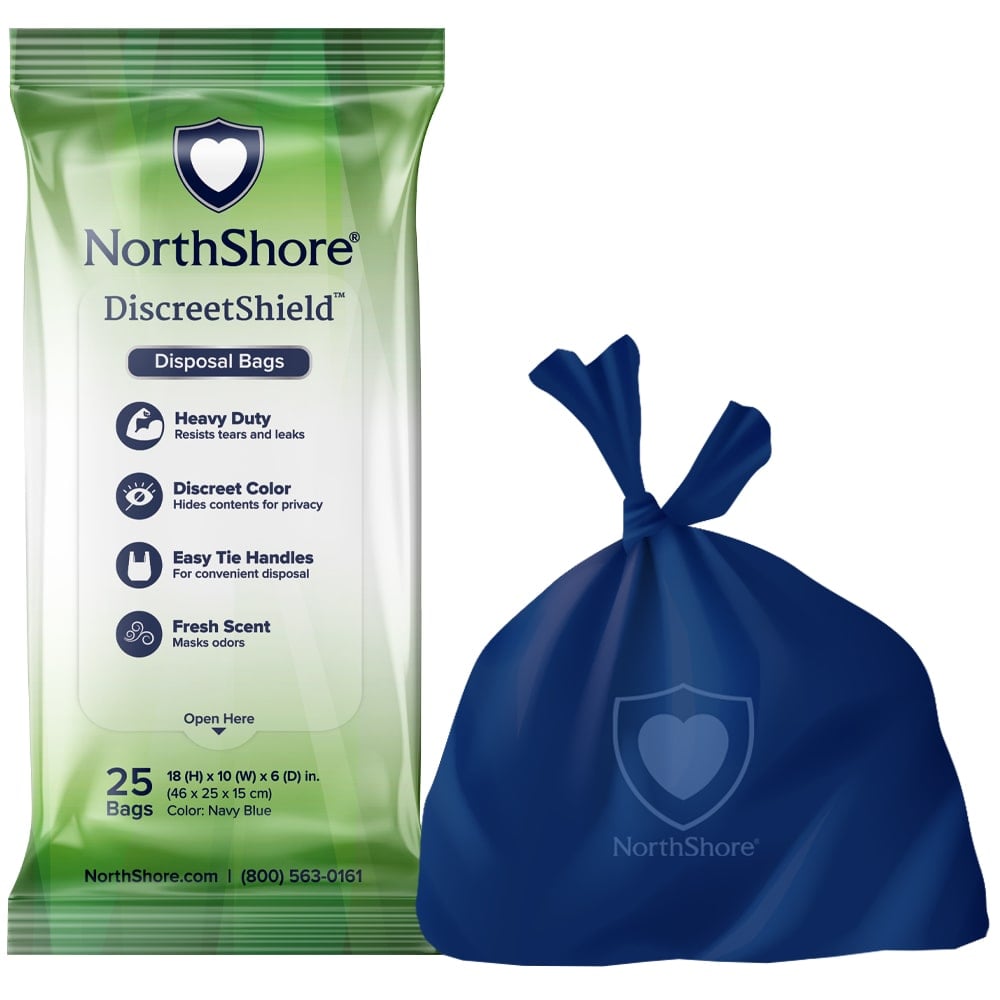 NorthShore DiscreetShield Disposal Bags, Pack/25
Starting at $6.99
Adult Pull Ups FAQs
What is Adult Pull-Up Style Underwear?
Adult protective pull-up underwear — also referred to as protective underwear and pull-on — may give the wearer more freedom of movement and feel less bulky. They differ from adult diapers by being like regular underwear, with the exception that they offer protection for incontinence. Put on a pull-on as you would a pair of underwear. Unlike tab-style briefs, which can be worn without removing clothing, wearers may have to remove clothing to use or remove a pull-on.
READ MORE
Find Adult Pull-Up Style Underwear with NorthShore
Adult pull-up style protective underwear can benefit people who want more control over managing urinary and/or bowel incontinence. If you or someone you care for is looking for the freedom commonly associated with pull-ons, browse NorthShore's selection today. Please feel free to get in touch with us online for more information or call (800) 563-0161.
NorthShore Pull-On Comparison Chart
Which One Will You Choose?
Extra Coverage in Front & Rear
Extra Coverage in Front & Rear
Please login to access your saved items list. If you don't have an account, create one today to start your list.