Incontinence Underwear for Men
Maintain dignity with peace of mind and leak protection via popular pull-on style protective underwear. Pull-ons have moderate to heavy absorbency and are designed for active wearers. Choose from thin and fashionable styles for discretion under clothing or heavier absorbency pull-ons for overnight leak protection. Elastic around the waist and legs prevents leaks while maintaining the look and feel of regular underwear.
Watch Video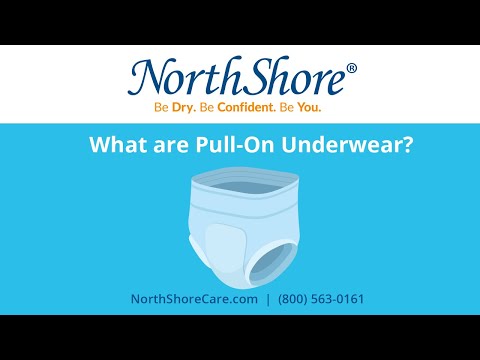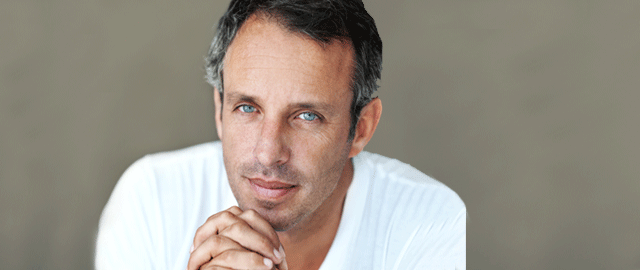 Displaying 1 - 8 of 8 products.
Displaying 1 - 8 of 8 products.
NorthShore Pull-On Comparison Chart
Which One Will You Choose?
Extra Coverage in Front & Rear
Extra Coverage in Front & Rear
Extra Coverage in Front & Rear
Extra Coverage in Front & Rear