Cleansing wipes, sometimes referred to as baby wipes or wet wipes, are available in many sizes and styles. Choose from smaller baby wipes to extra-large quilted wipes. Extra-large wipes are hypoallergenic and alcohol-free, great for full-body cleansing even for adults. Our wipes are also popular for make-up removal and even cleaning your pet's paws. Please contact our customer care experts if you have need any assistance finding the best wipe for your need.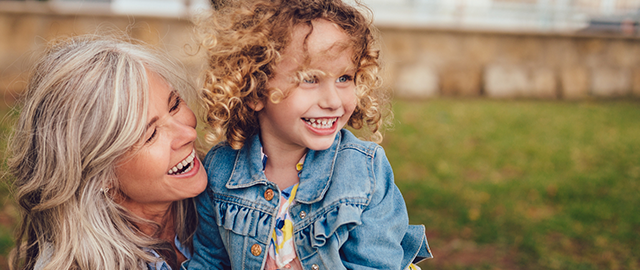 Displaying 1 - 3 of 3 products.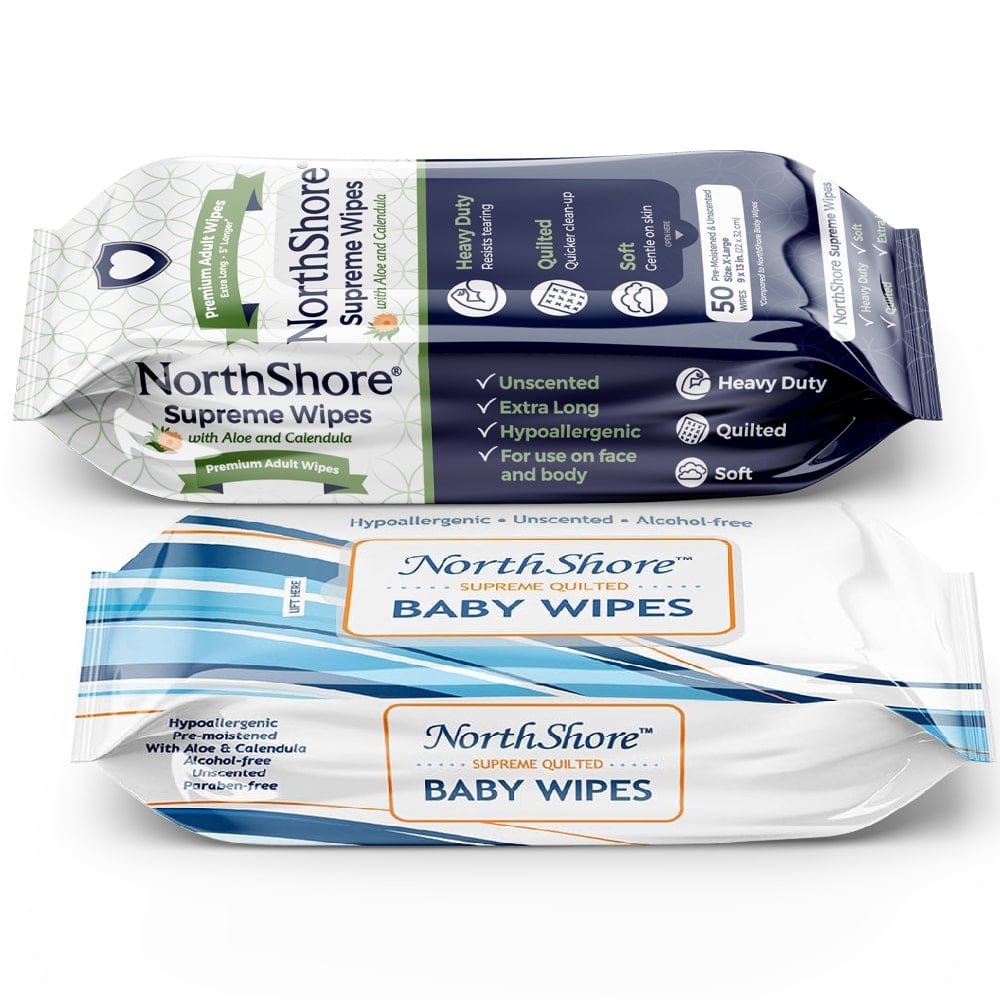 Top Seller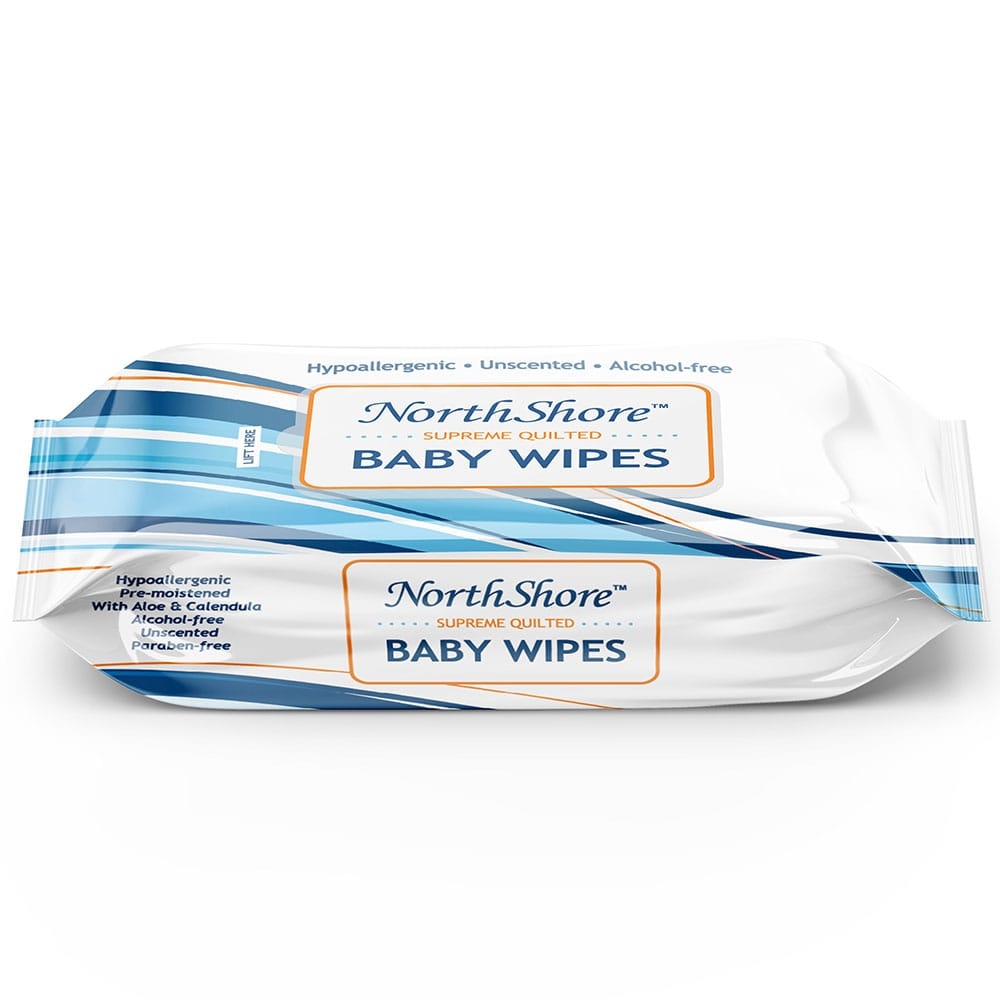 Staff Pick
Starting At:
Regular Price $4.99
Special Price $4.49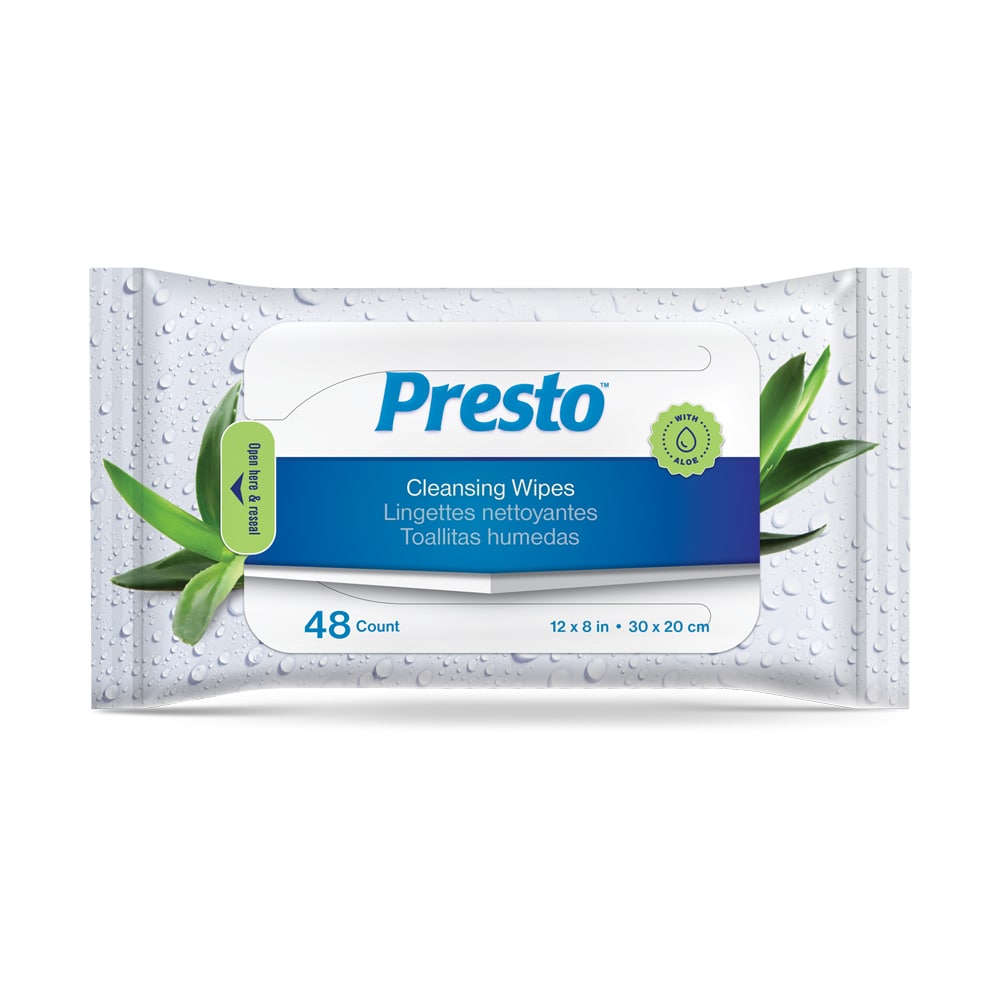 New
Displaying 1 - 3 of 3 products.