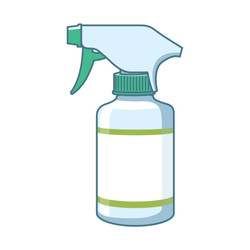 Remedy 4-in-1 Cleansing Lotion, 8 oz. Spray Bottle
NorthShore Item:

5408
Model:

MSC094308
Remedy Olivamine 4-in-1 Cleansing Lotion helps cleanse, moisturize, protect and nourish the skin in one application. Nourishes the skin with amino acids, antioxidants and MSM. Non-allergenic and non-sensitizing.
---
Customer Reviews / Questions & Answers
Please login to access your saved items list. If you don't have an account, create one today to start your list.