Save on Reassuringly Strong Protection
NorthShore is grateful this season for our loyal customers and is offering some additional savings on your favorite brand of incontinence supplies. From November 16th – November 30th shop our Cyber Sale and save $10 on your next order of $200+. Now is a great time to stock up on premium incontinence protection with up to 3x the absorbency of store brands! With up to 12 hours of leak-free protection, you can focus on what matters most this season.
Use code CYBR23 in Cart or during Checkout.
Offer is one-time use per customer, may not be combined with all other offers.
Don't miss a moment during the holidays with NorthShore's Reassuringly Strong protection:
Looking for a Personalized Recommendation?
3 Ways to Budget and Save
on Adult Diapers
The cost of incontinence products can add up.
Get tips on calculating how much protection is
needed and how to plan your budget accordingly.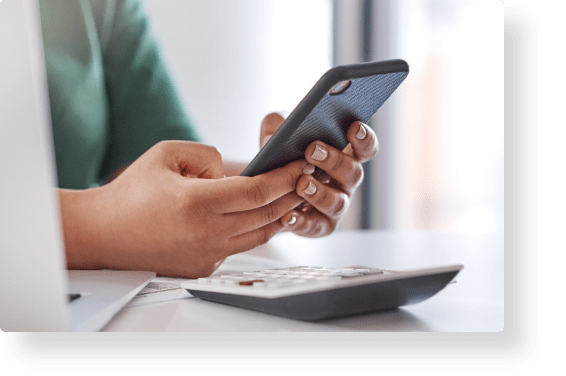 Customer Reviews
★★★★★
"I absolutely love their products! They get the job done and don't have the embarrassment
of having leaks like I did with other brands. Northshore has changed my life!"
David
10/25/23
Verified Buyer
★★★★★
"NorthShore customer service is the best I've encountered in many years...
No machines, a friendly and helpful person is always there to help! THANK YOU!"
Edda
9/8/23
Verified Buyer
Please login to access your saved items list. If you don't have an account, create one today to start your list.