Displaying
1
-
8
of 8 products.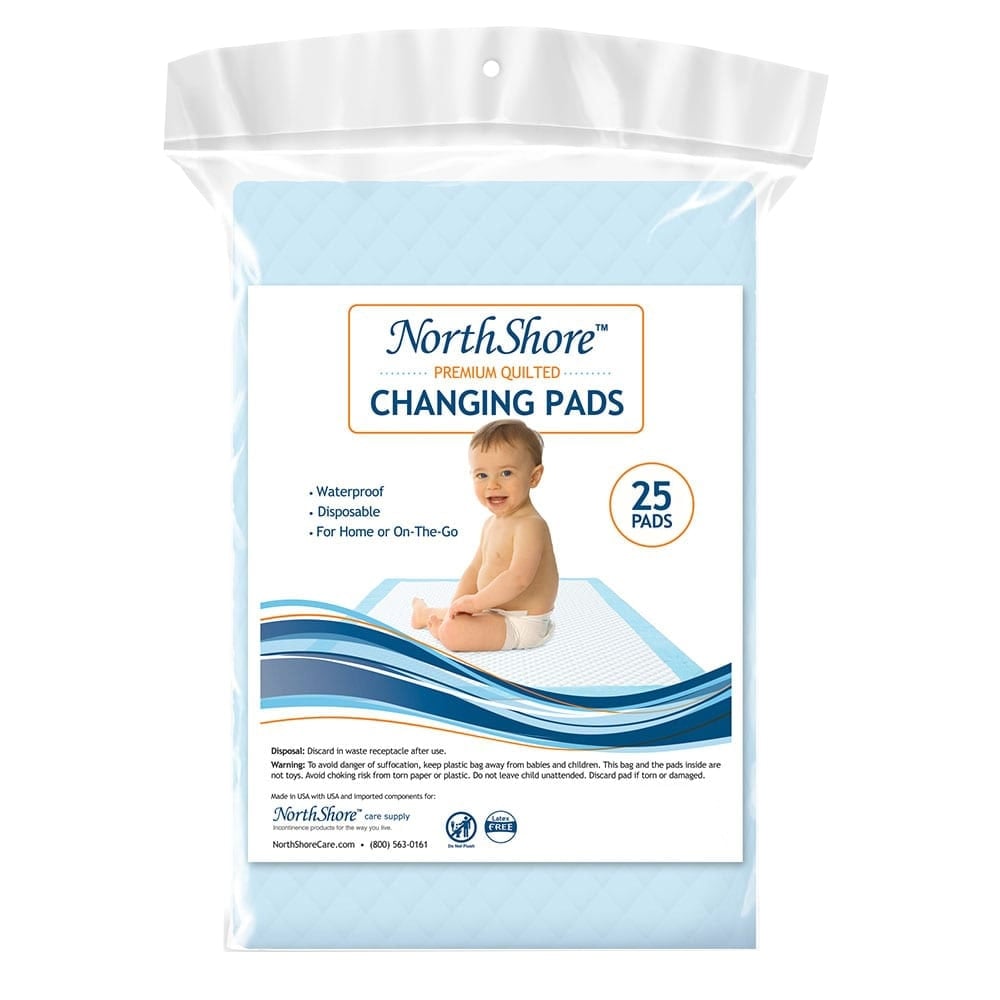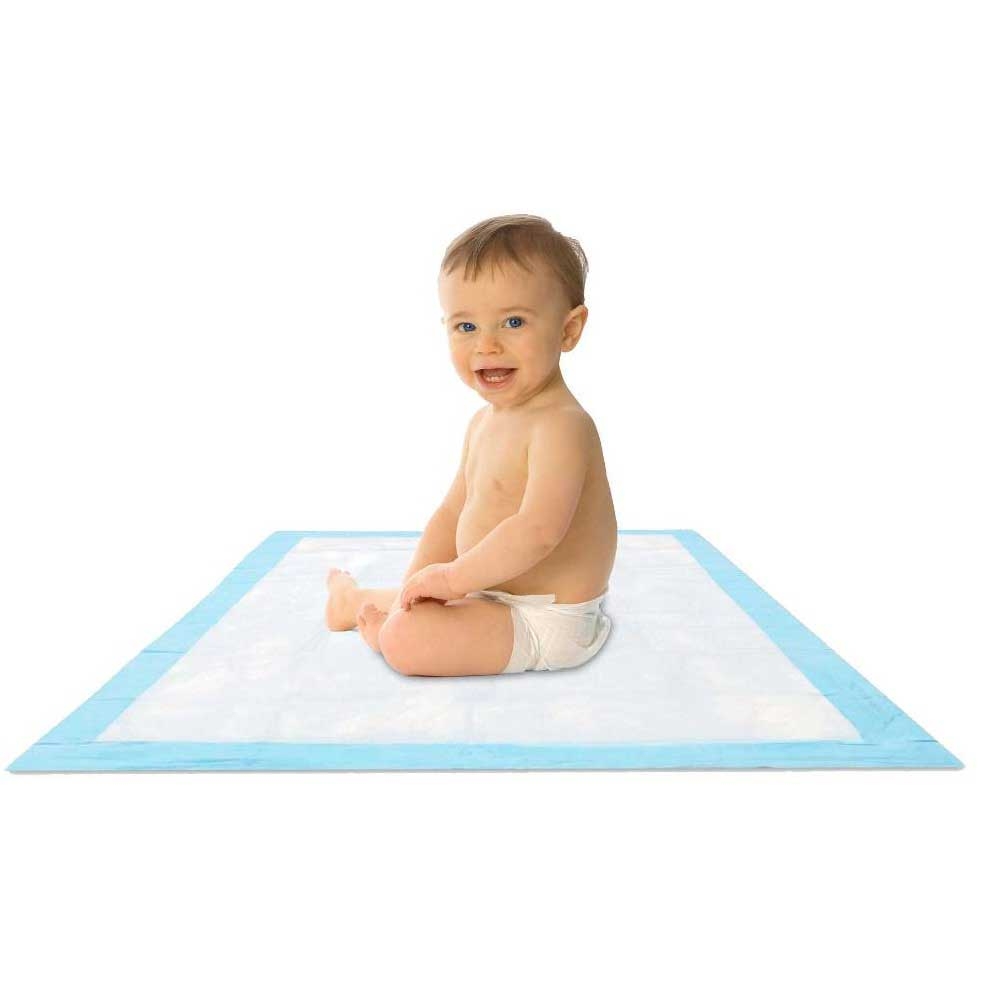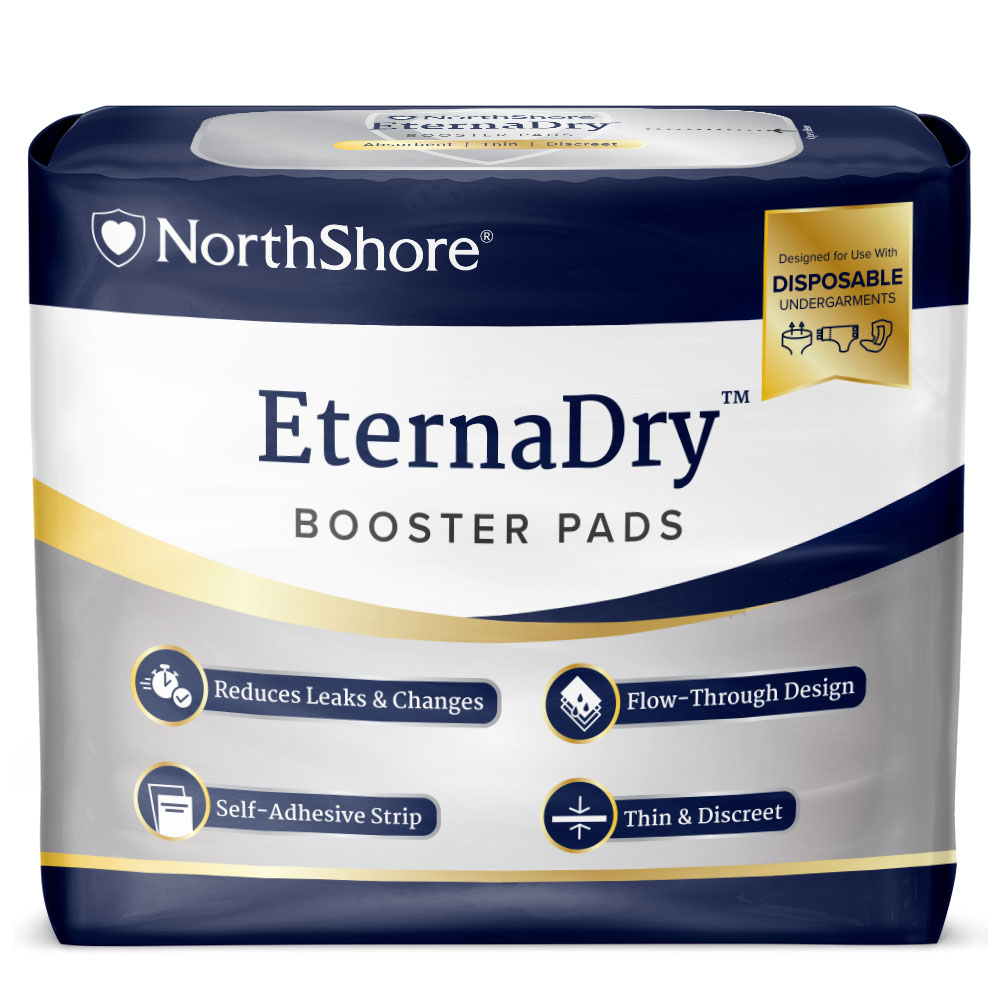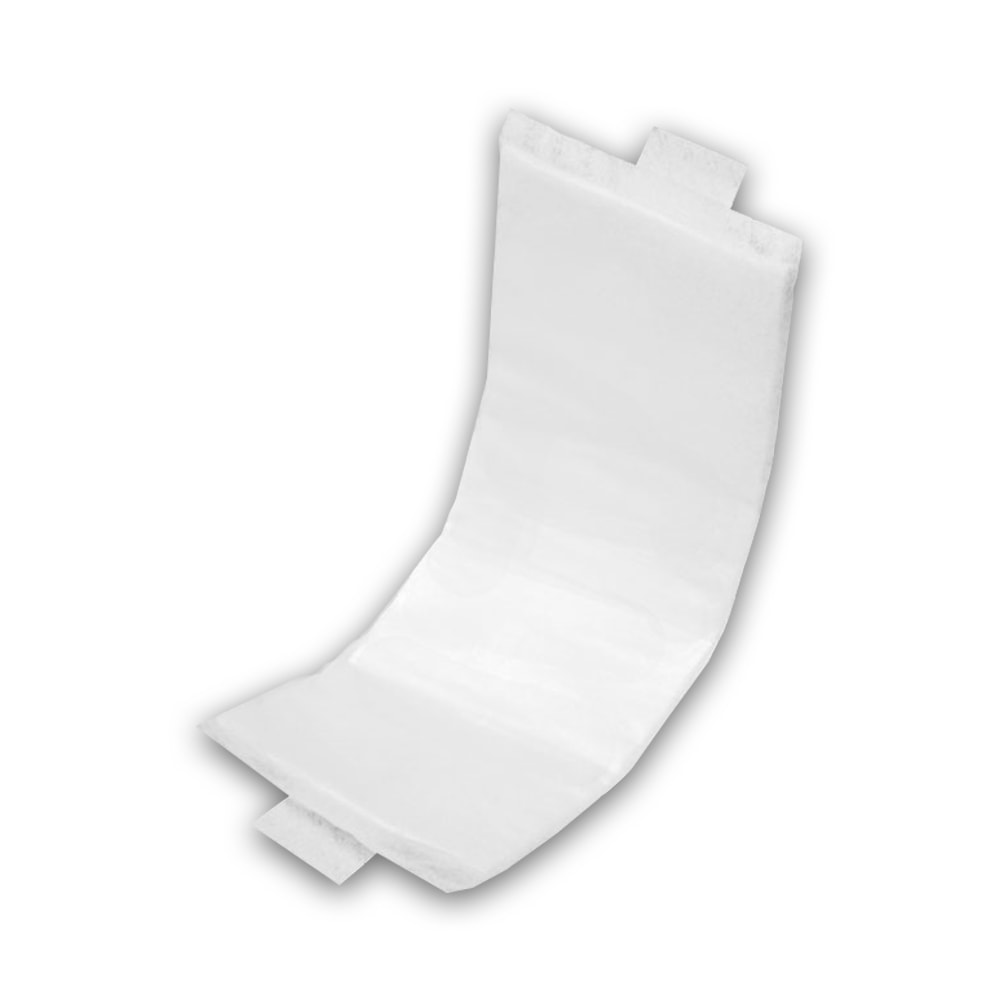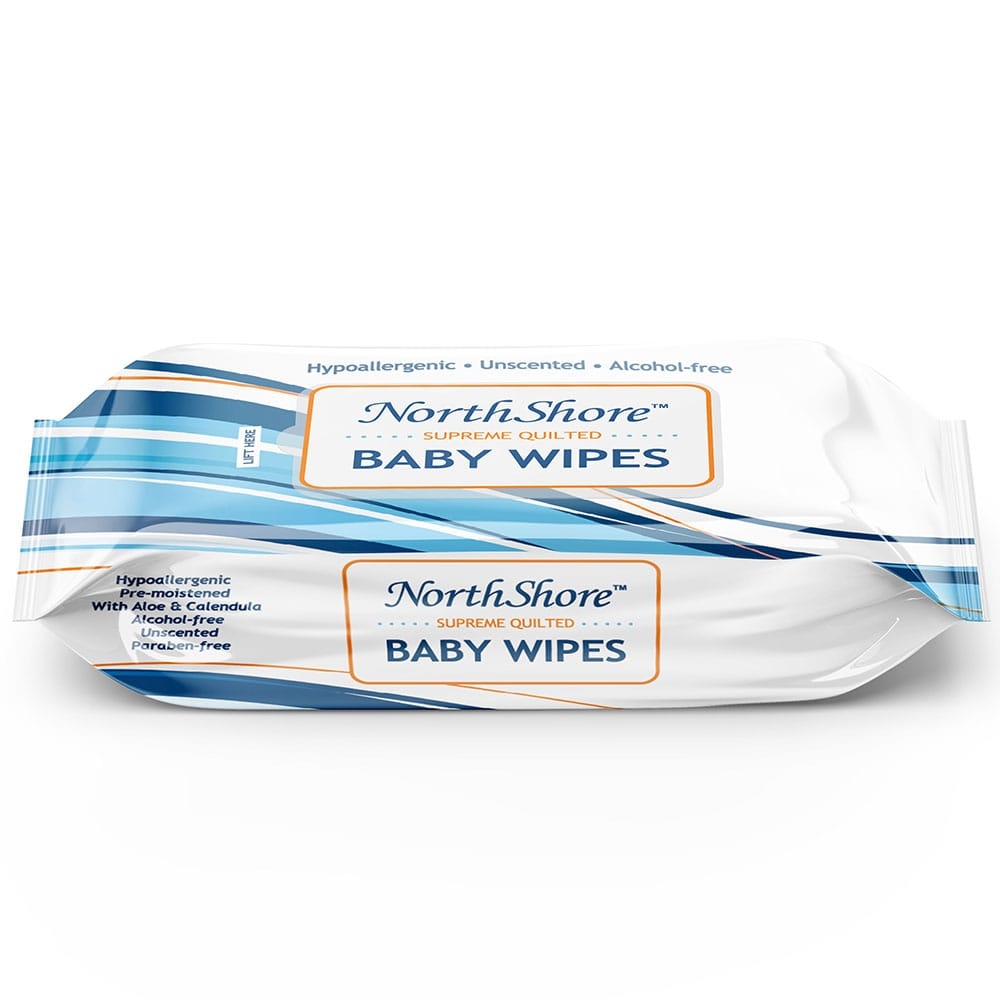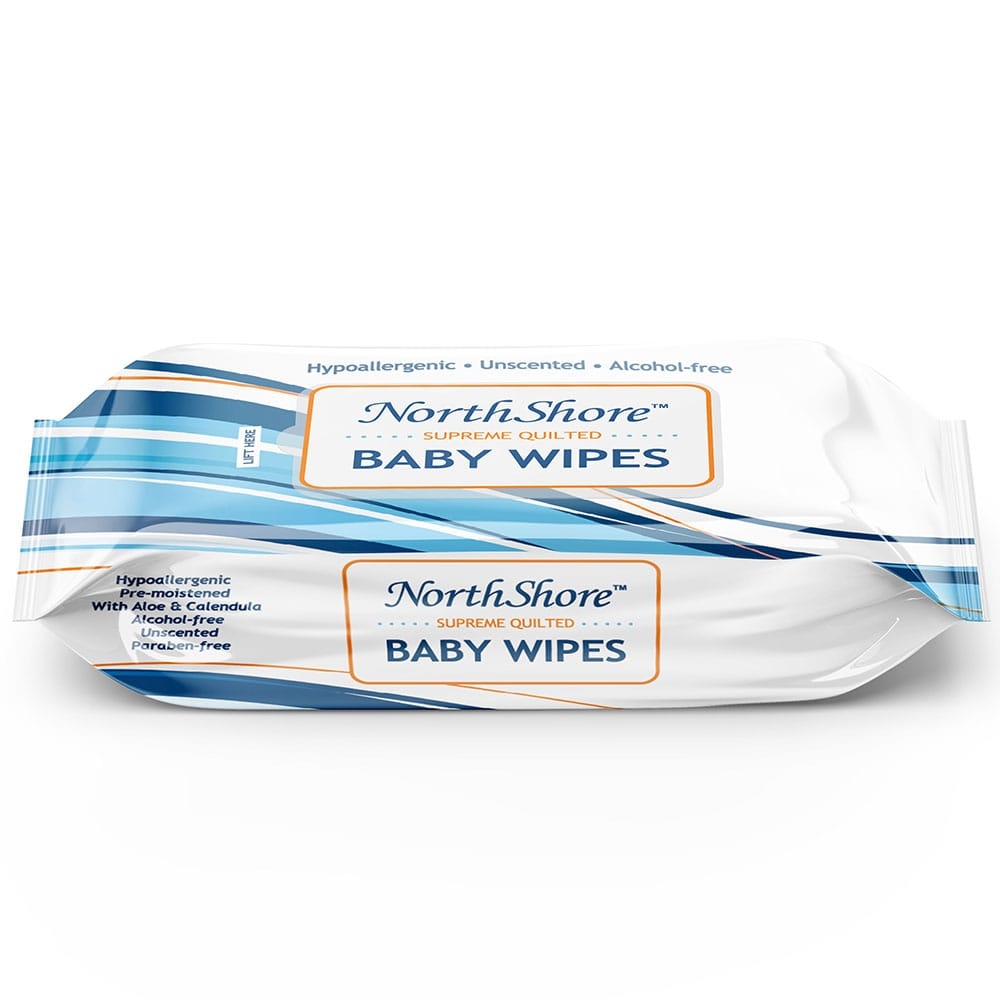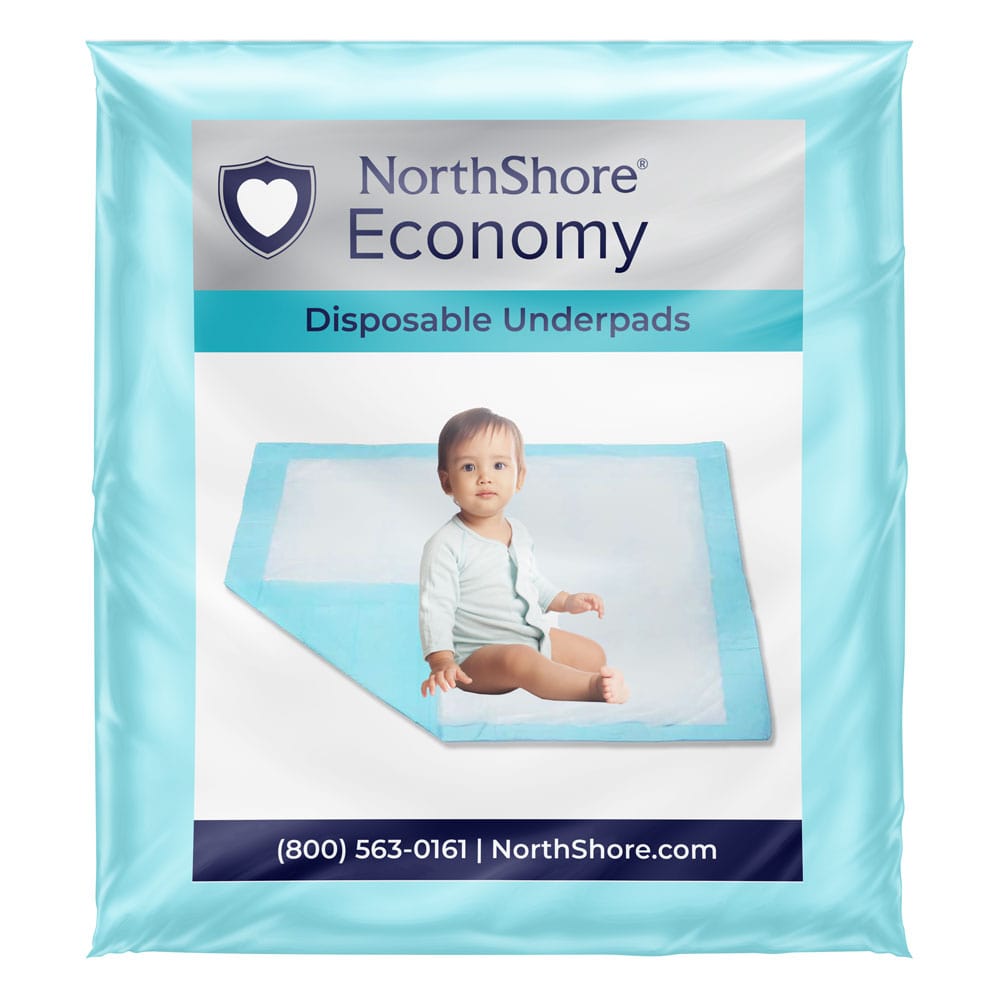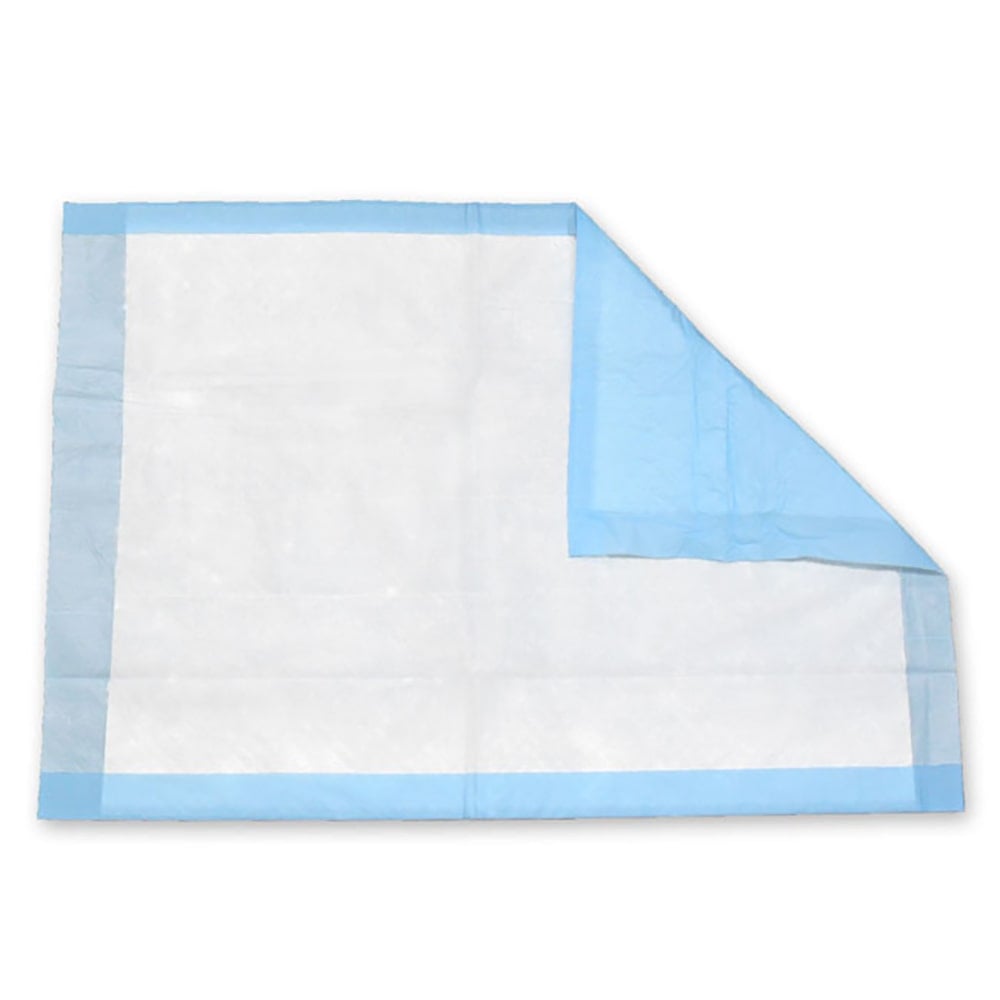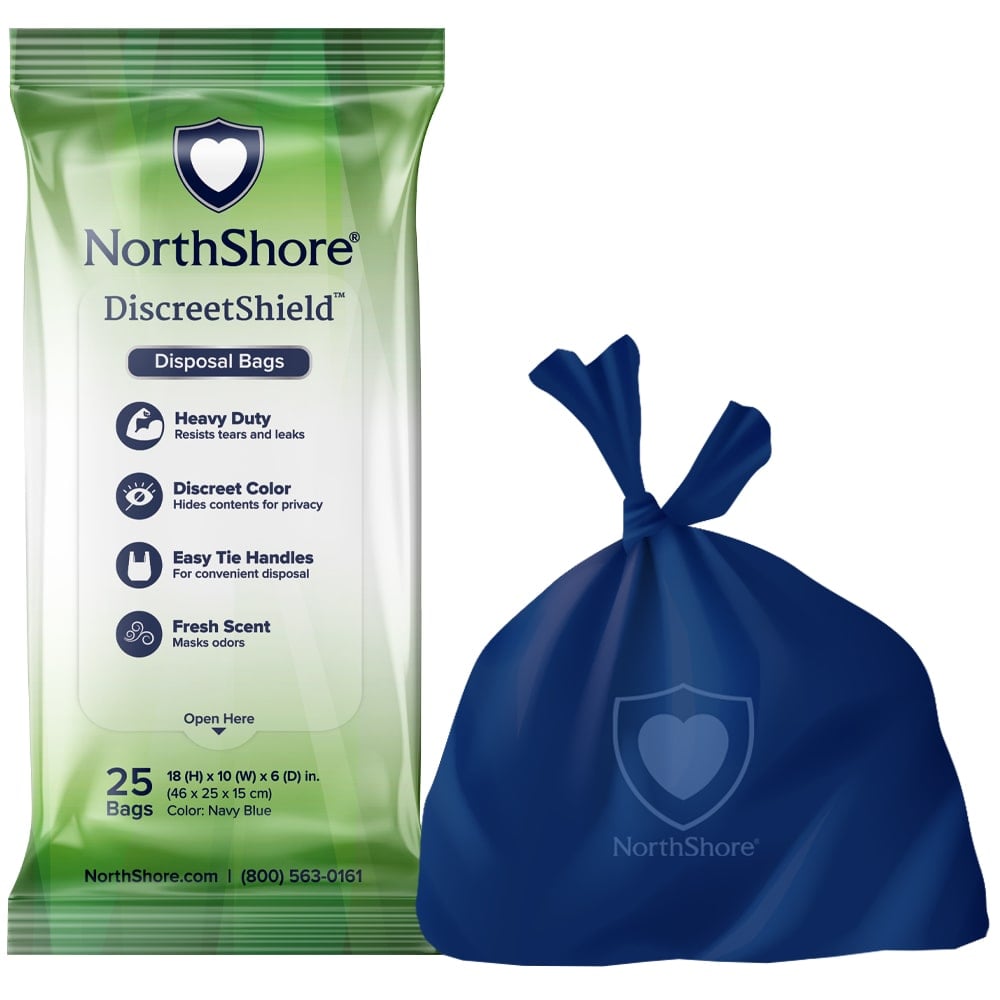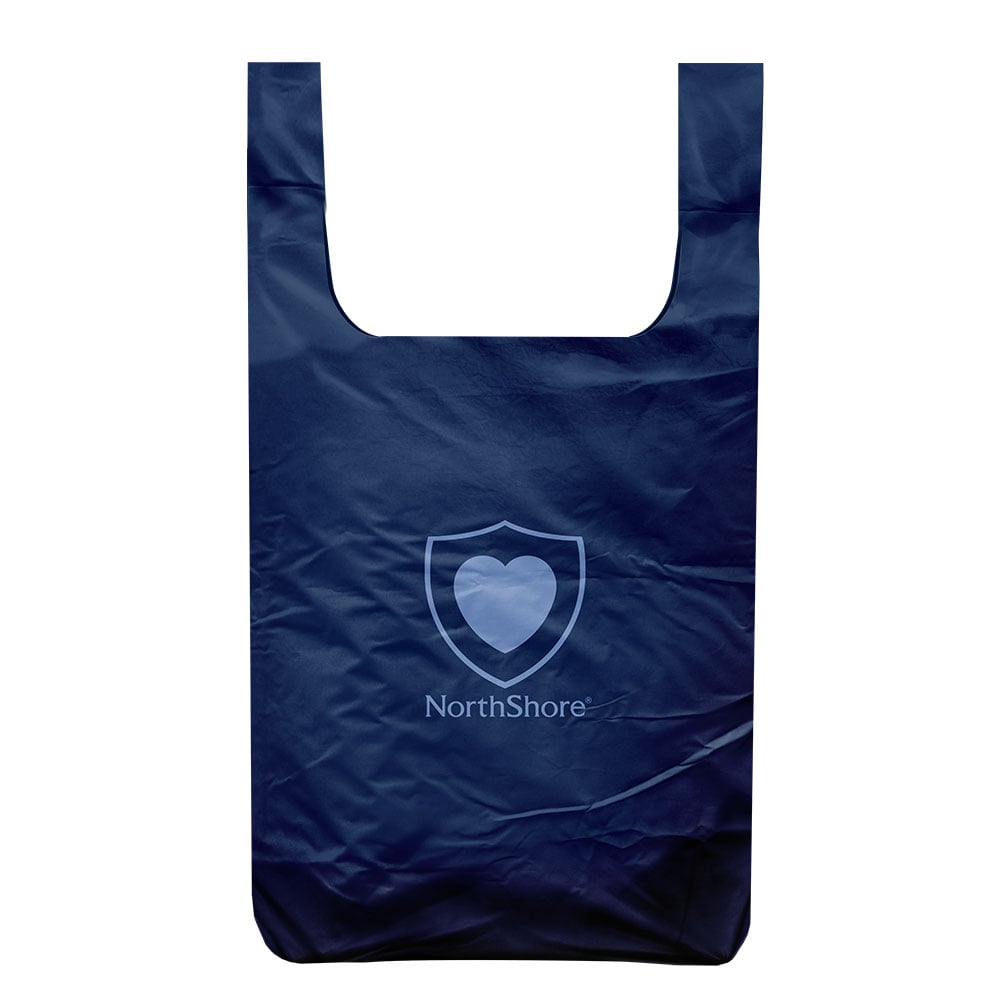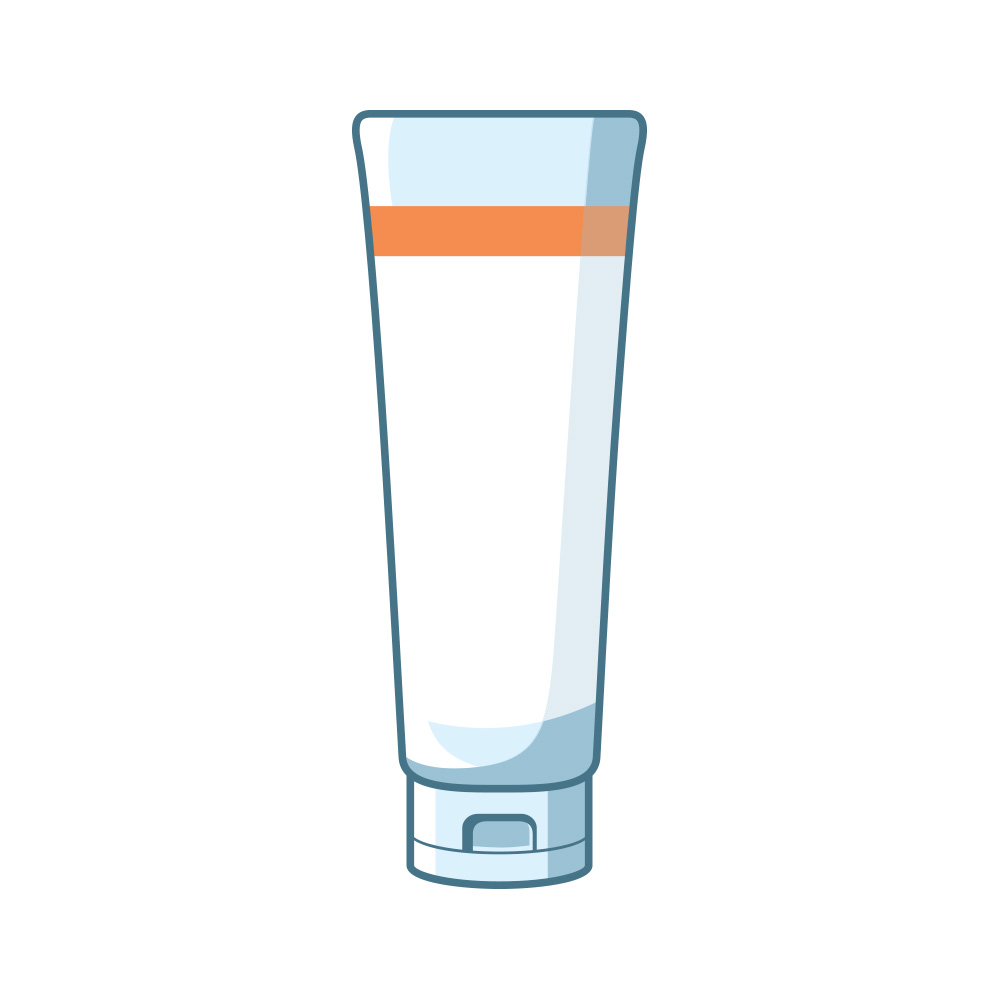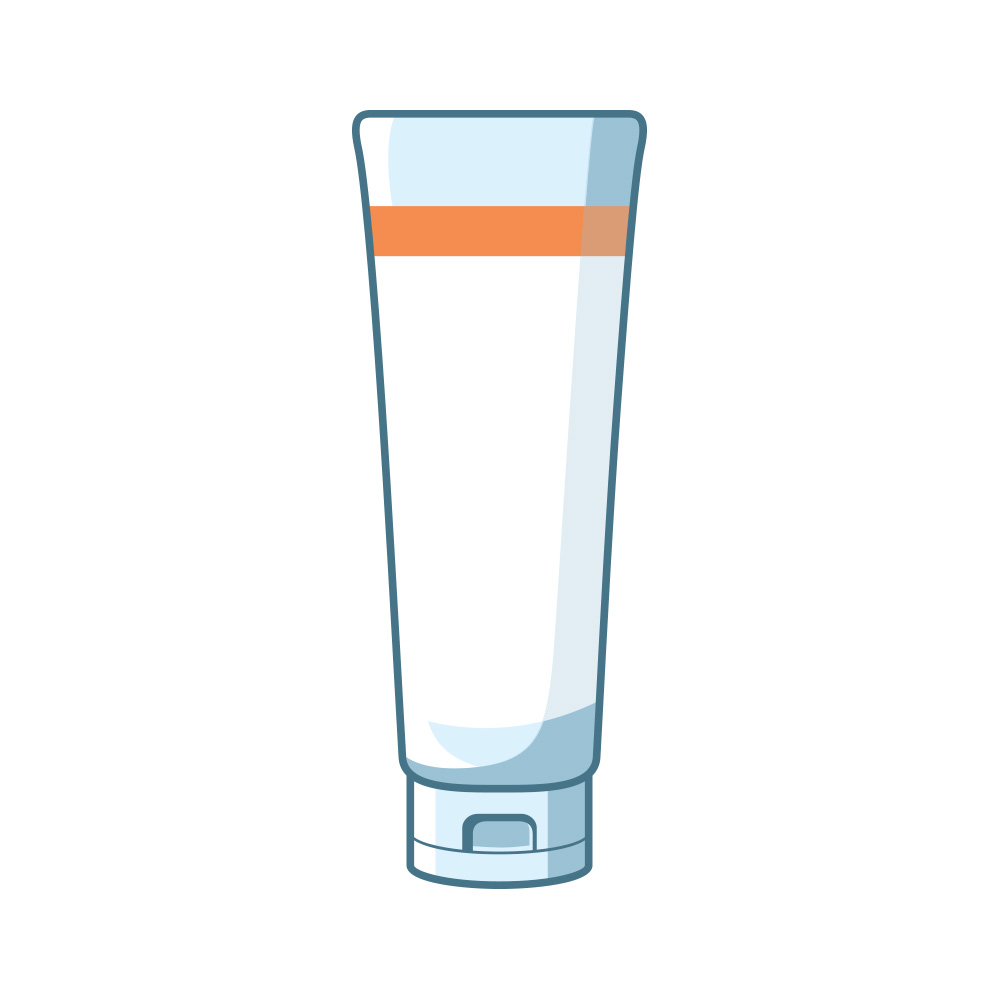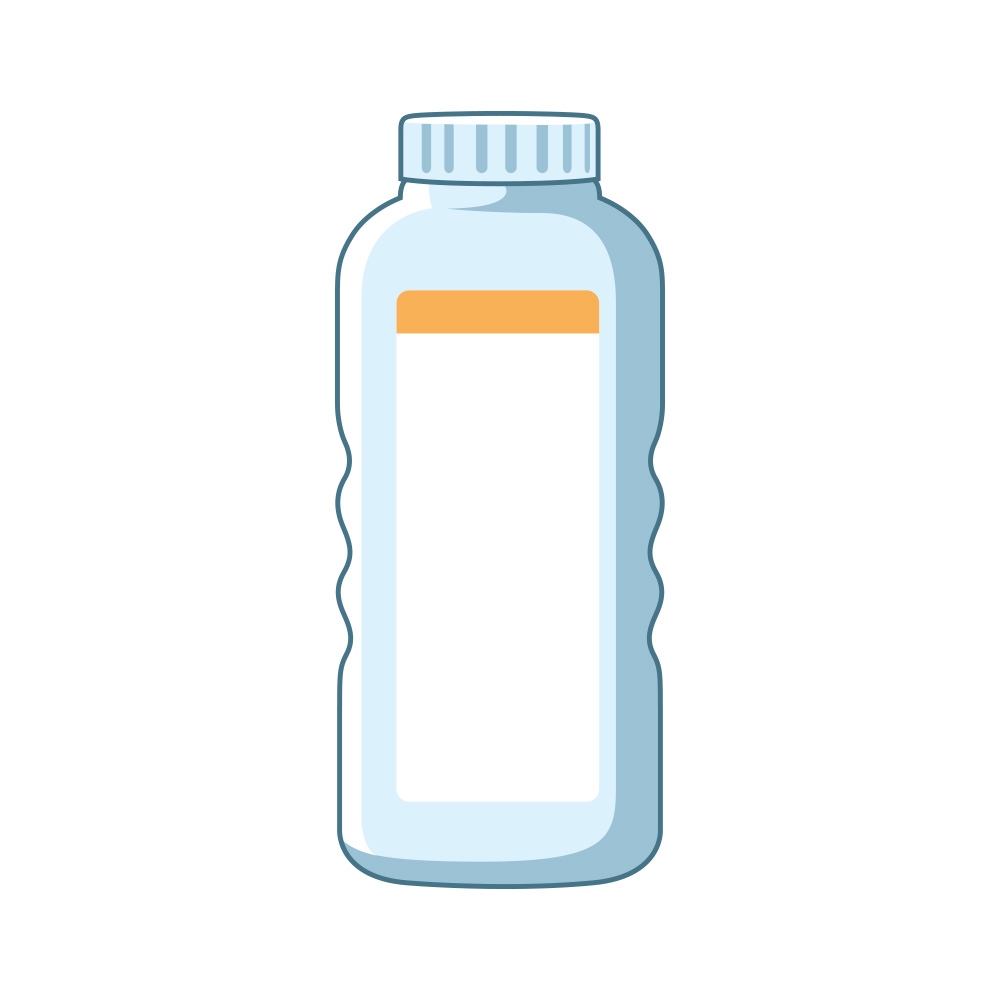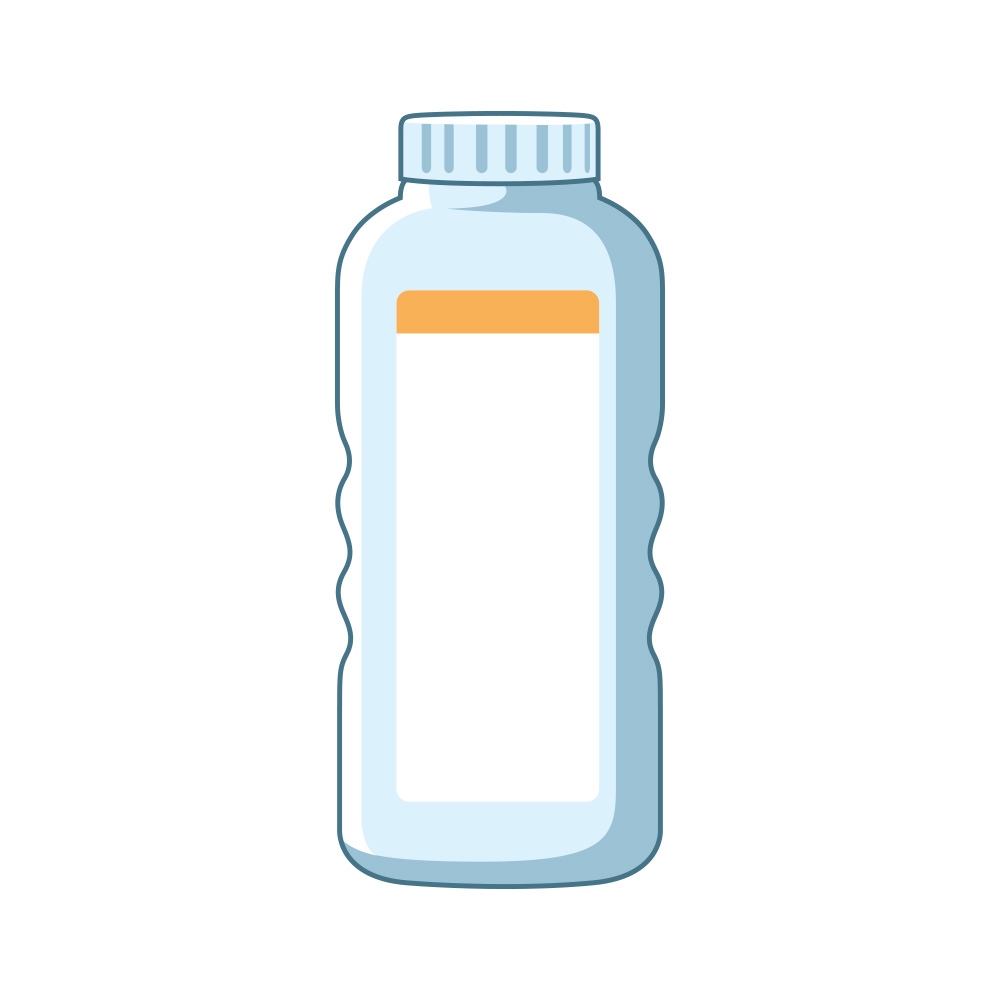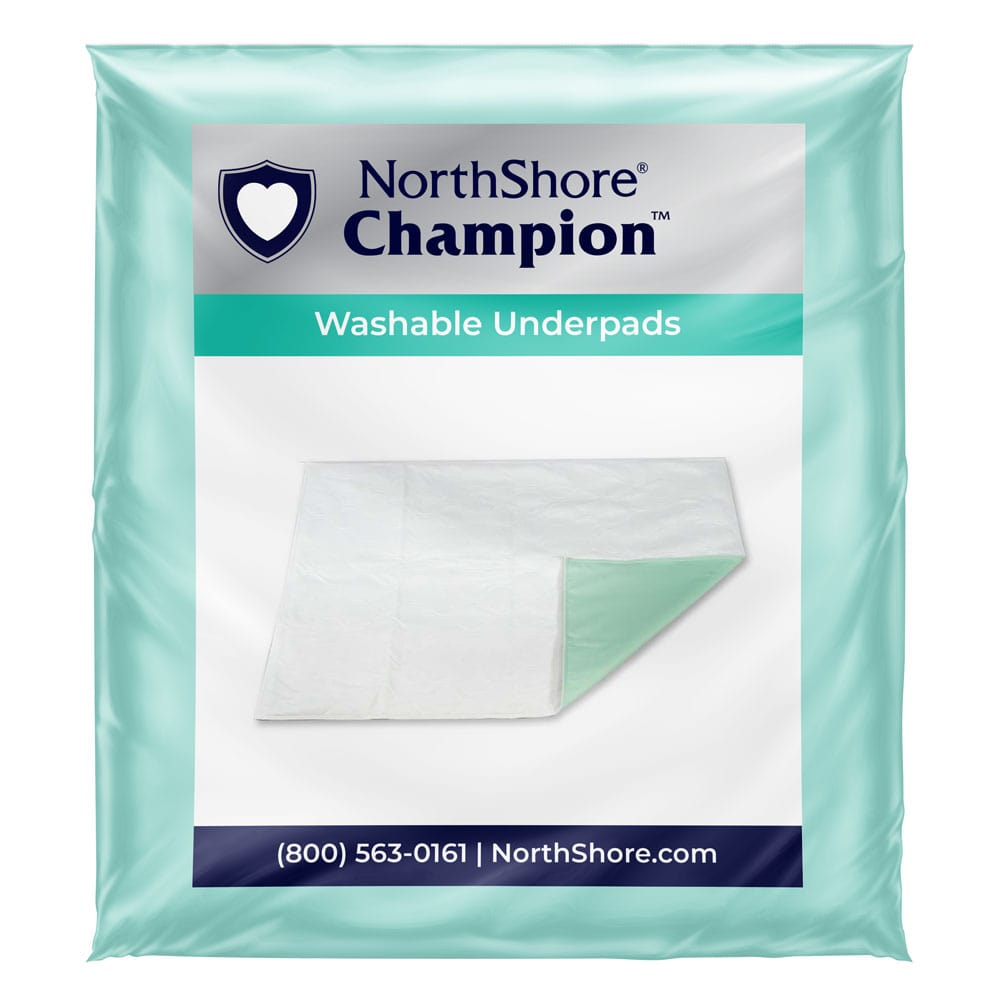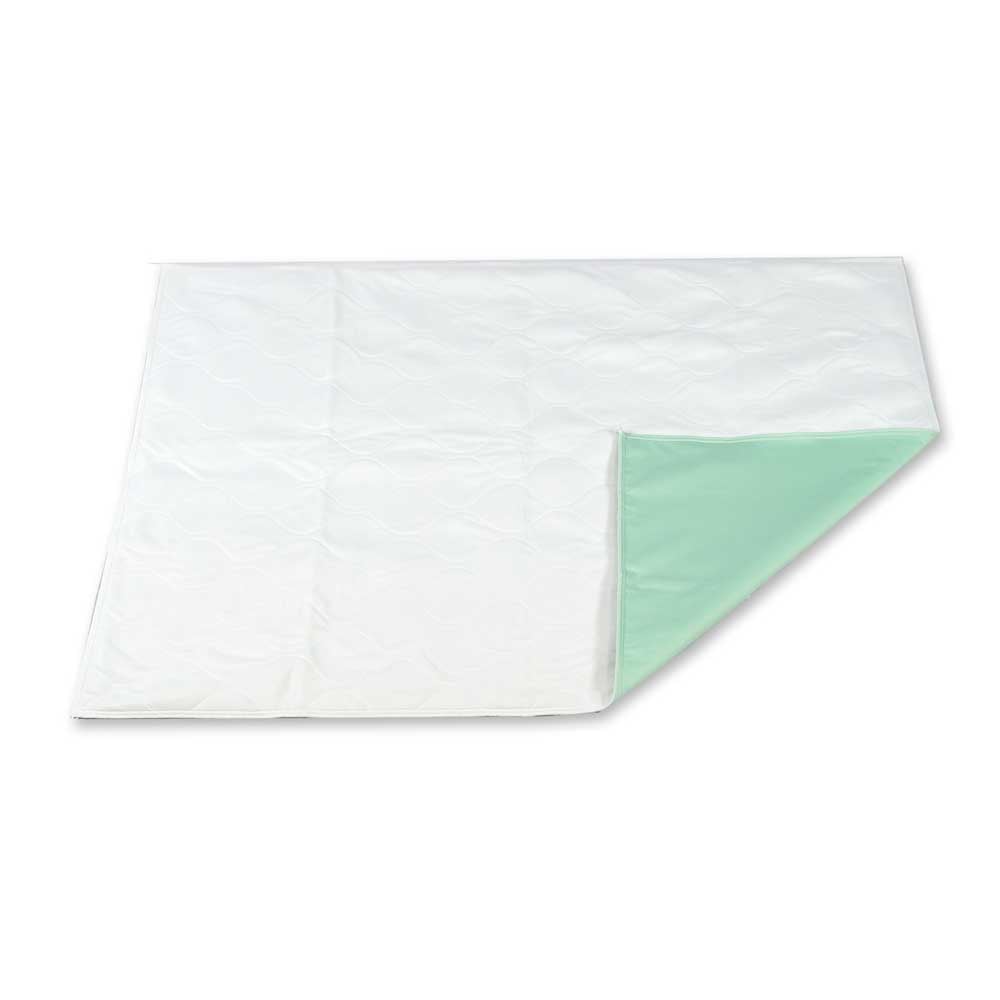 Baby Changing Essentials
NorthShore's selection of diaper doublers, changing pads, baby wipes and skin care products are ideal for day care facilities or parents needing larger quantities of quality baby care products delivered on a regular basis. We offer the widest selection of diaper doublers to minimize diaper leaks as well as changing pads in many sizes and absorbencies. Looking for more ways to reduce nighttime leaks and linen changes? Contact us for our expert recommendations. We carry many complimentary diapering products that can help you and your child sleep through the night and stay dry to the skin. Check out our washable and disposable changing pads as well as baby wipes including larger sizes for better comfort.
Please login to access your saved items list. If you don't have an account, create one today to start your list.