Top Blogs of 2019
6 Ways to Change Your Diaper Worry-Free In the Gym Locker Room
Avoid unneccesary stress at the gym with these tips on effectively and discreetly changing.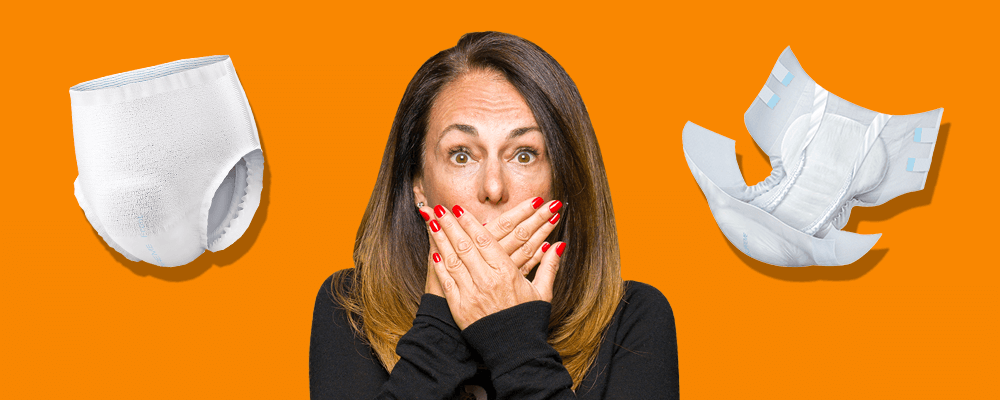 4 Reasons Why You Should Never Double Up on Adult Diapers
Doubling up on diapers may sound like a good idea, but there are much better and more efficient alternatives.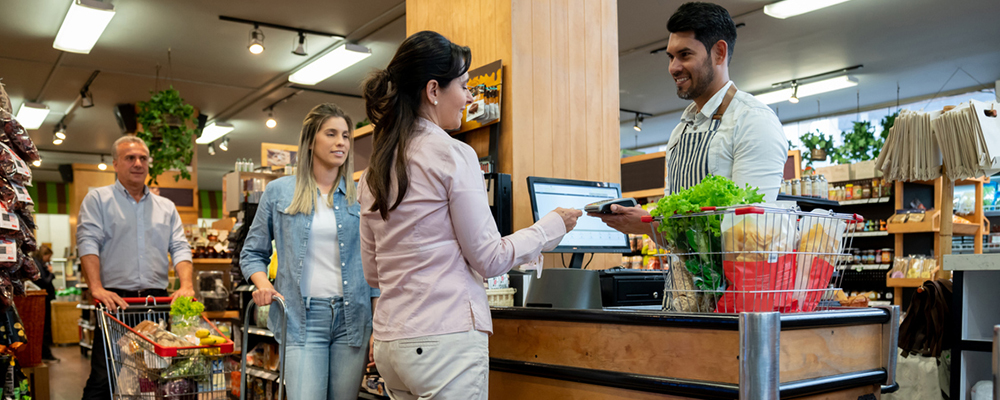 The Discreet Diaper Covers That Protect You In Unexpected Situations
Garywear Active Briefs are washable, breathable, and waterproof diaper covers designed to be an added layer of protection.