Products That Provide Freedom to Do What You
Love With the Confidence and Dignity You Deserve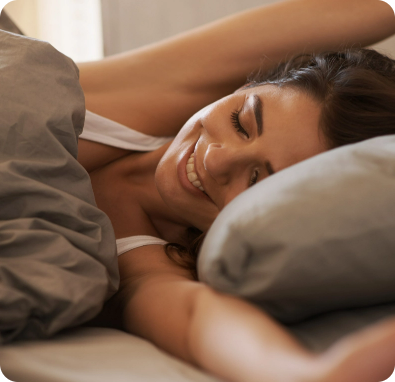 Absorbency
Enjoy a better night of sleep with no interruptions with products that hold up to 3x the capacity compared to retail brands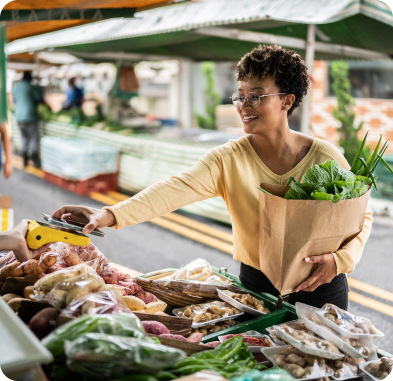 Absorbency
Enjoy the things you love with confidence and dignity. Whether it's running errands, working out, getting groceries and so much more.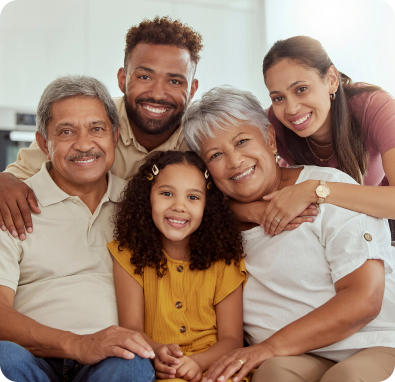 Comfort & Time
Premium products and fewer changes allow for healthy skin and more time with friends and family. Never miss a moment and do what you love.
The Best Sellers
Choose from some of our
customer favorites to
experience the difference
with NorthShore.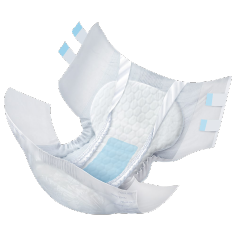 MEGAMAX™
Tab-Style Briefs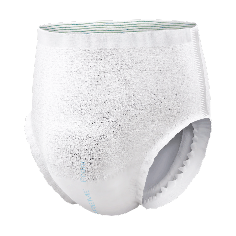 GoSupreme®
Pull-On Underwear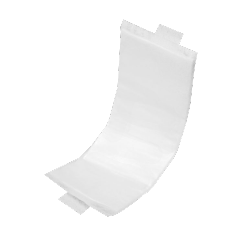 EternaDry®
Booster Pads
Empowering Individuals Managing Incontinence Watch Video

Resources & Helpful Tips
Getting the best fit and measuring
For Adult Incontinence Products
What is Incontinence?
Incontinence refers to the involuntary loss of urine or feces. It can be temporary or chronic, affecting people of all ages.
Did You Know?
One NorthShore® MEGAMAX™ Brief can hold the equivalent of five standard briefs. Talk about cost savings and maximum absorbency!
Have More Questions?
Speak to one of our kind & caring representatives who are ready to assist you with any questions you have.
Please login to access your saved items list. If you don't have an account, create one today to start your list.