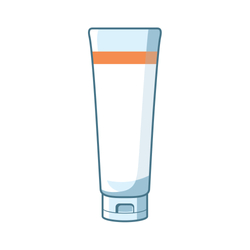 Soothe & Cool Protect Moisture Barrier Ointment
NorthShore Item:

Select Option
Model:

Select Option
Recommended when the skin is at risk but hasn't been compromised or damaged. Creates a barrier preventing moisture, urine and fecal matter from contacting skin.
---
Customer Reviews / Questions & Answers
Please login to access your saved items list. If you don't have an account, create one today to start your list.