Disposal pails, available in two sizes, provide convenient hands-free diaper disposal. Perfectly designed for cleanup and other smelly situations. Contemporary design minimizes odors and looks good in any room. Features long-lasting refill bags to reduce waste. Individual disposal bags are also available for diaper, pet waste or feminine product disposal. Opaque color hide bag contents and a pleasant fresh powder scent masks odors for discreet disposal, even in public.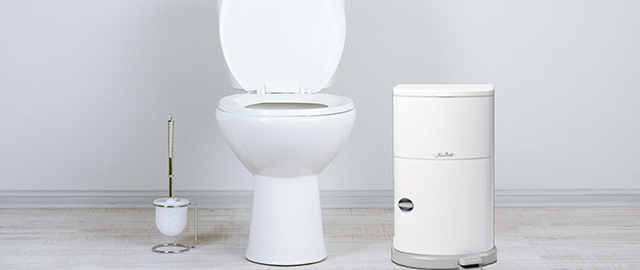 Displaying 1 - 2 of 2 products.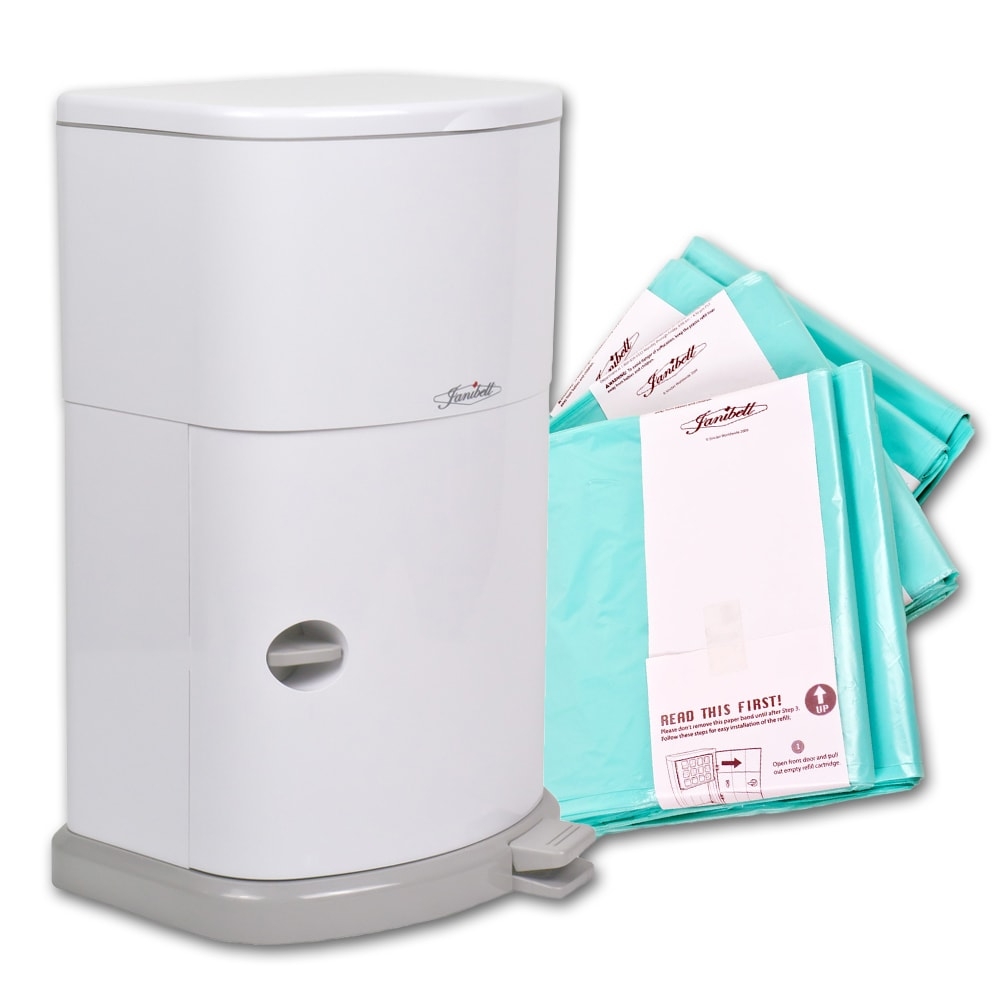 Top Seller
Starting At:
Regular Price $19.99
Special Price $16.99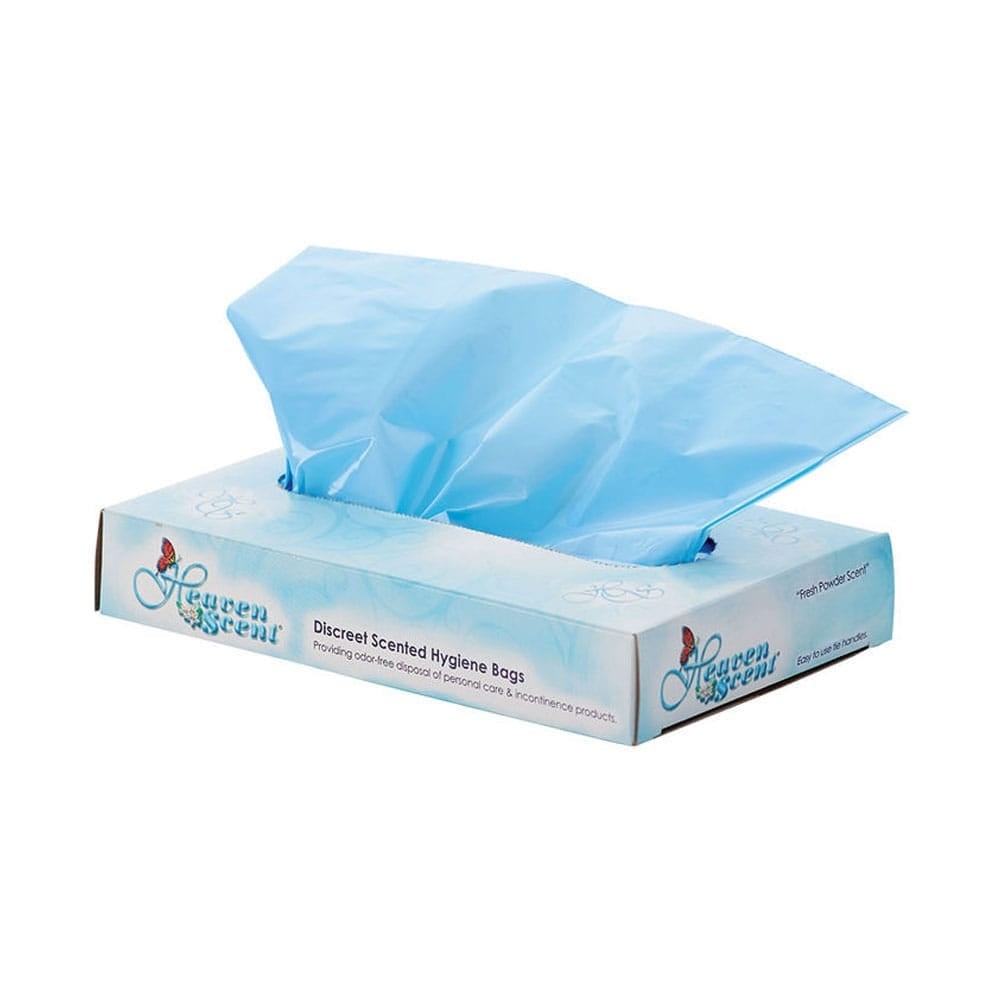 Top Seller
Displaying 1 - 2 of 2 products.