Waterproof covers are washable, reusable underwear designed to be worn over disposable diapers or pads to prevent leaks onto clothing and to hold diaper in place. Waterproof covers can also help prevent tampering or unnecessary removal of undergarments. Most covers carried by NorthShore are waterproof, with the exception being the 100% cotton 4Care Unisex Bodysuits. Older styles are often referred to as rubber pants, plastic pants or diaper covers, however the covers we carry are much more breathable, comfortable and discreet.
Watch Video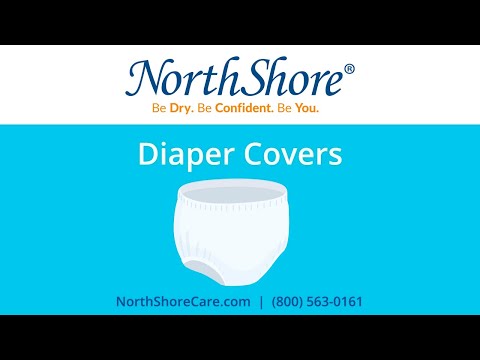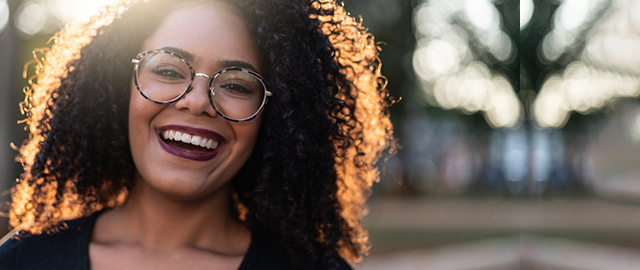 Displaying 1 - 1 of 1 products.
Displaying 1 - 1 of 1 products.