8 Must Pack Items for the Active Man Managing Incontinence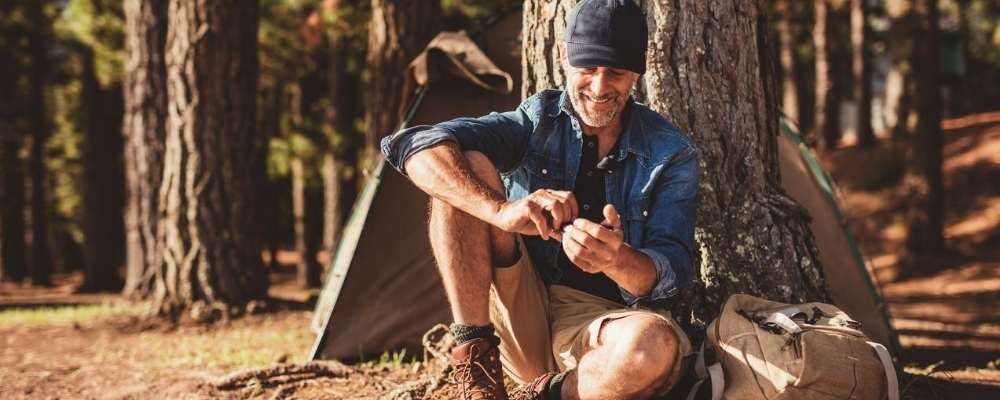 Having incontinence doesn't mean you can't enjoy your time traveling. There are many male incontinence products that can keep you protected from your departure to your destination and thereafter. Here are a couple of our most popular male incontinence products we recommend using along with other must-have items to bring with you on your next trip.
Incontinence Products
The most absorbent male guard on the site with wide coverage in the front to keep you dry.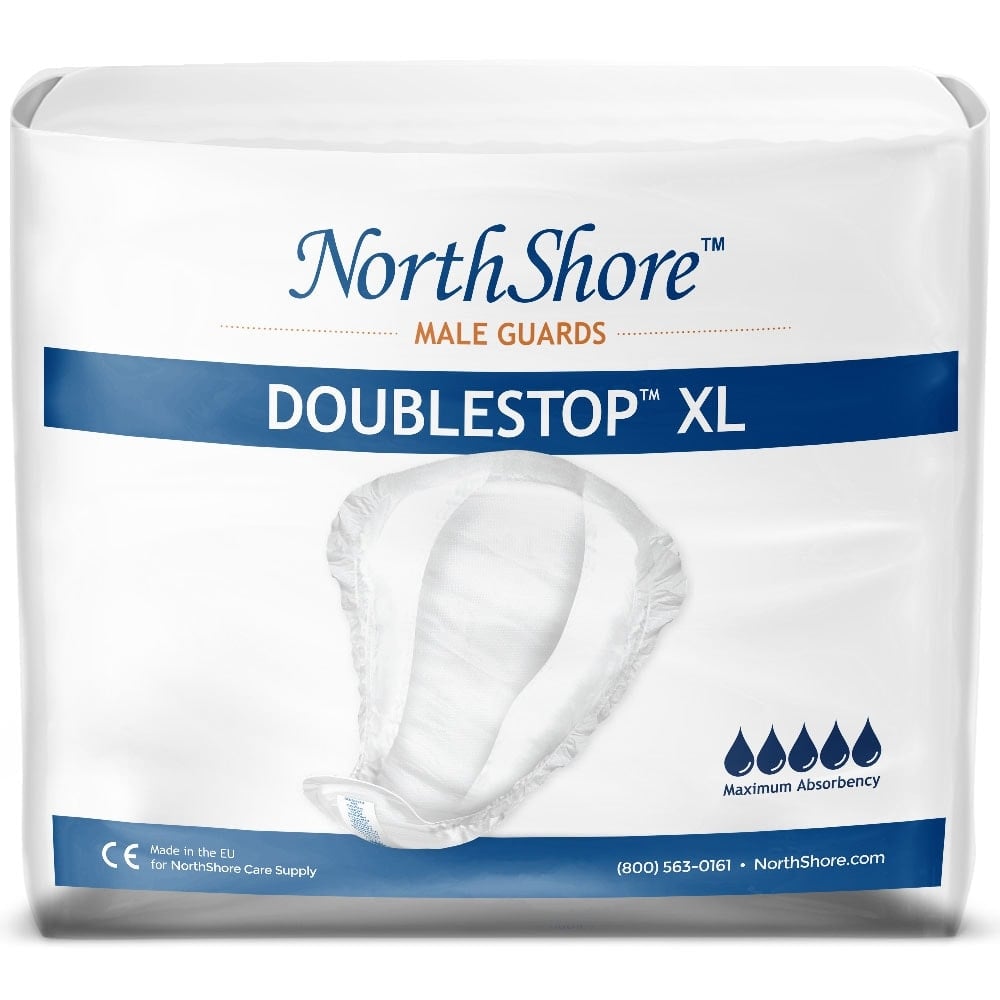 Benefits when traveling
Individually wrapped for easy use on-the-go

Absorbent enough to handle long travel times

Discreet and can be worn in any tight-fitting underwear or briefs
Super-absorbent pull-on style underwear for men who have heavier outputs and want more coverage.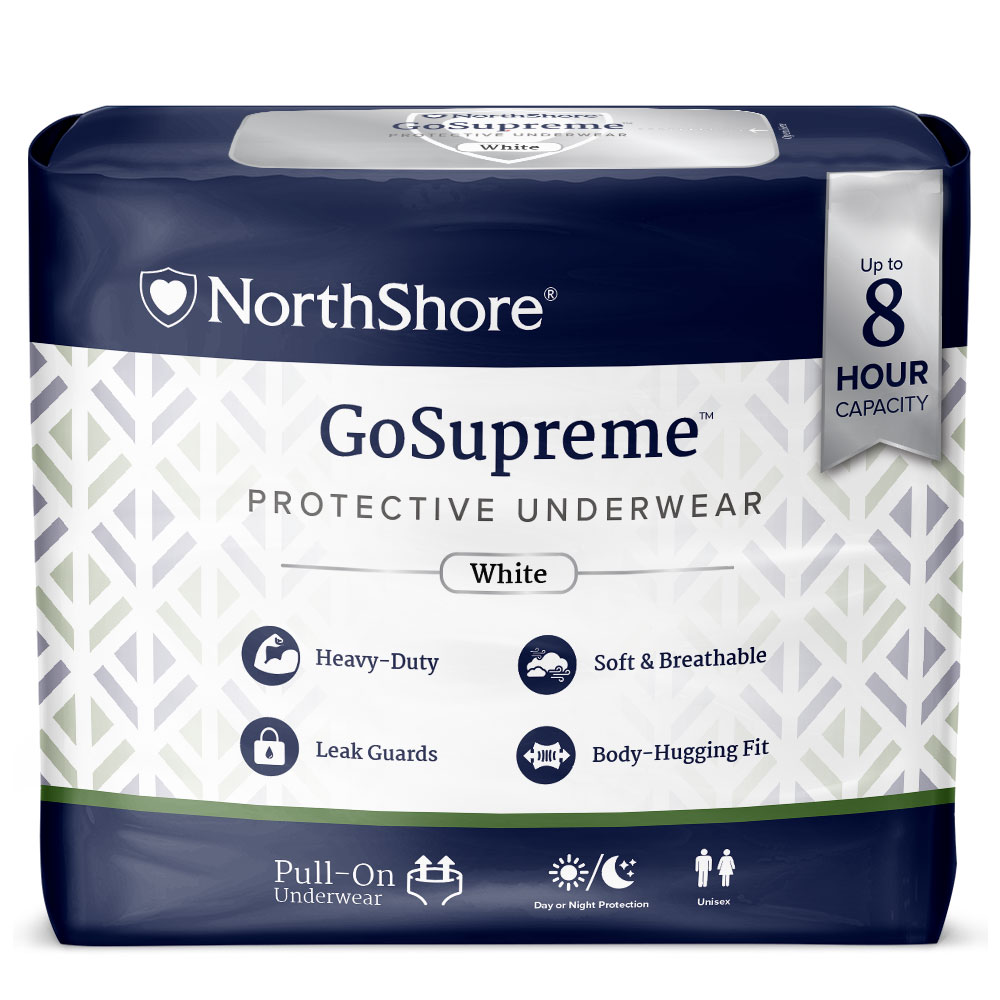 Benefits when traveling
Is easy to remove and dispose of with tear-away side seams for busy travelers out and about

Can be used to contain bowel and urine for long periods of time

Has smaller leg openings to provide a secure fit during long walks, runs or any other strenuous activities
Our thickest adult wipe helps in more than one way for daily and bathroom cleansing.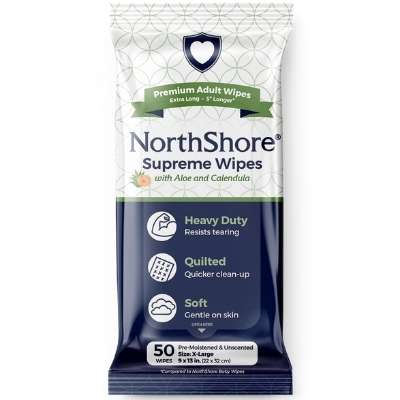 Benefits when traveling
Travel size packages are available to pack in carry on bag

Extra large size (9 X 13 inches) helps for all size cleanups

Unscented so no lingering smells afterward in public places
Other Travel Products
Headlamp
Helpful for courageous travelers who like to take adventures in the wild, runners or even walkers who need some visual assistance at night.
Comfortable (walking) shoes for any terrain
Pack your shoes around your trip's itinerary. Will you be doing more walking and hiking or will you do more exploring in the city?
On-The-Go Snacks
When traveling or doing any kind of strenuous exercise, you want to stay hydrated and full of energy. Invest in some good quality protein bars or snacks that can keep you full on the plane, hike, and anywhere between.
Quality Back Pack
There's more to a backpack than just the color and size. There are other things to keep in mind that will depend on your preference and use of the backpack such as torso length, hip belt, and load lifter straps. Find a backpack for your needs here with this helpful guide.
Travel Health Kit
Unexpected things happen while traveling, both good and bad. Be sure to have all your essential medicines and other first aid supplies that you may need during times of illness. The CDC offers an extensive list of items on their website to help you pack all you need.
Get all the right products to keep you comfortable, prepared and ready for your travel this year. Whether you are going to a local state park, hiking in Europe or just relaxing beachside in the Caribbean, make sure you have all you need to enjoy your time! Use incontinence products such as guards, underwear or even wipes that can help you stay active, dry and clean during long periods of time. A good quality backpack will help during hikes or walks, and a good pair of shoes will help keep you comfortable on any terrain. So where will you go this summer? Do you have all you need?
You must have an account to save your Favorites List.