Alternative Therapies You Probably Didn't Know About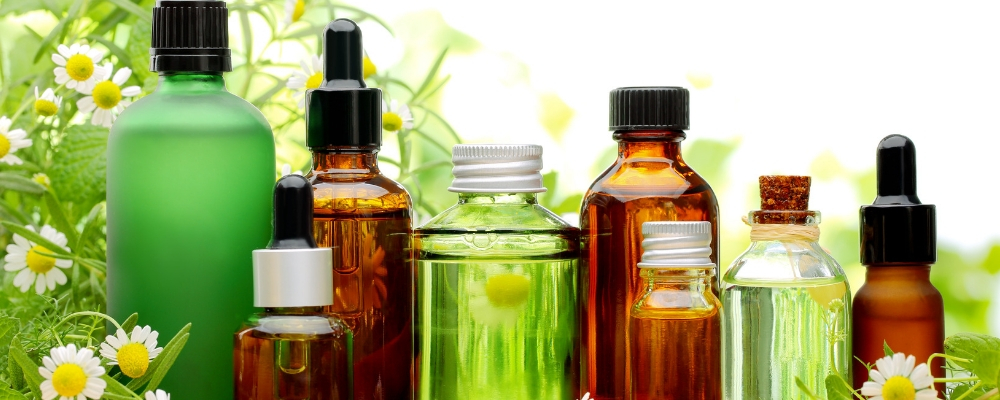 Although the cure for Alzheimer's and Parkinson's diseases may be down the road there are some alternative therapies that may help the quality of life for your loved one who suffers from one of these conditions. Three therapies that seem to deserve some consideration include aromatherapy, massage therapy and bright light therapy.
Aromatherapy is the use of essential oils which are typically applied to the skin (directly or in bath water), inhaled (using an oil burner) or steeped in tea and ingested. The use of oils and teas is an ancient tradition in many cultures but has gotten the attention of modern day caregivers who are using the old tradition to aid in comforting their loved ones. The use of certain oils has been shown to ease anxiety, offer some relief from depression and although not conclusive lemon balm is thought to help with cognition and lavender to help calm aggressive behavior in dementia patients.
Another form of therapy that many of you will be familiar with is massage. The most common forms of massage therapy include chair, Swedish, deep tissue and sports. Chair massage is just what it sounds like, the patient sits in a chair for the massage (you may have seen massage chairs at the mall). Swedish and deep tissue are full body massages with Swedish offering the lighter touch of the two. Sports massage singles out a certain part of the body that may have been injured or stressed in an activity.
According to the National Parkinson Foundation, benefits for Parkinson's patients may include "reduction in rigidity and tremor improvement in sleep, increase in daily stamina, reduction in anxiety, and increased feeling of relaxation". In patients with Alzheimer's it is believed to help them relax and sleep better and may improve memory although not much research has been done. Since Alzheimer's is a progressive disease it is recommended by the Associated Bodywork & Massage Professionals to start massage therapy as soon as possible so that the patient is used to the hands-on nature of massage as the disease progresses.
You may or may not have heard of bright light therapy which is relatively new compared to aromatherapy and massage therapy but the idea behind it is as old as the sun. It is based on the premise that lack of daylight causes insomnia and depression. Since these symptoms are often associated with both Parkinson's and Alzheimer's diseases there is a growing number of studies surrounding this type of therapy for use with these patients. There is also some evidence that motor function can be improved. One way to administer this type of therapy is to ramp up ordinary light fixtures to offer brighter light during daytime hours. This type of bright light therapy was reported to modestly improve symptoms in dementia patients in a study published by the Journal of the American Medical Association in June 2008. A more personalized approach employs a lamp that shines soft but very bright light on the subject for a prescribed amount of time.
These are just a few of the alternative therapies that caregivers and medical professionals are using to comfort loved ones and patients. As these and other alternative methods gain popularity more studies will be needed to help professionals recommend best practices for their use.
Sources