The Unique Subscription Service Offering Peace of Mind for People Managing Incontinence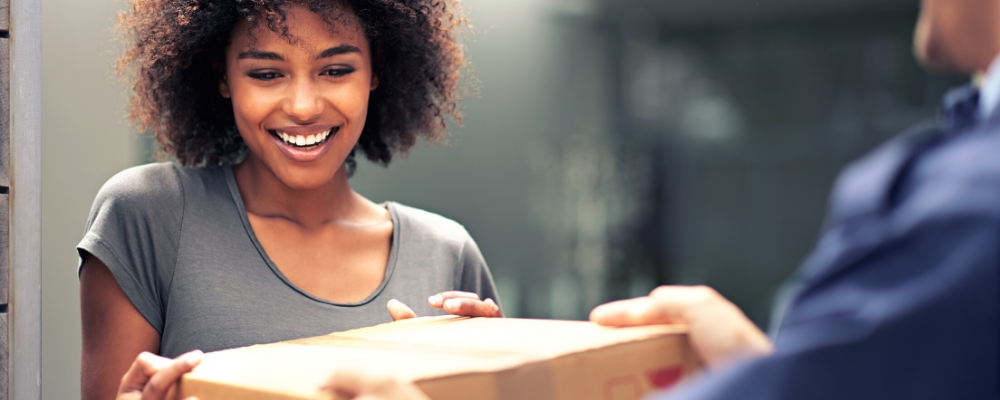 According to an article in Bloomberg Businessweek, this year there are fewer days between Thanksgiving and Christmas and Hanukkah which results in families in even more of a time crunch to get their holiday shopping done. Amidst holiday shopping for loved ones, friends, coworkers and even our pets, we may forget to shop for our incontinence supplies and start to panic.
You may be familiar with this scene: You leave work and return home to find just two of your regular adult diapers left for the week. Your heart starts to race and you think to yourself, "How am I going to get through the next week managing my heavy bladder leaks?"
Running out to the store at the last minute for your incontinence products or other essential adult diapers or pull-ons can be very stressful. Added stress may result when you open the door to leaks by using less absorbent retail brand products.
Luckily, NorthShore's Auto-Ship Program can help prevent the panic and frustration of running out of necessary products and supplies by offering you the convenience of stocking up on incontinence products.
Auto-Ship is a convenient subscription program that is free, fast, flexible and easy to use. Customers can set up an online account or call NorthShore directly at (800) 563-0161 to set up customized orders. Products are delivered exactly when customers want them, on their preferred ship date. Orders can be adjusted, and even skipped, with at least 24 hours notice before the order date. And, items are always delivered in discreet packaging.
NorthShore's Auto-Ship Benefits
1. Save $ on Auto-Ship Orders
Receive 5% OFF every order after your second one when you join NorthShore's Auto-Ship fulfillment program. It's a great way to save.


2. Completely Customizable
Choose weekly or monthly delivery of your go-to products and never run out again. Enjoy the convenience of canceling or adjusting orders as needed.* If your needs ever change, you don't need the same amount of products you used to, or whatever the reason, customers are welcome to call or visit NorthShore.com to make changes. Customers can even add a one-time item and remove it from future orders. All of this can easily be accomplished through a customer's ononline account, under "Add to My Auto-Ship Order," or by calling NorthShore.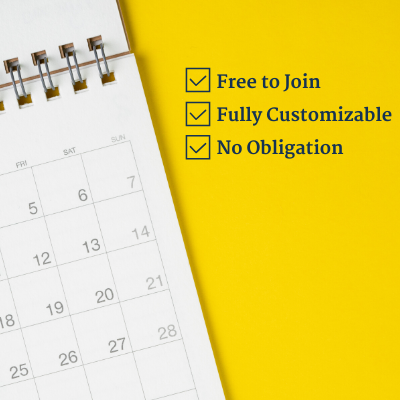 3. Free to Join & No Obligation
There is no fee to sign up for Auto-Ship through NorthShore. You can start and stop whenever you want. All we ask is that customers provide at least 24 hours notice before the ship date to cancel an order.
4. Friendly Shipment Reminders
You will not forget about your incontinence products and supplies! The stressful days of running to the store for can all be over by taking advantage of NorthShore's convenient Auto-Ship program. Email reminders are sent 10 days before an order is shipped to make tracking as easy as possible.


Another option, also available through NorthShore's Auto-Ship program, is the convenience of in-store pickup if customers do not want to be home or have packages sitting unattended on their doorstep. Through a partnership with FedEx, NorthShore uses FedEx Hold At Location services, which offers order pick up at over 11,000 convenient locations nationwide, including Walgreens, Albertsons, Kroger and other authorized FedEx locations.

Stay relaxed with NorthShore's Auto-Ship program and don't worry about running out of an incontinence product again. Sign up for Auto-Ship and never run out of supplies again!


We're always happy to help!