4 Products to Help Manage Irritable Bowel Syndrome (IBS)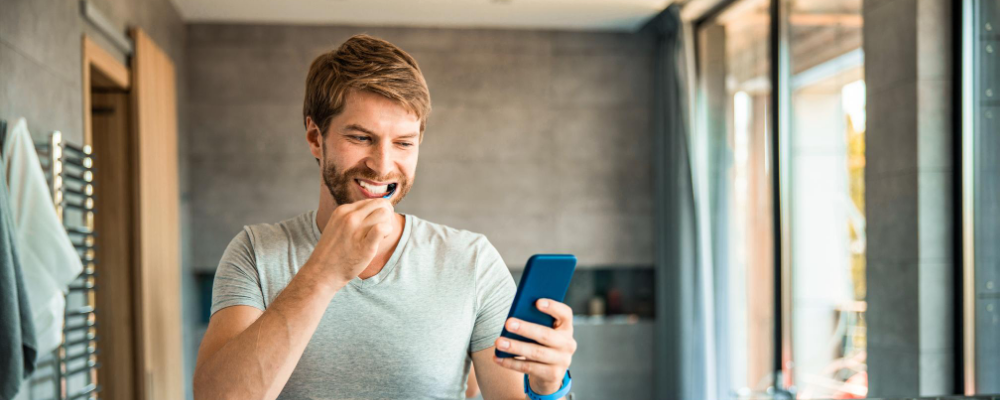 Having the right products available at home or on the go can make all the difference in the lives of those managing Irritable Bowel Syndrome (IBS). It's not only important to find a product that will protect against leakage, but it's also important to find a product that provides comfort and dignity for the person wearing it.

When we are out and about going to doctor visits, running errands or spending time with family and friends, it's important that we have the right protection for our needs. Some of us may not be ready to transition to using a pull-on or a tab-style briefs, so being aware about other incontinence products may be a better option for individuals. We'll review our recommended products for people managing this condition that may provide the protection and comfort needed to manage IBS.
Helpful Incontinence Products for Bowel Containment
Keep the best incontinence products for bowel leakage available at all times. Briefs with a plastic exterior and large pads can help contain larger voids. When individuals use the best products for their needs, it can help make incontinence more manageable.
We're here to help you find a product that works. For more information visit NorthShore's Bowel Incontinence Products Page or call (800) 563-0161.





You must have an account to save your Favorites List.