5 Incontinence Products To Help Manage Irritable Bowel Syndrome (IBS)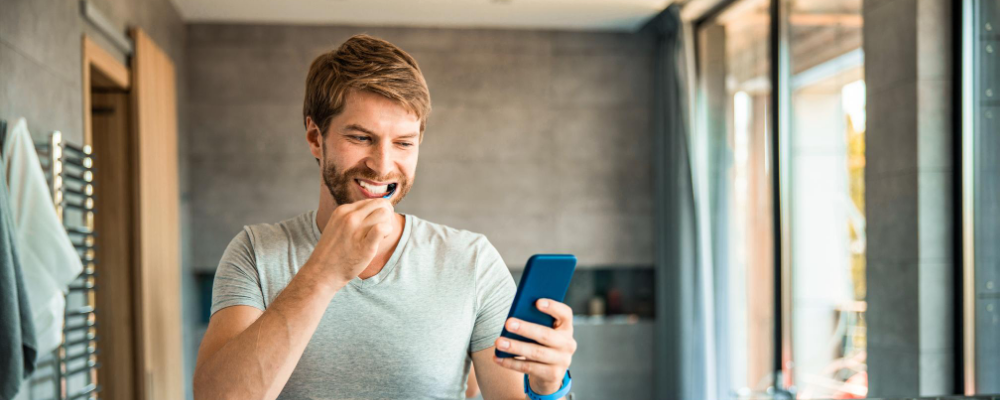 Having the right products available at home or on the go can make all the difference in the lives of those managing Irritable Bowel Syndrome (IBS). It's not only important to find a product that will protect against leakage and other possible symptoms such as diarrhea, but it's also important to find a product that provides comfort and dignity for the person wearing it.

When we are out and about going to doctor visits, running errands or spending time with family and friends, it's important that we have the right protection for our needs. Some of us may not be ready to transition to using a pull-on or a tab-style brief, so being aware about other incontinence products may be helpful. We'll review our recommended products for people managing this condition that may provide the protection and comfort needed to manage IBS.
Helpful Incontinence Products for Bowel Containment
NorthShore Supreme Briefs - A brief with style and protection offering up to 8 hours of absorbency. Supreme features wide coverage in the front and the rear, a smooth plastic backing for maximum peace of mind and no sagging. The tall stand-up leak guards, four-strand leg cuffs and an elastic rear waistband provide the security needed against leaks. Available in four colors and sizes.


NorthShore Supreme Lite Briefs - These daytime briefs are 20% lighter than our NorthShore Supreme briefs but still feature premium protection, the same extra-wide coverage and plastic exterior for bowel containment. Stand-up leak guards, refastenable tape tabs and elastic in the rear waistband as well as a soft, super-absorbent lining offer the confidence needed to run everyday errands or enjoy a nice walk.


NorthShore MEGAMAX Briefs - With up to 12 hours of protection, these super-absorbent adult diapers with tabs are the most absorbent briefs NorthShore offers. Known for its MEGA absorbency, amazing wicking ability, channeled core, durable tape tabs and odor control, MEGAMAX offers total lockdown protection day and night.


Keep the best incontinence products for bowel leakage available at all times. Briefs with a plastic exterior and large pads can help contain larger voids. When individuals use the best products for their needs, it can help make incontinence more manageable. Additional options include:
EternaDry Booster Pads - Also known as diaper doublers, booster pads offer a flow-through design for extended leak protection and add absorbency to disposable undergarments. When filled, liquid flows through into the brief, pull-up style underwear or liner. NorthShore EternaDry Booster Pads provide higher absorbency, more sizes and lower costs than most other brands. Adhesive backing holds it in place and lets users stack multiple boosters for extra protection. Check out our Booster Pad Sizing Guide to find the right pad for you or your loved one.



GoSupreme Protective Underwear - Up to 3x the absorbency of leading store brands and extra all-around coverage make GoSupreme one of our top-rated, top-selling incontinence supplies. A pull-on that's different from the rest. GoSupreme provides top-of-the-line comfort, absorbency and fit while featuring extra coverage in the front, rear and sides. Improved leg elastics fit great for those with thinner legs while still remaining comfortable for others. Plus, enjoy a silky-smooth feel against the skin. For all-day or all-night protection.



Keep the best incontinence products for bowel leakage available at all times.

Shop Bowel Incontinence Products

or call (800) 563-0161 for personalized recommendations and assistance.
Shop Incontinence Products



You must have an account to save your Favorites List.