The Incontinence Liner Women Should Know About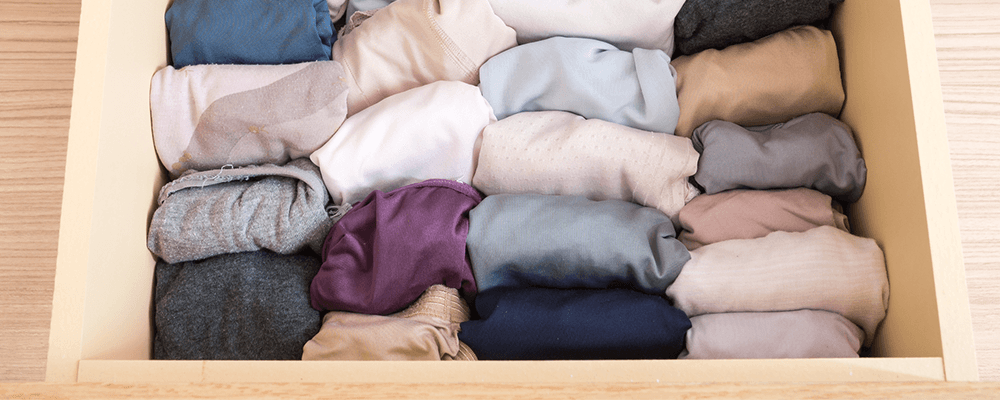 Patricia opens her underwear drawer frantically getting ready for the day and notices one lonely pad left nestled alongside her undergarments. She realizes that one lonley pad is all she has for the day. She runs to the bathroom and starts to fold toilet paper into the pad because she knows that pad might not be enough for her long day that awaits her. Patricia like many other women experience the last-pad-freak-out moment, but this can be prevented when women like Patricia use more absorbent liners for their needs. Liners are essentially large shaped pads that offer more coverage and protection. Liners can still be used in regular underwear and had an adhesive strip on the back to secure into underwear.

If you're a woman experiencing moderate bladder leakage and you're not happy with your current pad, you may want to consider the NorthShore DynaDry™ Supreme Pad. Women users love the liner's shape, absorption rate, and discretion. Find out why you should consider the DynaDry™ Supreme as your go-to pad during the day or night.
The Incontinence Liner Designed for Women
Not all incontinence liners are created equal. What makes a good incontinence pad? What are the qualities people care about?
Contoured shape -The liner stays closer to the body and fits snug against the body. Another feature to the pad is that it has a wide backing so it can also contain bowel movements if needed.



Secure fit - DynaDry Supreme liners stay secure in your underwear with a large size adhesive strip zone. You won't have to worry about the pad moving in your underwear when you sit, stand or sleep.

High absorbency - The Supreme comes in 2 sizes: Medium and Large. The medium can hold 17 ounces and the large size can hold 19 ounces.

Discretion when worn - The pads are not as bulky as other incontinence pads. The DynaDry Supreme pads have a soft, cloth-like backsheet material that is quiet when worn.

Superior leakage protection - If you're looking for a bladder control pad with additional security then these are the ones for you. Both sizes of the DynaDry Supreme have added leak guards inside to prevent leaks when you lay down, sit down or during any other activity.
NorthShore DynaDry™ Supreme Customer Reviews
"This was the first time I had tried the NorthShore DynaDry Supreme pads. I found them to be very comfortable, and highly absorbent. The adhesive strip keeps it placed firmly positioned in my panties." -Sissy23.
"They have the most effective side guards I've ever used in a pad and have a very practical capacity. I'm using them with the mesh pants and are a great combination for summer use." - Heidi
Don't fall into a situation like Patricia. Use liners that will give you more absorbency and protection for longer periods of time. You don't have to have that freak-out-moment when you've realized you're out of pads.

If you're tired of using pads that just don't cut it, then the NorthShore™ DynaDry™ Supreme liner is a great option for you. The contoured shape, absorbency and leak guards are just some of the main differentiators that set this pad from other retail brands like Poise and Tena. For free samples please call (800) 563-0161. We're always happy to help!