The Liner More Women Should Know About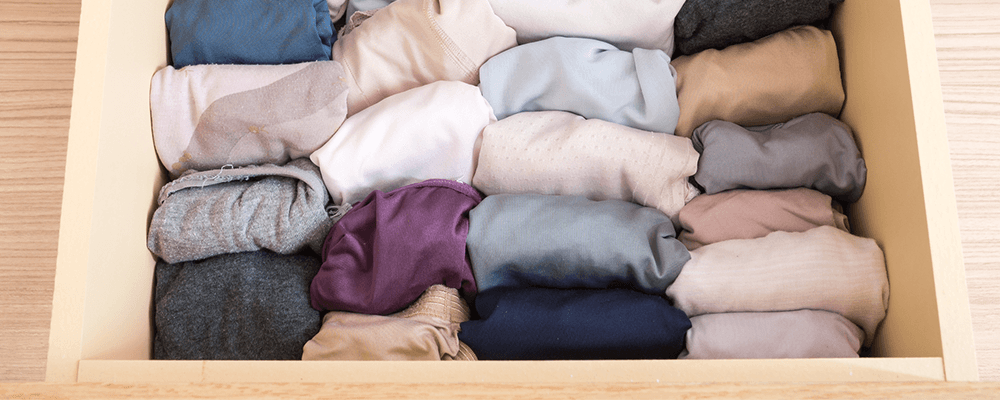 Patricia opens her underwear drawer, frantically getting ready for the day, and notices one lonely pad nestled alongside her undergarments. She realizes that one pad is all she has for the day. She runs to the bathroom and starts to fold toilet paper into the pad because she knows that pad may not be enough for the long day that awaits her.

Patricia, like many other women, experiences the last-pad-freak-out moment, but this can be prevented with more absorbent products that are referred to as liners. Liners are larger-shaped and offer more absorbency as well as coverage in the front and back. Like most liners, they can be used in regular underwear and have an adhesive strip on the back for a secure fit.

If you're a woman experiencing bladder leakage and you're not happy with your current pad, you may want to consider the NorthShore DynaDry™ Supreme Liner. Women love the liner's shape, absorption rate and discrete fit. Find out why you should consider the DynaDry™ Supreme as your go-to liner for day or night use.
A Liner Designed for Women
Not all liners are created equal. What makes a good liner? What are the qualities people care about? We'll explain the features below.
Contoured Shape - The liner stays closer to the body and fits snugly. Another feature is that it has a wide backing so it can also contain bowel movements if ever needed.



Secure Fit - DynaDry Supreme Liners stay secure in your underwear with a large-size adhesive strip zone. You won't have to worry about it moving around in your underwear when you sit, stand or sleep.

High Absorbency - The DynaDry Supreme Liners come in four sizes: Medium, Large, XL, and 2XL. Depending on your size and specific needs, there is a size for you.

Discretion - The liners are not as bulky as other brands. The DynaDry Supreme have a soft, cloth-like backsheet that does not make noise when worn.
Customer Reviews
"This was the first time I tried the NorthShore DynaDry Supreme Liners. I found them to be very comfortable and highly absorbent. The adhesive strip keeps it placed firmly positioned in my panties."
- Sissy B., NorthShore Customer Review
"They have the most effective side guards I've ever used in a liner pad and have a very practical capacity. I'm using them with the mesh pants and are a great combination."
- Heidi W., NorthShore Customer Review

Don't be stuck in a stressful situation like Patricia without having the right product for your needs. Use liners that will give you more absorbency and protection for longer periods of time ... and avoid a freak-out-moment.

If you're tired of using products that don't work adequately,the NorthShore DynaDry Supreme Liners may be a great option for you. The contoured shape, absorbency and leak guards are just some of the main differentiators that set this liner apart from retail brands. For a free samples, please call (800) 563-0161 or request them online.

We're always happy to help!