Helping Family Caregivers Keep Their Loved Ones at Home: Introducing NorthShore® GoSupreme™ Underwear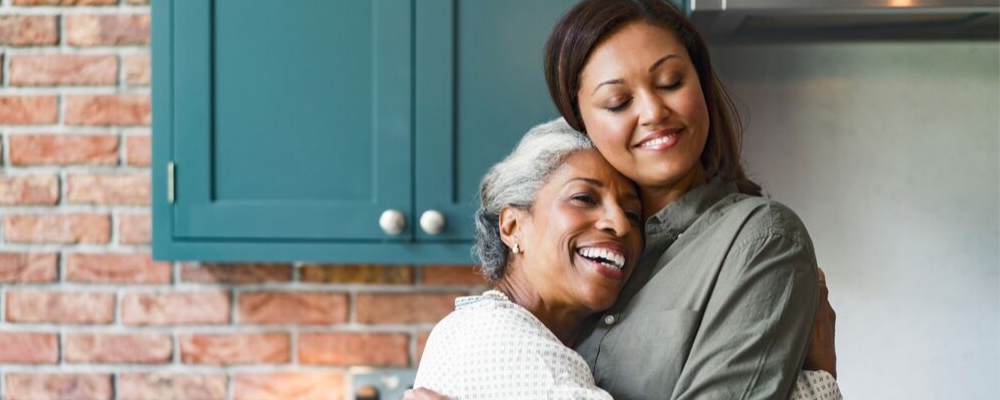 Incontinence can cause significant health problems but sleep loss and skin health issues due to ineffective diapers are preventable. GoSupreme™ is designed to withstand heavy use and prevent leaks while keeping a loved one dry so everyone can sleep through the night.
NorthShore Care Supply is a leading online store for a vast array of incontinence supplies and adult diapers, including their own popular brands. According to founder Adam Greenberg, "Our awareness of the stress associated with incontinence led us to design around a product that could alleviate the discomfort and disruption that ultimately causes people to end up in nursing homes. We're thrilled to announce the launch of GoSupreme™ pull-on underwear that we believe will have a significant impact on both the user and caregiver."
This new product is exclusively available from NorthShore Care Supply.
GoSupreme™, pull-on underwear that's different from the rest.
Frequent overnight diaper change is a leading cause of sleep loss for both the person experiencing incontinence and the caregiver. Says Adam, "This is one key problem we sought to address when we set out to design GoSupreme™. The diaper is a pull-on style that offers quality, comfort, absorbency and fit…with some significant upgrades." This new product features extra coverage in front, rear and sides plus tear-away side seams for easy disposal. Heavy-duty waist elastics prevent sagging and allows for body-close fit. The Microsorb lining quickly locks away wetness and odors, and the product is ideal for both urinary and bowel incontinence. Improved leg elastics will deliver a great fit for those with skinny legs while still offering comfort for others. Most of all, this feature prevents leakage, which can cause the loss of a full night's sleep, not to mention embarrassment. GoSupreme™ has a silky smooth feel against the skin and a low-profile design for reduced bulk. It can be worn discretely beneath clothes.
Most studies conclude that as people contemplate illness or old age they have one objective, and that is to stay in their own home. Yet the realities of the problems incontinence can cause are undeniable. For the afflicted person, a study by Dr. Kevin R. Emmons and Joanne P. Robinson, Ph.D. RN, show psycho-social consequences such as depression, loss of interest, anxiety and social isolation. "Caregivers reported problems with role change, sleeping, finances and embarrassment. The burden of caring for an older adult with incontinence may be a risk factor for nursing home placement." A 2015 study called "Caregiving in the U.S." conducted by AARP's Public Policy Institute in conjunction with the National Alliance for Caregiving, found that 40% of caregivers report extreme difficulty dealing with incontinence or diaper change activities.
NorthShore Care Supply, a personal story.
The inspiration behind the company and its products comes from the personal experience of founder Adam Greenberg. Sixteen years ago, his father was battling prostate issues at the same time his grandmother suffered a stroke. "At the time, it was hard to find high-absorbency incontinence wear that worked for us. Options were limited and didn't account for leg, measurement, waist size or body type—all the things that go into the right fit. I thought we could do better, so we did."
GoSupreme™ can be ordered online at https://www.northshorecare.com or by calling a customer service representative at 800-563-0161.
About NorthShore Care Supply.
NorthShore Care Supply provides expertise in home care products specializing in incontinence and personal care supplies. Online customers can select from top quality brands including NorthShore Care's own extensive product line. Founded in 2002 by owner Adam Greenberg, the online store has a professional staff of personal care representatives and offers discreet home delivery including a convenient auto-ship option. Visit https://www.northshorecare.com for more information or visit us on Facebook.
View the video for the GoSupreme™ below.