Why Spending Time with Our Elders Really Matters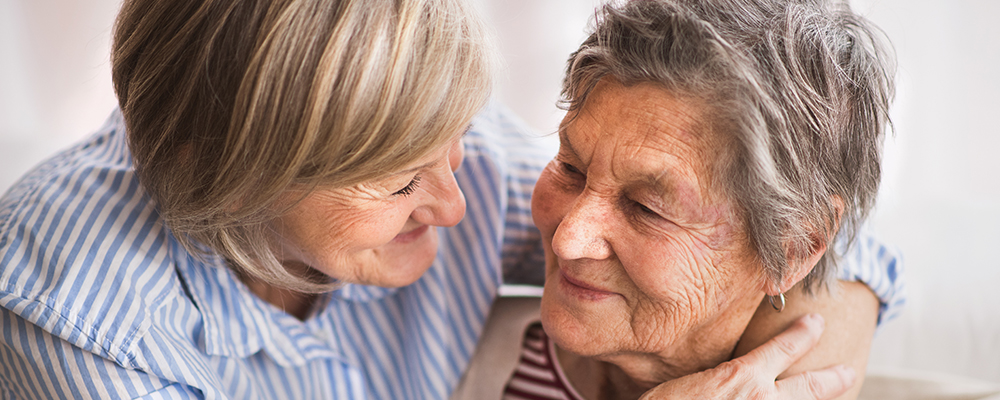 Think of your elderly relative. Do they live alone? Did they have breakfast today? Forty-three percent of individuals aged sixty and over report feeling lonely on a daily basis, according to researchers at UCLA. The same study found that individuals who feel lonely are most likely to have more health complications which lead to early death. Many of these elderly are homebound and are unable to participate in everyday tasks. As a result, these people are left home hungry, helpless, and alone.
What can a friendly conversation, a smile, and a meal mean to an elderly individual? The world. We want to discuss Meals on Wheels which is a non-profit organization that feeds and socializes with elders across the country. The mission of the program is to allow seniors to remain independent at home while delivering nutritious meals directly to their door. Not only do volunteers drop off a fresh meal to elders, but they also check the area and have a brief conversation with them.
Keith Greene volunteered with Meals on Wheels and said:
"These were people like you and me, like my mom, like friends and other family members, who were unable to either prepare their meals or shop for them. Some were better off than others……I'll never forget the gratitude on their faces, their stories, their warmth and kindness and THEM! "
Recently an elderly relative of one of our employees hired someone to help him because he is no longer able to drive. This individual helps cook, clean and run errands for him. We are all connected to an elderly individual that may experience these issues at some point in time so let this organization remind us that we need to socialize with our elders and take care of them. Do you take time to visit your loved one?