6 Must-Have Incontinence Products to Keep You Protected Throughout the Day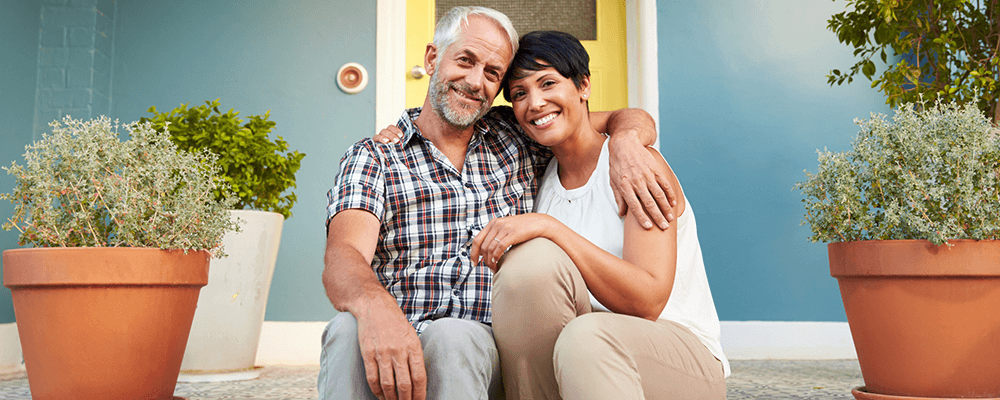 How do you start your day? Are there items that you use regularly or bring with you when you're out of the house? If you're currently managing heavy urinary or bowel incontinence and you wear an adult diaper or absorbent underwear, then we suggest using these additional products throughout the day.
Incontinence Supplies for the Morning
Soothe & Cool Total Body Cleanser- Start your morning with this all-in-one body cleanser that does not require any rinsing! You can use it on any area of the body as well as your hair. This cleanser is great for bed bound individuals or someone who needs a fast clean. The aloe in the cleanser promotes healthy skin, is pH balanced and is sensitive enough to be used in the perineal area.


Soothe & Cool Moisture Barrier Ointment - Before you put on your brief or underwear you may want to consider this ointment. The barrier lotion is great if you'll be wearing the product for long periods of time. Keep your skin protected and rash free with this product!


Incontinence Supplies for the Afternoon
NorthShore™ Booster Pads - The NorthShore™ boosters offer more sizes and wick liquid away from the body faster than other brands. If you're out and about perhaps during lunch or break, then be sure to have these booster pads on hand. These pads can be doubled up and extend the life of your disposable product, whether that be fitted brief with tabs or absorbent underwear.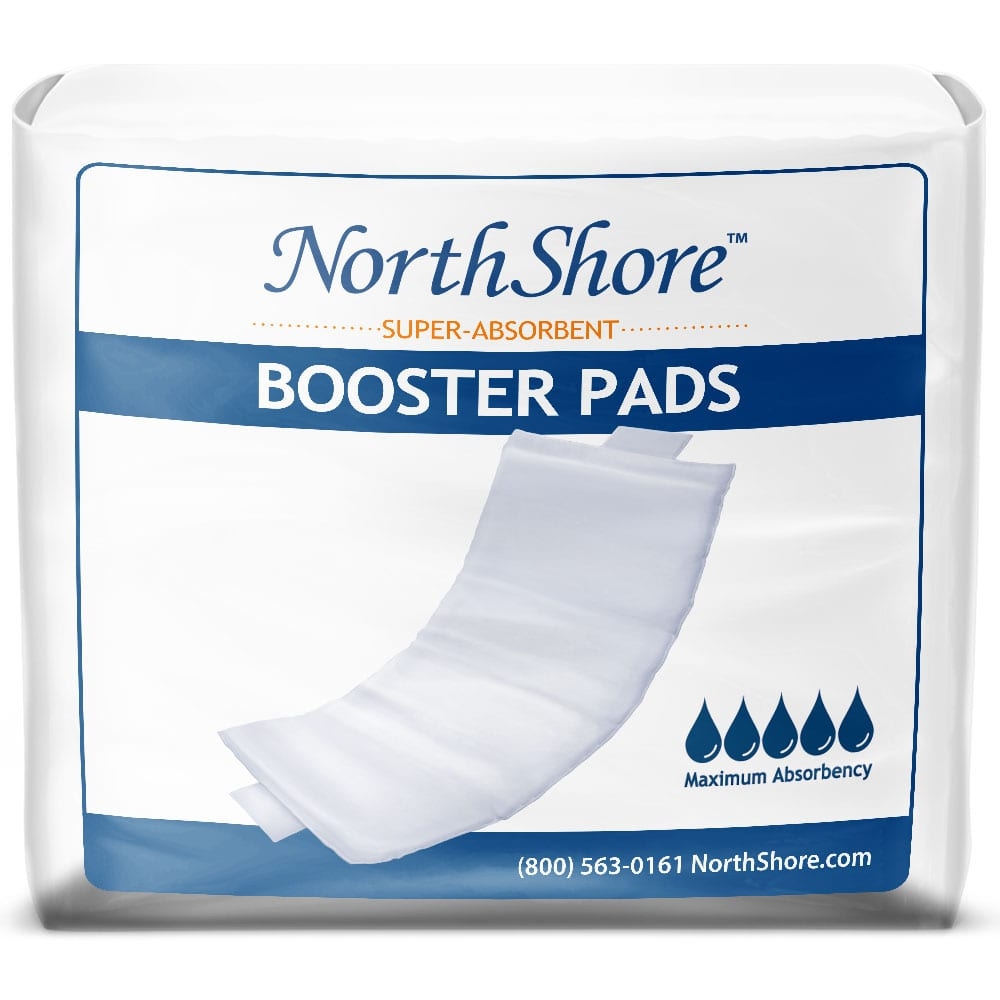 NorthShore™ Supreme Quilted Wipes - Unexpected accidents may happen during your day, so keep a pack of adult wipes like these with you at all times. These wipes are thicker than average store brands and are unscented.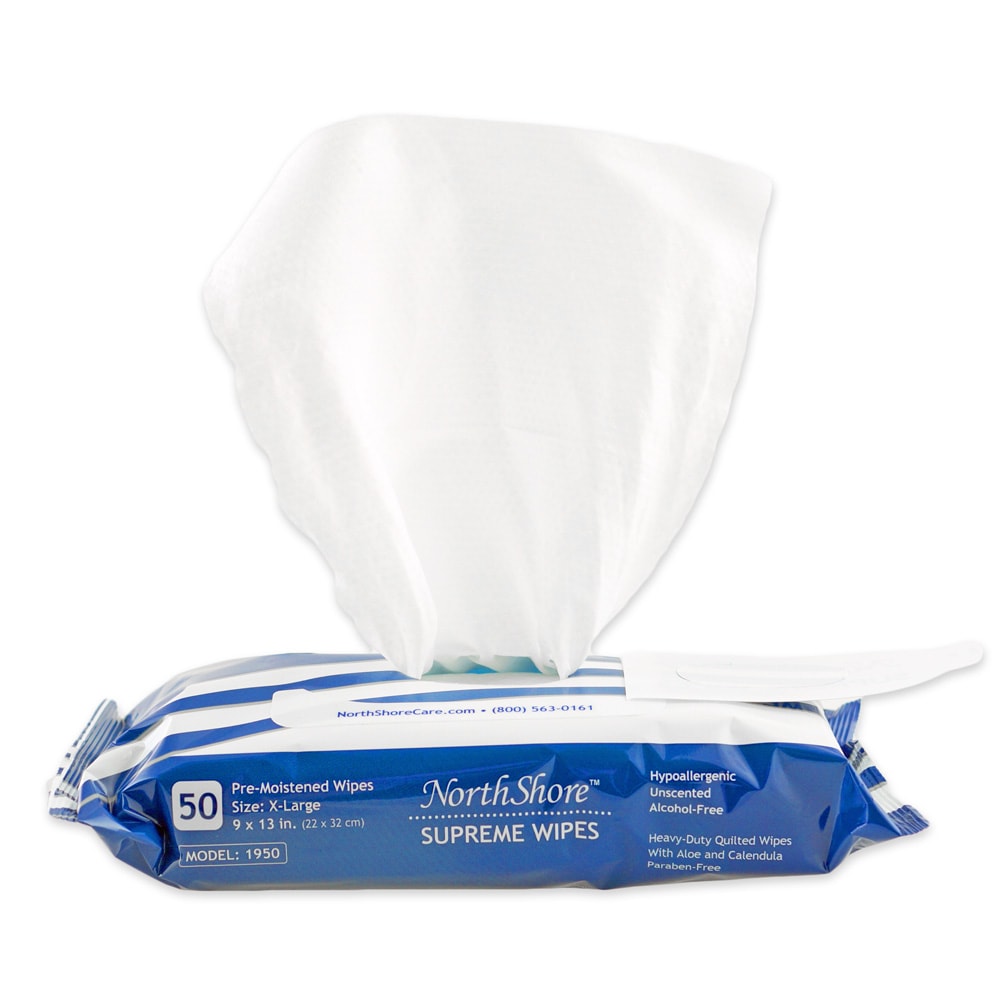 Incontinence Supplies for the Evening
GaryWear Active Briefs - This is a great product for individuals managing heavy urinary or bowel incontinence. These diaper covers are breathable, waterproof and come in various color options.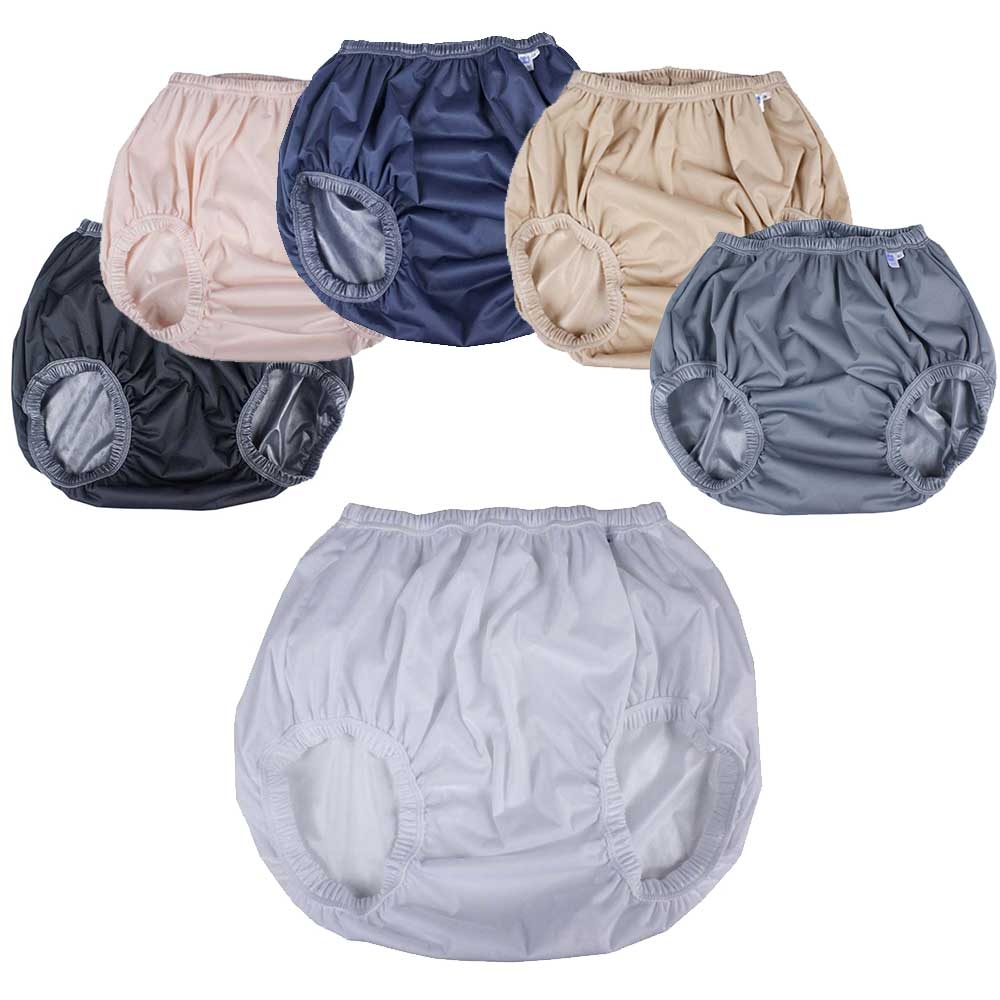 NorthShore Champion XD Underpad - Use this super absorbent washable bed pad to keep sheets dry! The bed pad is washing machine and dryer safe, and does not blow out!
If you are managing incontinence then you'll want only the best products to keep you dry, protected and comfortable. Aside from your main product, consider these items as well. Boosters are easy to carry in bags and don't take up too much space. GaryWear briefs are thin breathable covers you can wear with any piece of clothing and special cleansing wipes will help clean up unexpected accidents. How prepared will you be this week?