The Ultimate Holiday Gift Guide for Adults Managing Incontinence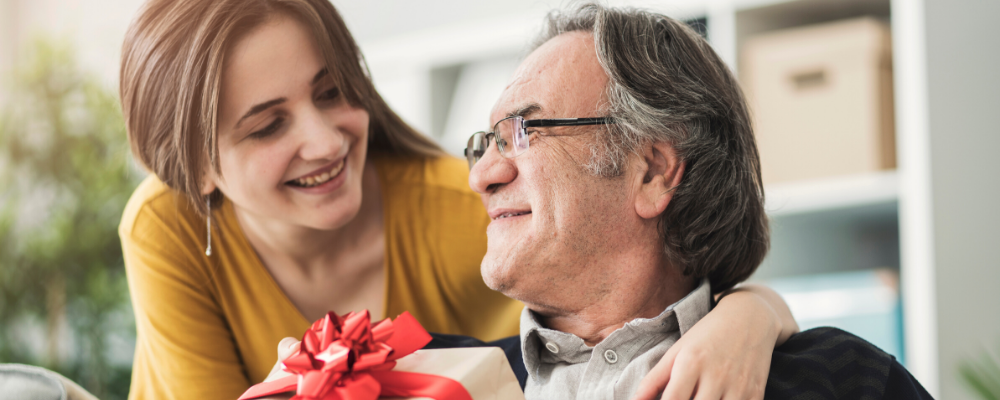 Walk three or four steps into the entrance of any mall in the U.S. and you'll instantly feel the holiday spirit upon you. It's not only the vibrant holiday decorations dangling over the railings of each floor that announce the holiday spirit. If you take a good look, you will also probably notice the immense anount of "Sale" signs posted in store windows. The pressure to shop can be stressful for many of us who don't know what to get our loved ones.

According to the New York Post, "festive stress" is real and 31 percent of Americans describe the holiday season as "frantic." But you don't need to have a holiday from your holiday, especially if you or your loved one is managing bladder and/or bowel leakage.

NorthShore Care Supply has the products and supplies individuals and their caregivers need to help them navigate the holiday season while staying active, dry and worry free. What's a better gift than that?
Top Gift Ideas

Additional Gift Ideas
Adding a less functional gift may be a nice addition to your 2019 gift list. Ideas include:

Experience Gifts - Treat your loved one to the ballet, a concert or musical performance. You can request to be seated near the aisle so your loved one has easy access to the exit and restroom if necessary.




Mini Getaways - If your schedule and finances allow, treat your loved one to a mini getaway for a day or two. Pick a destination that's an hour or two away so your loved one isn't uncomfortable on a long car ride. A change of scenery can be a lot of fun.




While the holidays can be stressful, they can be made easier by giving functional gifts that allow loved ones to get out and about and enjoy festivities. NorthShore Care Supply has a variety of incontinence products and supplies such as adult diaper disposal bags, odor eliminating sprays, bed pads, booster pads as well the most absorbent adult diapers to keep loved ones protected throughout the day and night.

If you need help with your 2019 Holiday Gift Guide for incontinence supplies and supplies, please call (800) 563-0161.

We're always happy to help!