Are You Ready to End Leaks with the Right Incontinence Pads?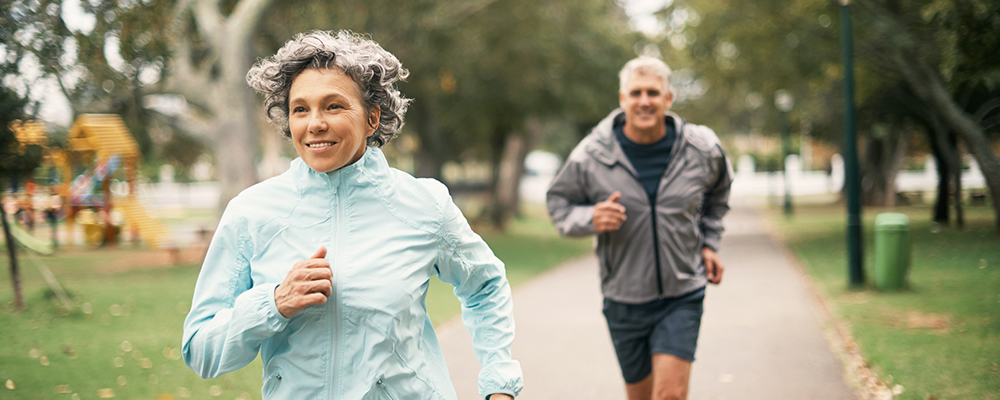 Here's Why You Would Use Booster Pads:
To extend the life of your current disposable tab-style brief or absorbent underwear

To use at night for added protection – great for side sleepers

During the day when you're out and about (just in case situations)

To decrease multiple changes to your primary undergarment
Booster pads come in different sizes. The NorthShore Booster Pads offer sizes from X-Small to 2XL. We'll address the important elements in making sure you select and use the booster pad correctly in regards to the NorthShore brand.
How to Select the Right Booster Pad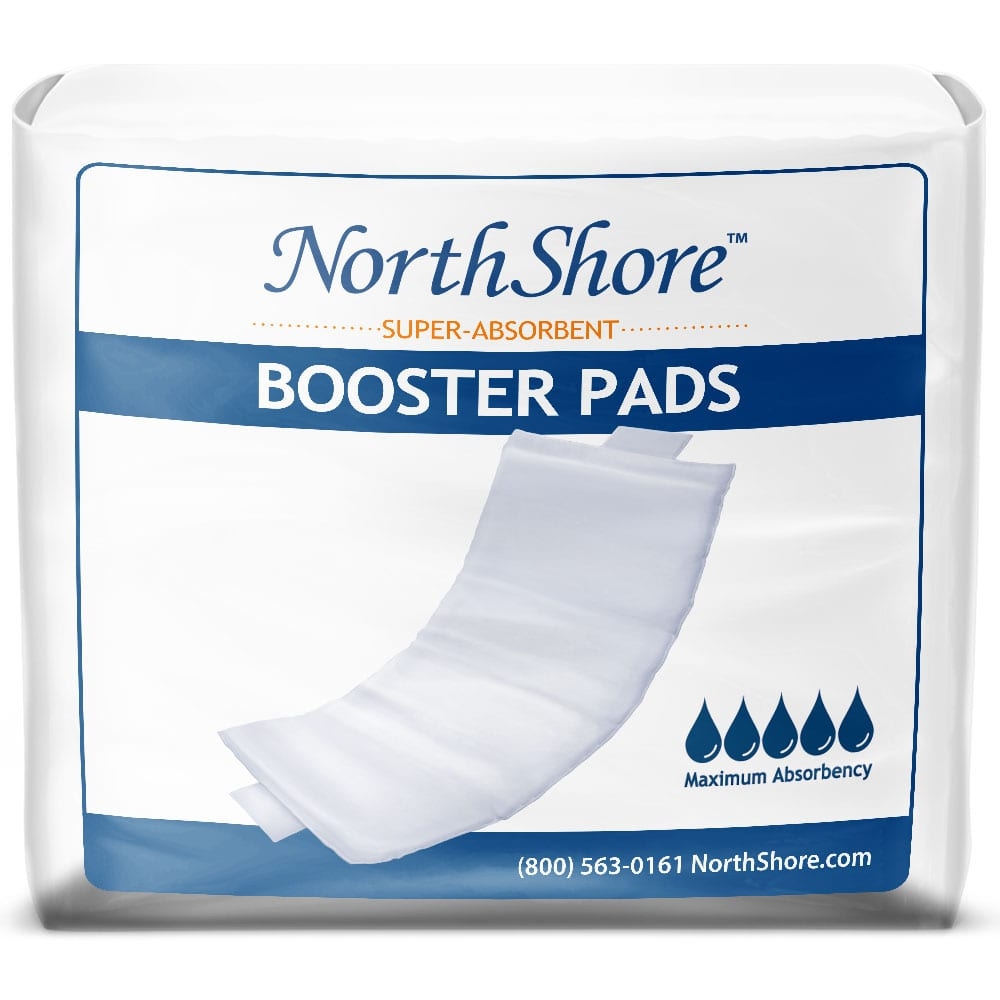 First, make sure you're using the right size disposable tab-style brief or pull-on - if you're not using the right size then you probably won't select the right booster pad.

Then find the right shape booster pad - the rectangular shape works best for sizes S-XL. If your underwear or brief is larger than an XL size then you the contoured shape is your best bet for coverage in the front and rear.
How to Correctly Insert Booster Pad in a Tab-Style Brief
Open booster pad completely

Peel off the adhesive on the backing of the booster

Place correctly in the core of the brief or pull-on you are using - Make sure the booster lays in the center of the product and is not crossing over the leaks guards. The booster should sit nicely between the guards. See the demonstration below.
Bottom line, the size you use and how you properly use the booster pads matter. To find the best booster pad you first have to find your correct size in your primary undergarment. Use a measuring tape and take the time to record your body's measurements.

Once you have the correct size undergarment then you one step closer to finding the best size booster pad. Call, email or text NorthShore if you need assistance, our care experts are knowledgeable about finding you the best product for your needs. If you would like to request samples of our booster pads please request them online. Booster pads can do wonders for people, but if you get the wrong size, you won't see the results you're looking for. So, are you ready to end the leaks?
You must have an account to save your Favorites List.