All You Need to Know About Managing Bowel Leakage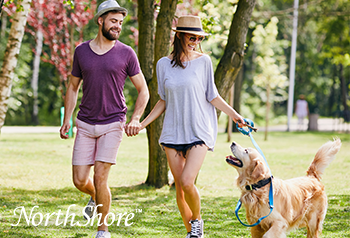 Life is full of surprises, some of which have lasting effects on the body. According to Medical News Today, indivduals who have multiple sclerosis, have long-term diabetes, or a physical ability, are more likely to experience bowel incontinence. There are incontinence products and many different treatment options that you and your doctor can discuss while managing bowel leakage. Support groups and other online resources are also available for you that we'll mention below. We'll provide the helpful information you can use throughout your journey.
Best Adult Diapers for Bowel Leakage
Using the right products to contain bowel leakage is essential to living a confident life outside the house. We recommend using plastic-backed, tab-style briefs all the way, especially for individuals with heavy bowel leakage. The exterior of the tab-style briefs helps in more than one way. Tab-style briefs with a plastic exterior are best for odor containment and also for their resistance to sagging when full. Briefs also help with leakage around the legs better than pull up underwear. Tab-style diapers provide a tighter, secure fit around the leg area that can be adjusted with tabs. Tab-style briefs like the NorthShore Supreme Lite Briefs and BetterDry Briefs are two brief options that are known for containing the heaviest bowel leaks.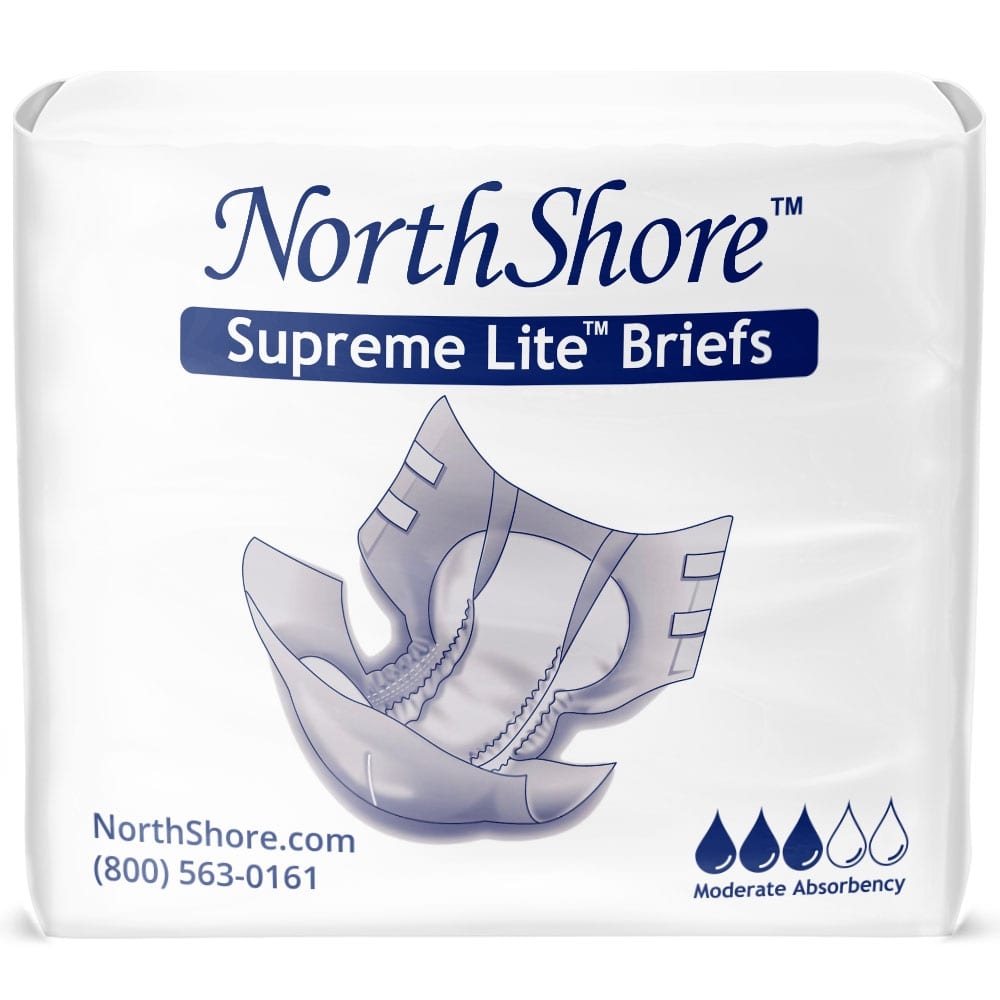 NorthShore Supreme Lite Briefs
BetterDry Briefs
Liners for Bowel Leakage
If you're experiencing moderate bowel leakage then you may only need large liners to use during the day or night. Our most popular liner for bowel leakage is the NorthShore DynaDry Supreme. This is the only liner on the site that is designed for both bowel and urinary containment. The countoured liner is great for "catching" bowel movements in the back as well as urinary leaks in the front.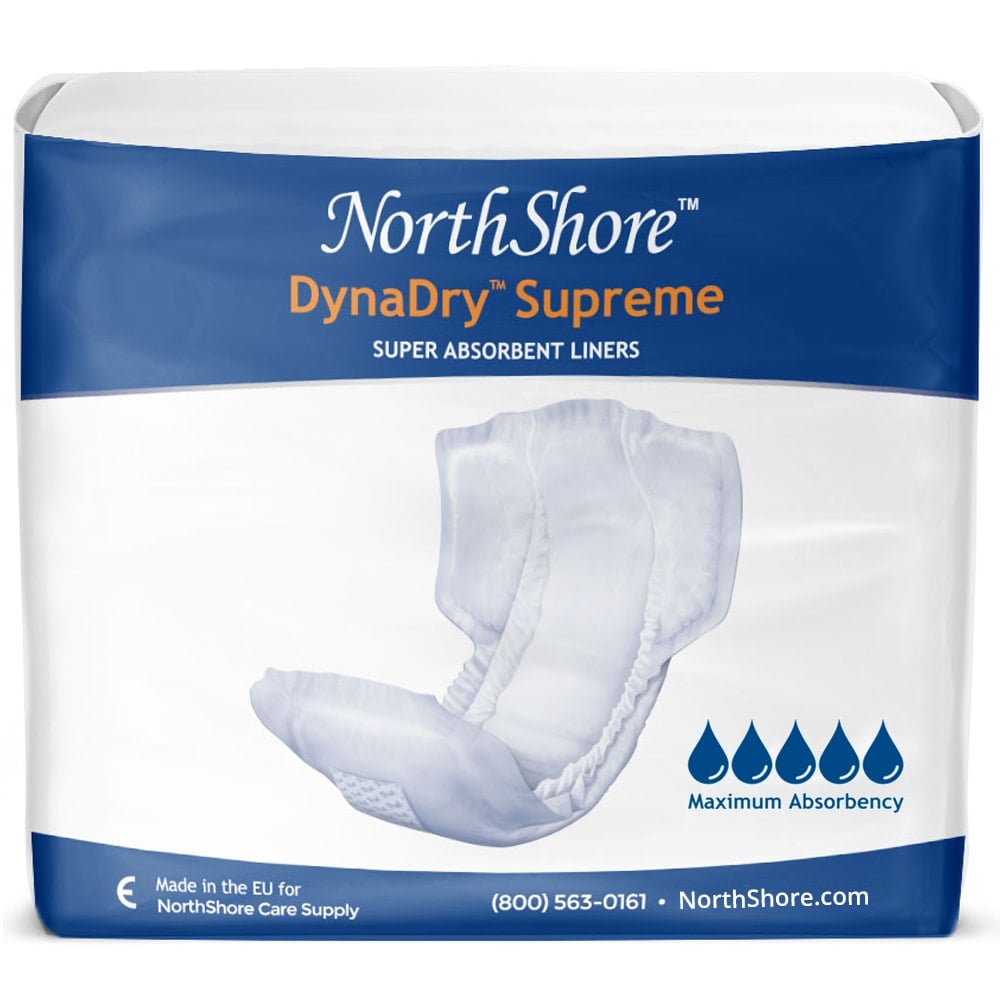 Using the right products is just the first step in managing bowel containment correctly. Preventing skin breakdown is also important, so you'll need the right skincare products on hand at all times.
Helpful Skincare Products for Managing Bowel Incontinence
Whether you are caring for someone or managing your own leakage, skin health is a top priority when wearing any type of disposable product. It's essential to keep the skin clean at all times especially when fecal matter is involved. When cleaning the perineal area for both men and women, it's important to not overdry the skin. Special no-rinse lotions that contain emollients are made to cleanse, moisturize and deodorize without overdrying. NorthShore carries Tena Cleansing Cream which is a trusted no-rinse lotion used by many.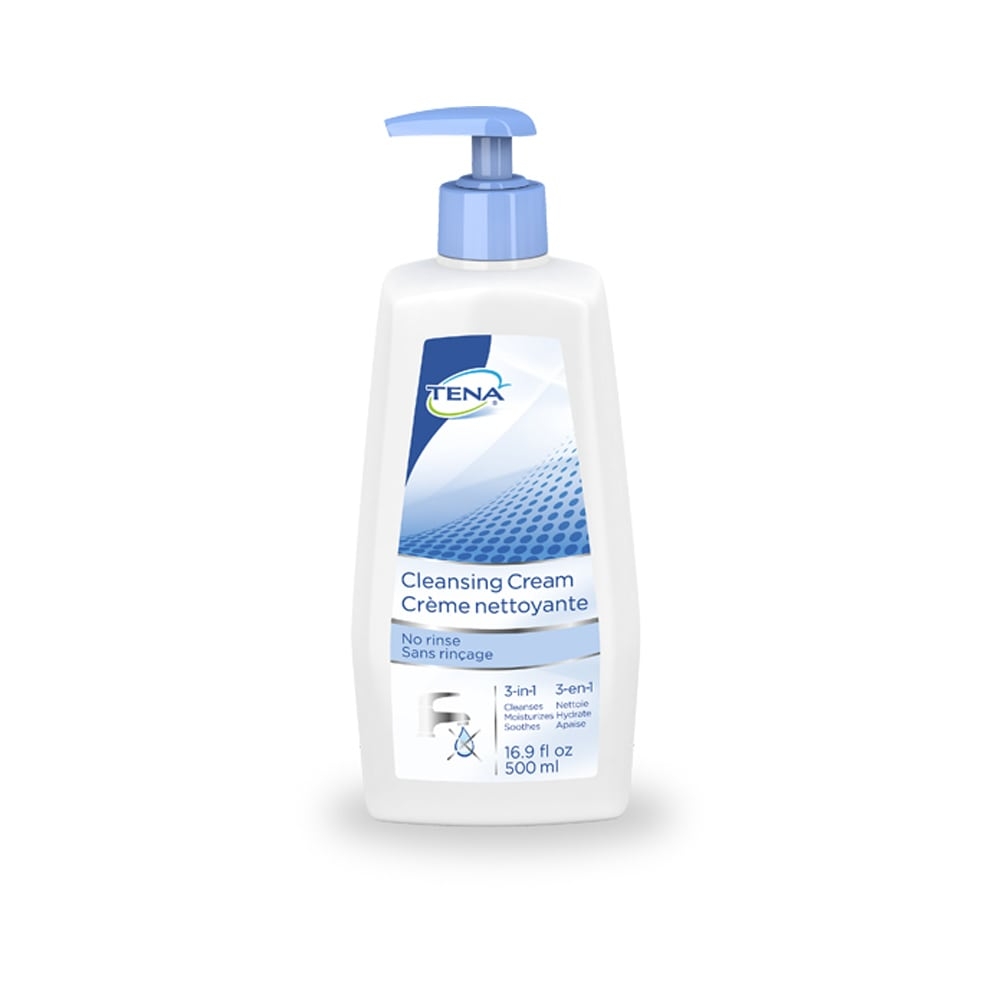 Moisture barrier ointments are also essential for maintaining healthy skin. Soothe & Cool is the brand of ointment NorthShore proudly offers and should be used daily alongside the preferred disposable product. Like most barriers, this ointment reduces infection, pulls away moisture from the skin and prevents diaper rash.
Adult wipes are helpful during changes and when accidents happen. Use heavy-duty adult wipes with a quilted finish to pick up more during each wipe. The quilted texture not only helps with cleaning up more, but it also soothes the skin. When diarrhea or regular bowel movements occur the anus can become irritated. NorthShore Supreme Quilted Wipes are 9 X 13 and are larger than store brand wipes that offer more coverage the body.



Odor Control Products to Help with Bowel Leaks
Anyone who manages incontinence knows that being out in public can be stressful. We recommend keeping an extra change of clothes and adult diapers with you in case an accident happens, along with special disposal bags for soiled products.
Heaven Scent Disposal Bags - Use these bags for your soiled products on-the-go or at home. These bags are designed for adult-sized absorbent products and offer a fresh powder scent that mask unpleasant odors.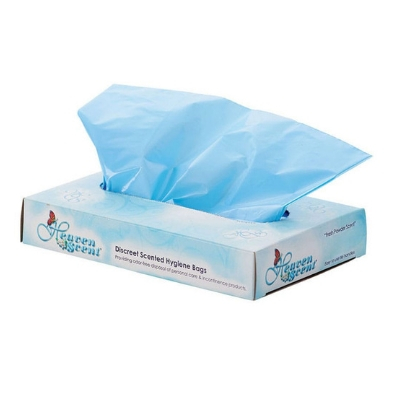 Absorbent products and skincare products essential during the day or night but professional treatments may also be needed. Talk to your doctor to learn about the supplemental treatments that are available for your situation.
Treatment Options to Discuss with Your Doctor
The following are some of the common treatments which are also listed on U.S. National Library of Medicine and the Simon Foundation's Bowel Incontinence Fact Sheet.

Disclaimer: NorthShore is not a replacement for medical advice. It is important to discuss your health with your doctor the best option for your condition.
Bowel Training- Scheduling bowel movements to increase control when needed.

Bowel Retraining- Planning bowel movements a certain time a day, after meals help get the body on a regular schedule.

Pelvic Floor training - Kegel exercises strengthen the pelvic floor, rectum, and anus. The constant tightening and relaxing will help those muscles become stronger.

Biofeedback- A device that helps one become more aware of their sensations and helps strengthen the sphincter muscle.

Sacral Nerve Stimulator- Occurs when a small electrode is implanted on the sacral nerves (located near the tailbone) that send signals to stop contractions to the sphincter muscles.
With the stress associated with bowel incontinence, it's important to take advantage of support groups available. There are many engaging online support groups that are available to those who need additional resources and support.
Mental Health & Managing Bowel Leakage
The support groups vary by organization, but some may be primarily online and some also offer in-person support. You can submit questions on online forums and get tips and educational materials on how to manage your symptoms or other questions you may have.
The Simon Foundation for Continence
Remember, there are bowel incontinence products, treatments and support groups available to you. Talk to your doctor regarding what's best for your situation. NorthShore is here to help you with selecting the right products for your needs.


We're always happy to help!