Best Adult Diapers of 2018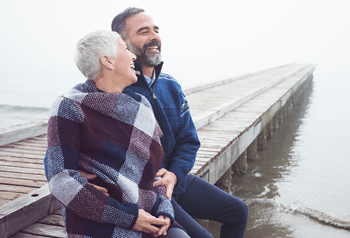 This year is almost over. As we wrap up 2018 we want to discuss our 3 top products that did wonders for customers this year. What are the best adult diapers in 2018? Perhaps there were products that you missed. Whether you are looking for the tab-style brief or absorbent underwear, we added new brands, including a product from our own brand that is worth checking out. Find out the leak-proof diaper that you should consider along with other products that made the list.
Adult Diapers with Tabs
NorthShore® MegaMax™ Briefs – This brief is a great option as an overnight diaper, it can hold liquid for up to 12 hours. This brief is our most absorbent adult diaper on the site for 2018. Super wide tape tabs, large landing zone, and long absorbent core provide the utmost protection.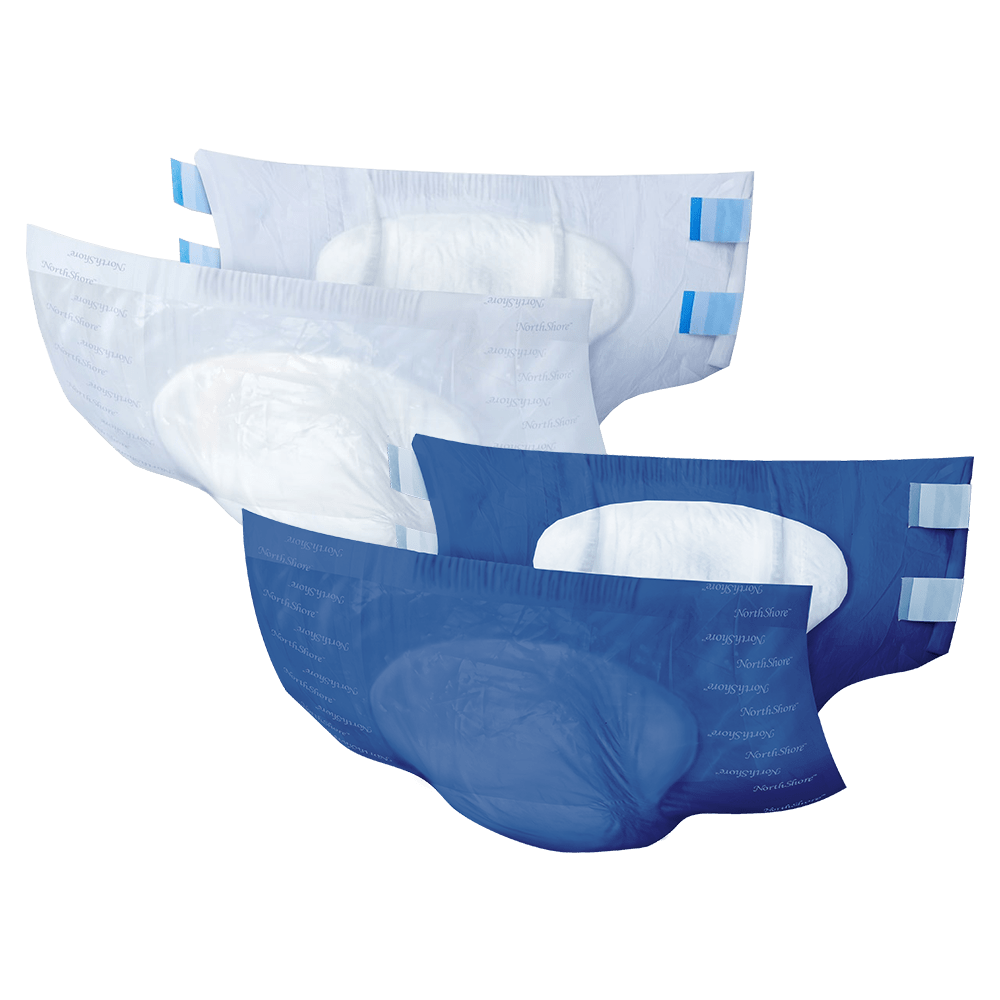 Use for: Overnight and/or daytime protection

Why it's on the list: It has the best leakage protection for side sleepers, great for people with unique sizing and did we mention it's our most absorbent diaper to date?

Best for: Individuals with heavy bowel and urinary leakage/ urge or heavy incontinence, Crohn's Disease, Ulcerative Colitis
"I have to stay that Northshore has outdone themselves again with this superior diaper. Super comfortable, super absorbent and a SUPER diaper. Soft plastic outer shell. Held up well for overnight use with no leaks." - Diaper58
Women's Absorbent Underwear
Alyne Ultra-Thin Underwear for Women– New thin disposable underwear with a patented Diamond -Quilt Technology that provides wicks away wetness while keeping the skin dry.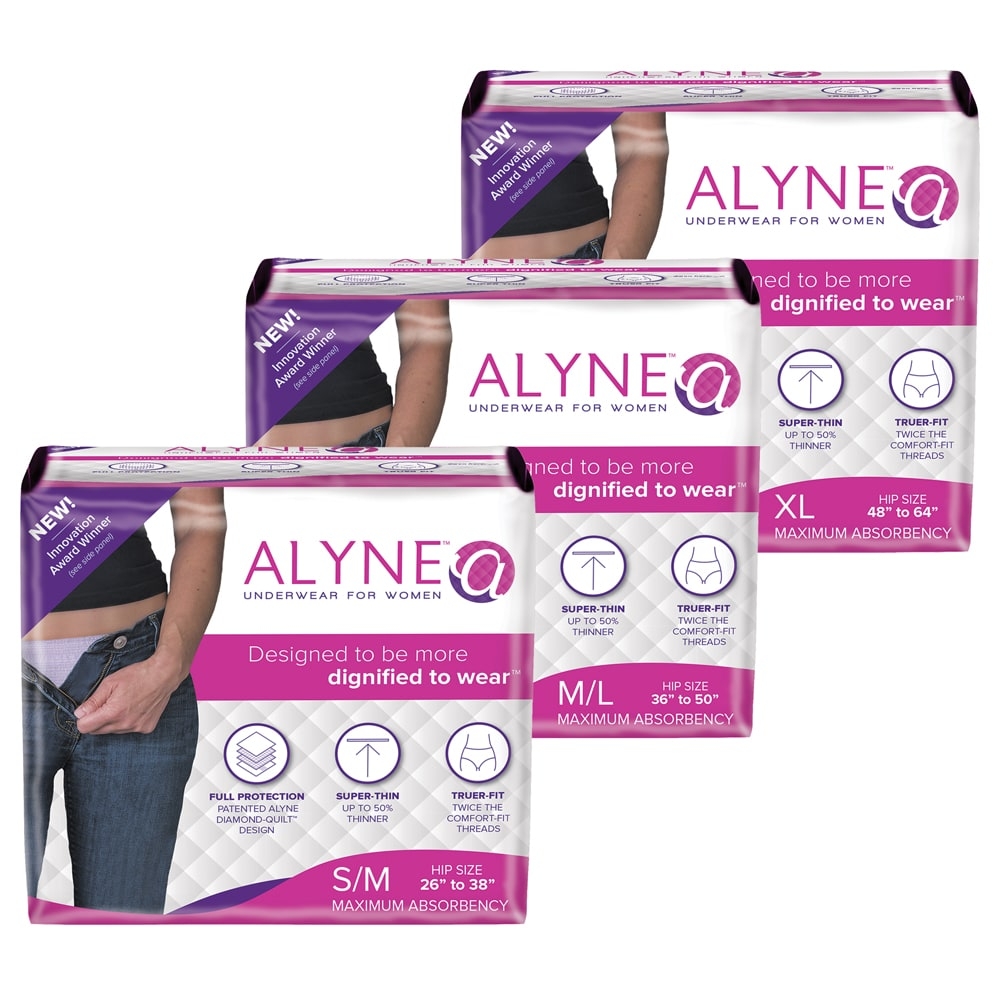 Use for: Daytime protection

Why it's on the list: It's a step up from drugstore underwear and offers better protection, the Alyne brand is one of the thinnest underwear brands that we carry on the site, so if discretion and moderate protection are what you're looking for, then these are ones to consider.

Best for: Women with light to moderate bladder leakage/stress incontinence
"These really are thin and absorbent I like the material better than Depends" - Pllwtlk
Men's Absorbent Pull-Up Underwear
NorthShore® GoSupreme™ Underwear – Close-fitting, comfortable, super- absorbent underwear. Although this underwear is truly unisex underwear the snug leg holes provide a better fit for men with thinner legs and smaller waists.
Use for: Daytime and/or overnight protection

Why it's on the list: It's a great underwear option with great for people with unique body types and also individuals with skinnier legs.

Best for: Active men and women with heavy bowel and urinary leakage
"These are unquestionably the best constructed overnight disposable underwear we have used yet." - Patplopez
Next year will be full of new products, so keep an eye out! To request samples of these products please call us at (800) 563-0161 or fill out our online sample request form.
We're always happy to help!