Back to School Supplies Checklist for Kids with Bowel Incontinence


According to an article on NBCNews.com, supply expenses for elementary school students costs, on average, about $650 each year. For high schoolers, the supply list costs jumped to $1,000 annually. Weeks leading to the first day of school can stressful and obviously expensive. Aside from the school supplies, some parents will need to include incontinence supplies on that list as well.
If you're a parent or guardian to a child managing bowel leakage, then you'll need the most trusted bowel incontinence products to keep your child clean, comfortable and dry. We have compiled a list of our top incontinence products that you may want to consider next time you need to buy supplies.
Youth Diapers with Tabs
We recommend tab-style diapers for kids managing bowel incontinence. We believe that tab-style briefs offer a more secure fit around the leg opening, which is where most leaks occur. The plastic exterior of the briefs also helps containing odors from bowel movements. Here are three diapers in this style that we recommend.

SlimLine briefs - Most economical youth diaper that offer moderate protection. The brief comes in both the plastic and cloth-like exterior, depending on the size you select. This brief is soft and discreet, a great option for older kids at school managing bowel incontinence.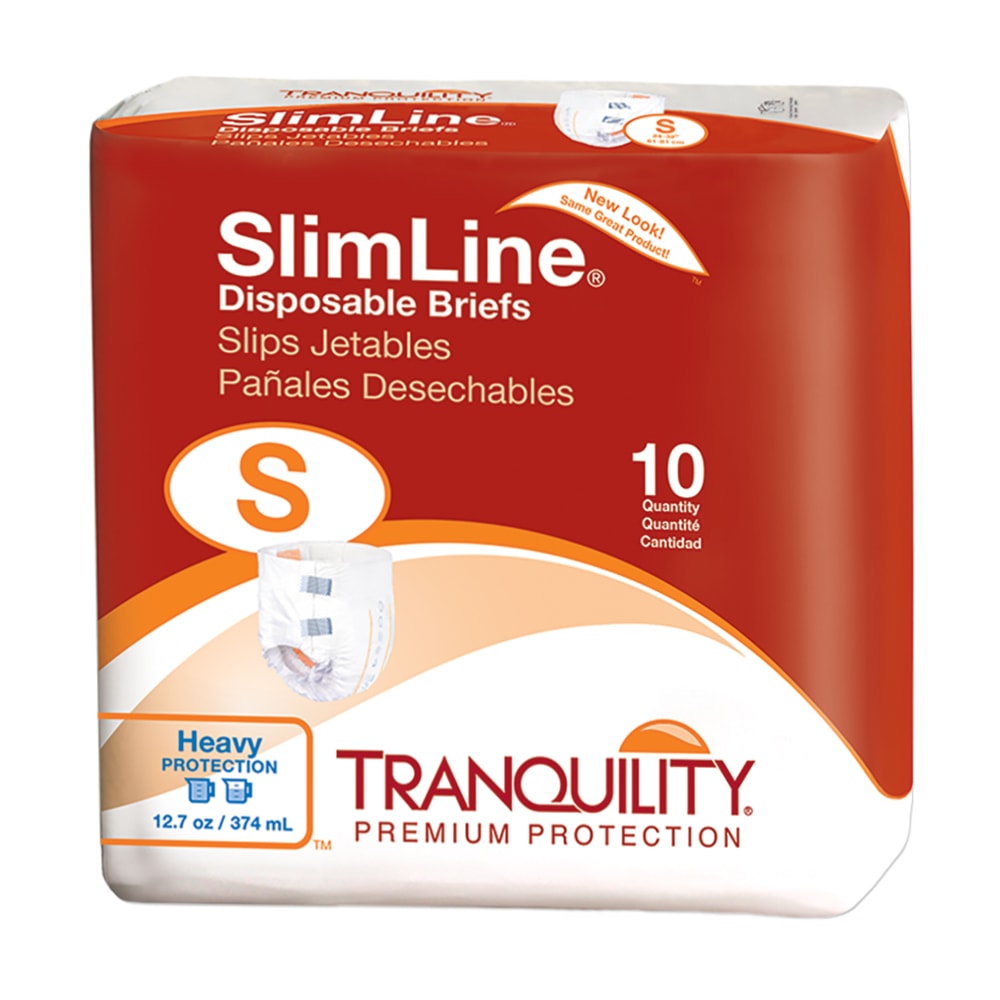 NorthShore® Supreme Briefs - Most absorbent youth diaper that offers a strong plastic exterior designed to contain odors. The brief also has a stretchy elastic waistband to provide more comfort when kids are moving at school!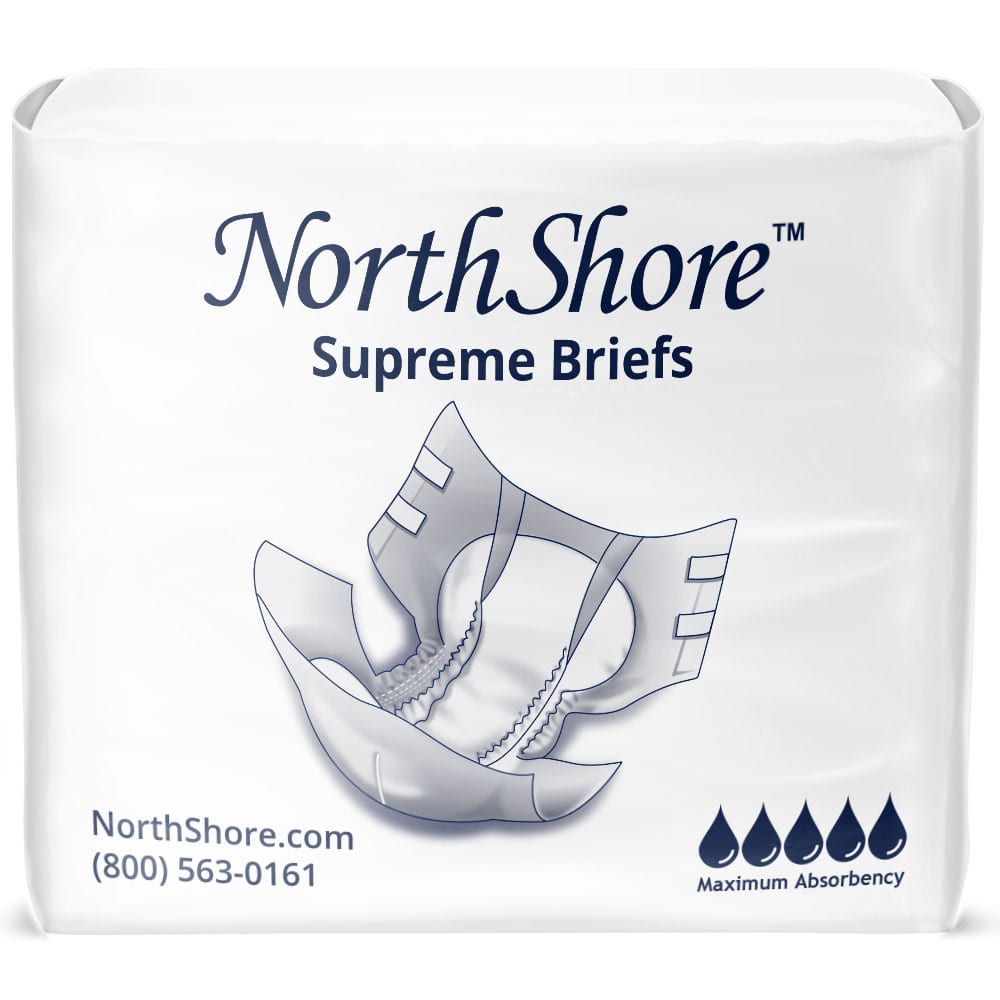 Crinklz Printed Tab-Style Diapers - Charming diapers with great protection! Crinklz diapers are moderately absorbent (holding up to 35 ounces in the size large) and come in three charming styles: Original, Aquanaut and Astronaut. Now small and x-large sizes are available in the original styles. Astronaut and Aquanaut come in sizes medium and large.



Youth Diaper Covers
If your child's diaper has reached its full capacity then these covers will help to contain any leaks onto clothing. Be sure to measure your current child's waist and hip in order to find the best size.

Diaper Covers- Sizes start at 3XS and go up to size 5XL and come in array of colors you can choose from. These covers are waterproof, breathable and lightweight. These covers last for up to 100 washings.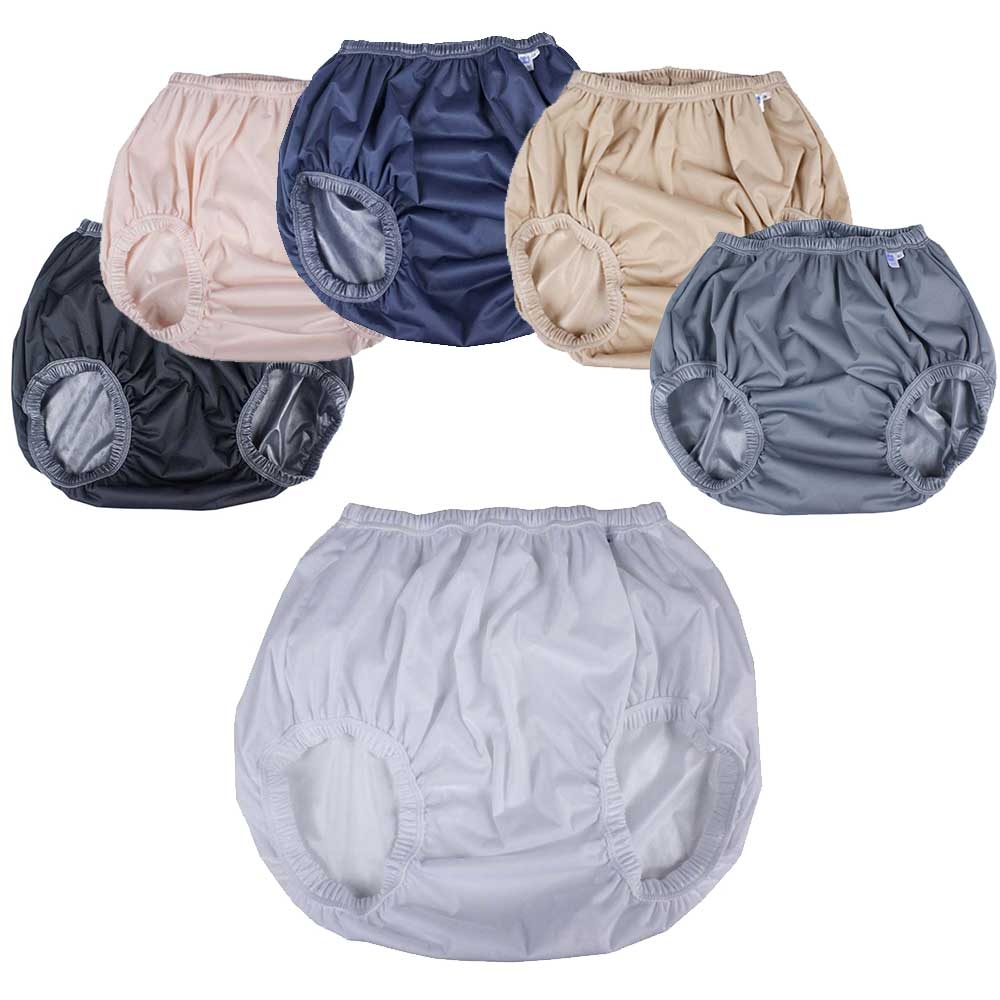 Cleansing Wipes for Kids
Use stronger wipes that can clean up everything from solid bowel movements to diarrhea. We carry two sizes of heavy-duty wipes for your child to use at home and at school.

NorthShore® Supreme Quilted Wipes- The largest wipe available great for older growing kids, teens and adults. The cleansing wipes are 9 X 13 inches long. Supreme Quilted Wipes are large wipes that are designed to cover more surface area and pick up heavier messes. If you're looking for a new wipe, consider this one.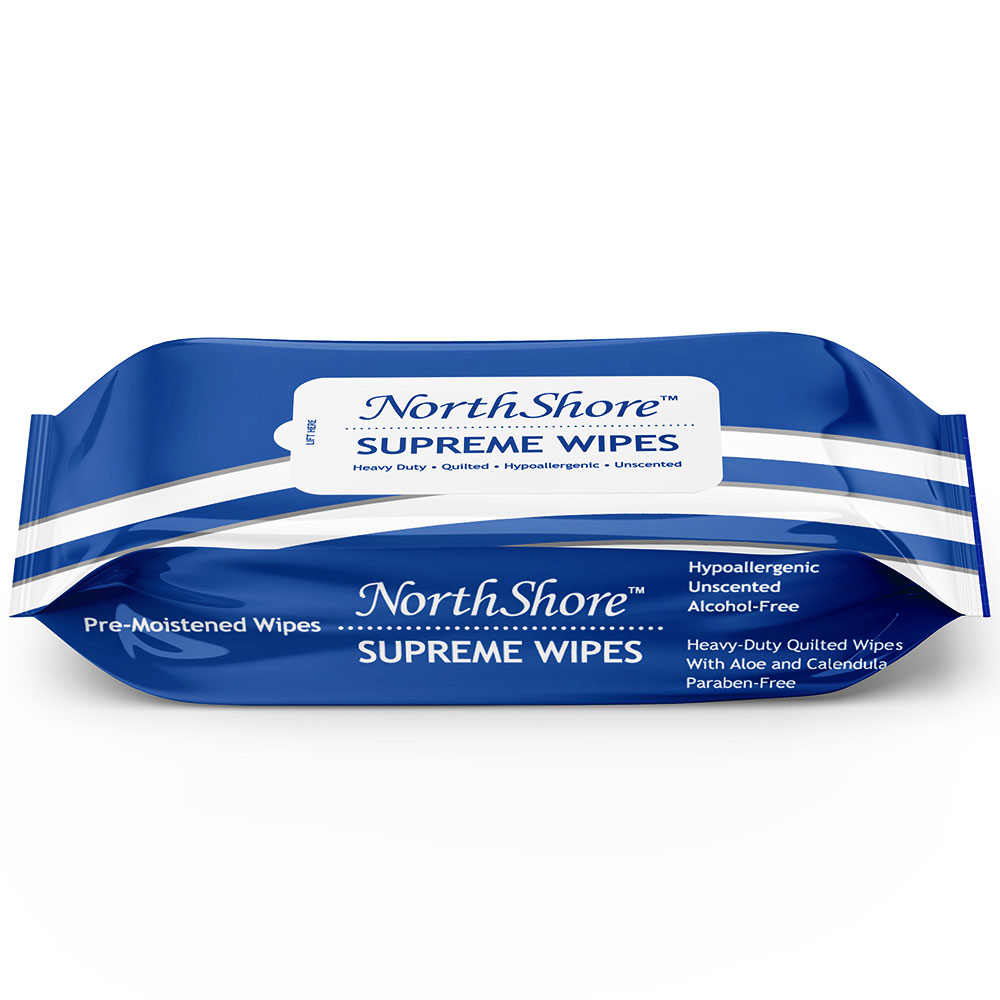 NorthShore® Supreme Quilted Baby Wipes- These wipes are the smaller sized version of our quilted wipes (7 X 8 inches) and are great for younger kids that may not need a larger size.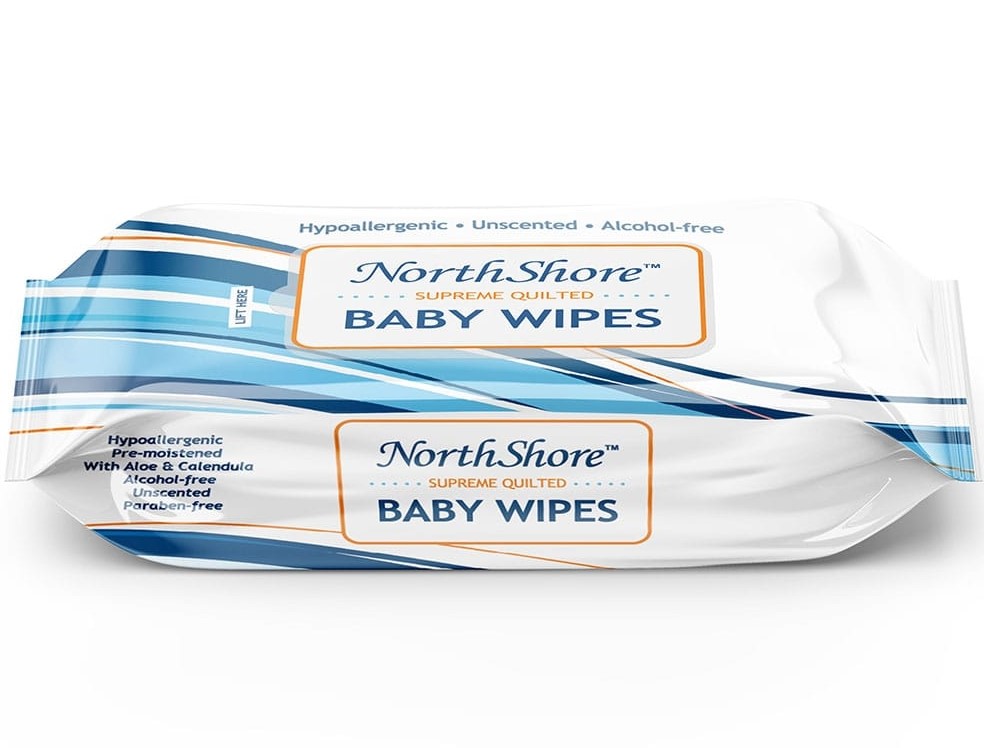 Diaper Disposal Bags
Having a reliable diaper disposal bag helps with odor containment and avoids embarrassment at school. Consider the disposal bag listed below the next time you're ready to get their supplies.

Heaven Scent Extra Large Disposal Bags are discreet bags that keep odors down in public places. These bags are opaque, have tie-handles to seal up tight and come with a fresh clean scent to mask odors.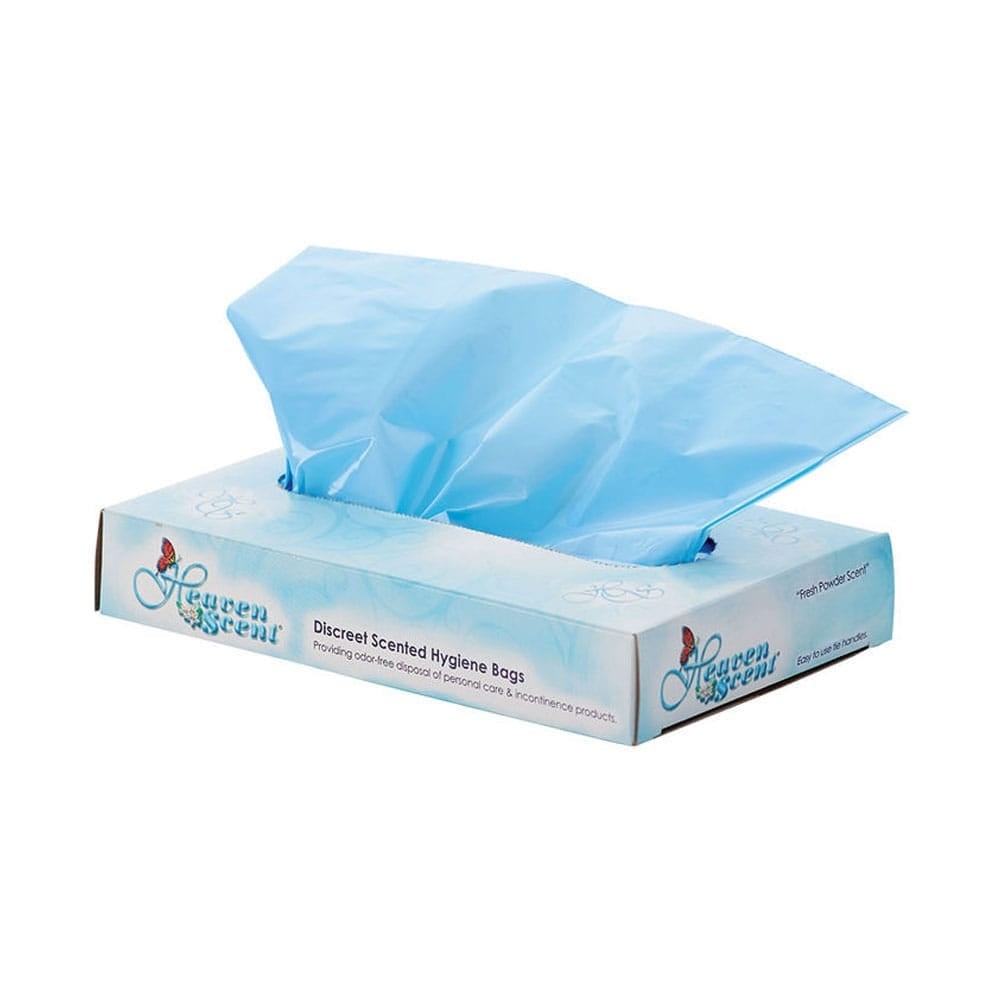 Extra Diapers and Change of Clothes
While this seems like a no brainer, remember to send your child off to school with some extra diapers and an extra change of clothes. Accidents happen so make sure your child stays as clean as possible throughout the day with the essential supplies.
If your child is managing bowel incontinence then be sure to include the most trusted products to keep them having fun and most importantly, comfortable at school.

Special youth diapers made for bowel incontinence include the NorthShore® Supreme Briefs, the Tranquility SlimLine Briefs and the Crinklz Briefs. Heavy-duty cleansing wipes like the NorthShore® Supreme Quilted Wipes keep your child clean and diaper covers help keep their clothes clean if any leaks.

If you need help finding the right diaper size, give us a call at (800) 563-0161.

We're always happy to help!