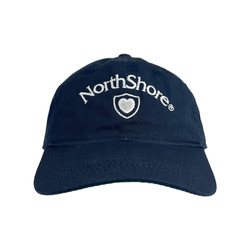 NorthShore Embroidered Hats
NorthShore Item:

Select Option
Model:

Select Option
A classic dad hat with timeless style!
NorthShore Embroidered Hats are made from a durable garment washed cotton twill. Tuck strap with slide closure can be adjusted to the exact size needed.
---
Customer Reviews / Questions & Answers
Please login to access your saved items list. If you don't have an account, create one today to start your list.