Adult pull-up underwear-style diapers are often referred to as disposable or protective underwear and feature an absorbent lining with elastic around waist and legs to contain leaks. Pull-ups function like regular underwear with added absorbent lining and often added leak guards around the leg openings. Soft, comfortable elastic waistbands provide secure fit for those needing added protection for bladder or bowel leaks. Typical protection lasts up to 8 hours and can be used for day or night to reduce changes and minimize laundry. Note: Pull-ups may leak more than tab-style briefs at night for side sleepers.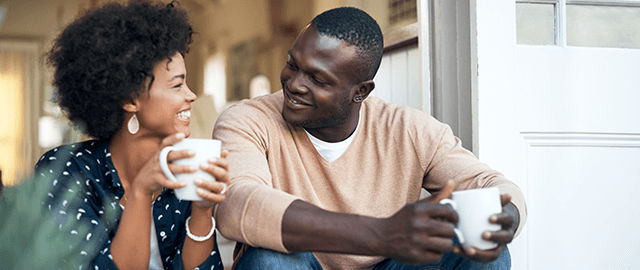 Displaying 1 - 14 of 14 products.
Displaying 1 - 14 of 14 products.